Community Foundation announces nearly $19 million in grants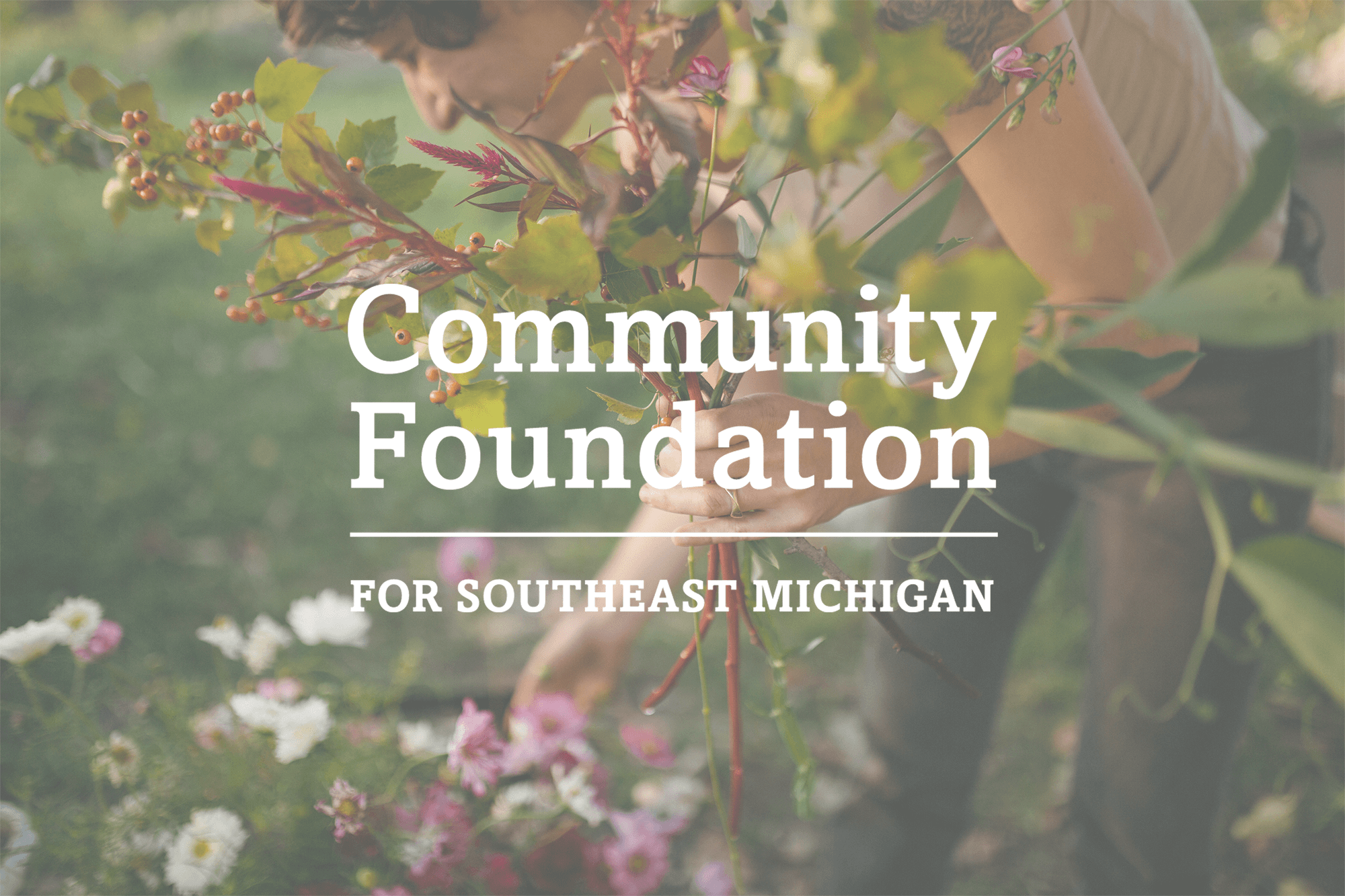 The Community Foundation for Southeast Michigan announced nearly $19 million in grants to organizations and initiatives primarily within southeast Michigan's seven counties in areas including health, education, the arts, environment, youth and housing and human services.
"From support for music education to a learning program in Detroit laundromats and a counseling program for people affected by dementia, our goal is to create permanent, positive change for residents in southeast Michigan," said Mariam C. Noland, President, Community Foundation for Southeast Michigan. "We accomplish this by partnering with communities, nonprofits, foundations and stakeholders to implement solutions to complex issues."
Grants announced include:
Arts:
$250,000 over two years to the Detroit Symphony Orchestra to attract new audiences to the Max M. and Marjorie S. Fisher Music Center.
$30,530 to the Regents of the University of Michigan for a resource program for dance artists.
$250,000 to the Sphinx Organization Inc. for support over two years for the Sphinx Arts Education & Access Programs: Overture after-school music education, and Sphinx Artist Residencies/Arts Enrichment programming.
Civic:
$250,000 to Invest Detroit Foundation for the expansion of the Hacker Fellows Program, which will grow the availability and quality of entrepreneurial talent in the competitive-edge technology sectors in Michigan.
Education:
$35,000 to Brilliant Detroit for a robust data management system to improve client services and reporting.
$10,000 over two years to the Detroit Food Policy Council for educational programming focused on urban agriculture and the raising of livestock chickens at Oakland Avenue Farms.
$35,000 to Detroit Public Library to expand the Wash & Learn program, which provides early learning opportunities in Detroit laundromats.
$54,000 to The Roeper School for a program that trains teachers to identify and serve high potential students through a partnership with Detroit Public Schools Community District.
Environment:
$75,000 over two years to Detroit Riverfront Conservancy Inc. to build organizational capacity through the implementation of a new database system.
$65,000 over two years to the National Wildlife Federation – Michigan for Sacred Grounds, an interfaith program to create native wildlife habitats and engage surrounding communities with sustainability education.
Health:
$75,000 over two years to the Alzheimer's Disease and Related Disorders Association for in-home, person-centered care counseling to people affected by dementia.
$50,000 to Community Living Centers Inc. for the positioning needed to bridge financial gaps and enhance the quality of life of people with intellectual and developmental disabilities.
$50,000 to Fair Food Network to provide healthy produce to southeast Michigan families and sharing best practices.
Human Services/Housing:
$75,000 to the Chaldean Community Foundation to establish a program that provides free legal services to low-income individuals with civil legal matters that pertain to the family unit.
$60,000 to Motor City Grounds Crew for a community tool library that gives Detroit residents affordable access to common tools and equipment, as well as safety and skilled trades workshops.
$50,000 to Restaurant Opportunities Centers United Inc. for the Restaurant Opportunities Center of Michigan to expand a workforce development program.
$25,000 to South Oakland Shelter Support for a merger exploration process between South Oakland Shelter and Lighthouse of Oakland County.
Youth:
$52,415 to the University of Michigan-Dearborn for a summer program designed to train youth in environmental community-based science and policy advocacy.
Grants were also approved for the New Economy Initiative, Detroit Parks and Public Spaces, and other special grant programs.