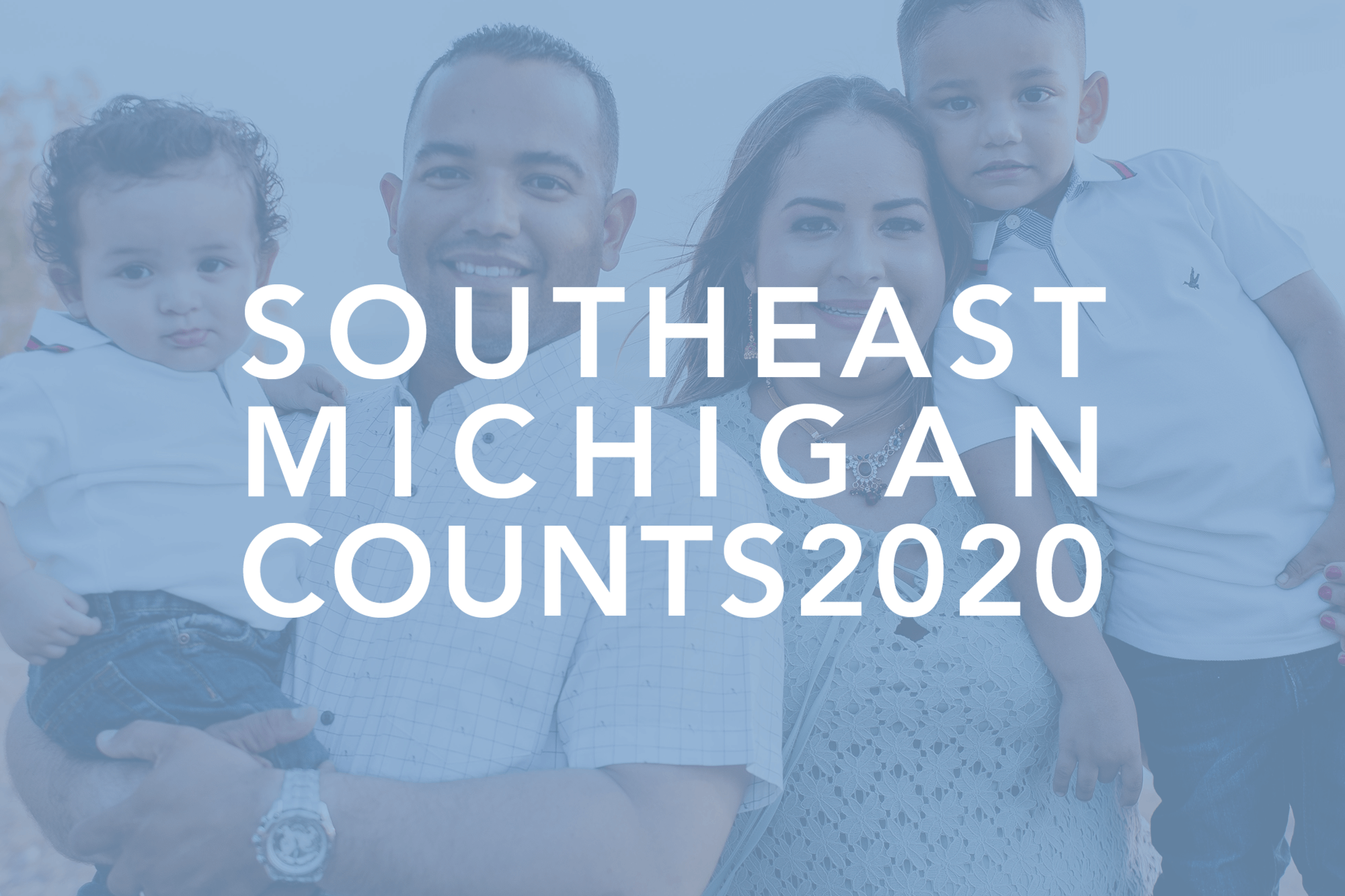 Melissa Smiley, Special Assistant to the President and Strategy Officer for the Community Foundation for Southeast Michigan spoke with Comcast Newsmakers about the importance of a complete and accurate 2020 Census count and how local nonprofit organizations are key to community engagement and census participation.
See full post on Comcast Newsmakers
Southeast Michigan Counts
The United States Constitution requires that the residential population of the country be counted every 10 years. A complete and accurate count is vital for communities. Census data is used to distribute funding for road repairs, school improvements, and social programs. The number and distribution of elected officials are based on census data. Nonprofit organizations, businesses, and governments use census data to identify community needs and evaluate solutions to difficult problems.
A fair and accurate count in Census 2020 is vital for southeast Michigan. Researchers estimate that for every person not counted, communities will lose about $1,800 per year in federal funds. As trusted members of the communities they serve, Michigan nonprofit organizations are well positioned to engage on this issue and encourage census participation.
Southeast Michigan Counts supports local efforts for a complete and accurate count and promotes census and civic participation throughout the region.
Learn more about Southeast Michigan Counts and the importance of the census.