Grants available for projects that promote an accurate census count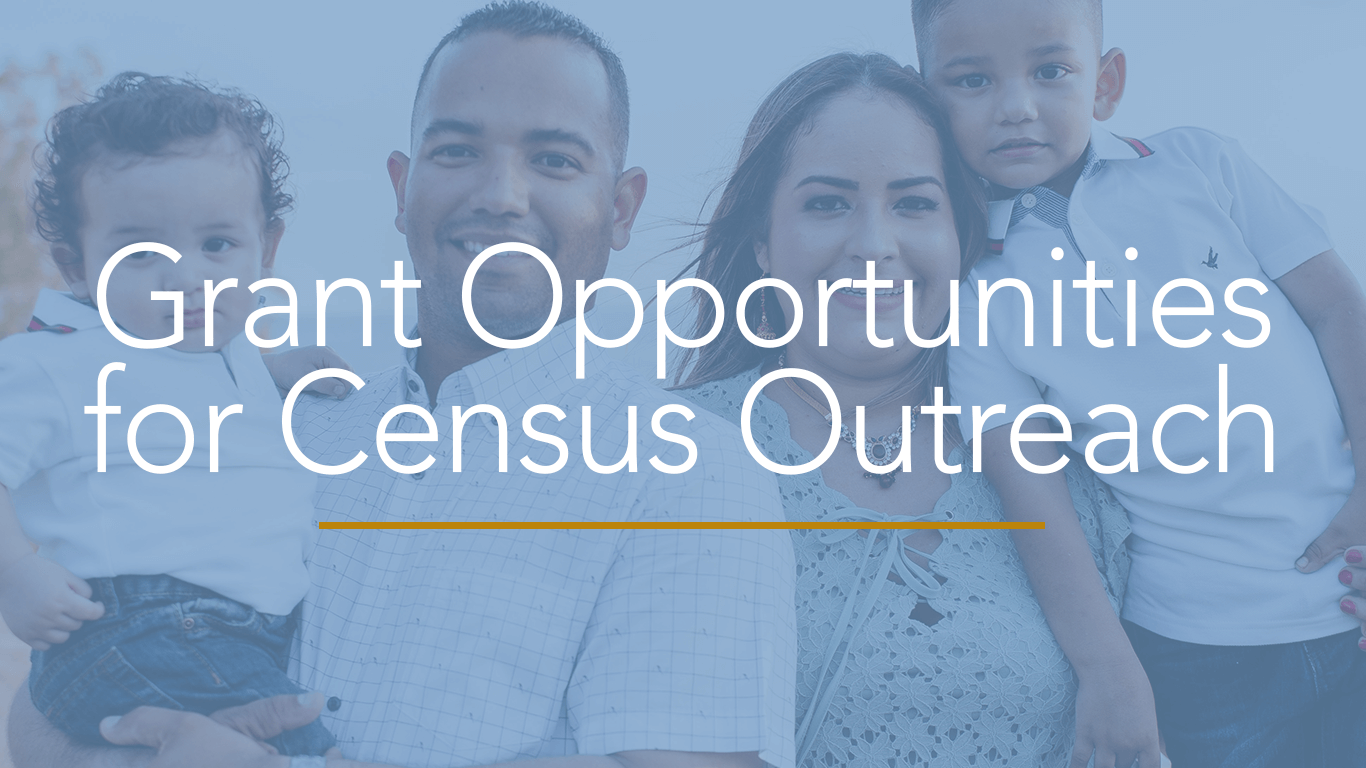 Effort seeks to ensure southeast Michigan communities receive their fair share of federal dollars
The Community Foundation for Southeast Michigan has announced a grant opportunity for organizations seeking to promote and support a fair and accurate count in the 2020 United States Census.
The Community Foundation's Southeast Michigan Counts is a strategic effort to foster regional participation in the 2020 census. As part of this effort, the Community Foundation will award grants to organizations in Wayne, Oakland, and Macomb counties that are working to promote awareness and action by historically undercounted populations such as communities of color, low-income households, immigrants, and young children. Grant guidelines and applications can be found at CFSEM.org/Census.
"The Community Foundation is proud to support organizations that will mobilize their communities to ensure a complete count of all residents," said Mariam C. Noland, President, Community Foundation for Southeast Michigan. "A fair and accurate count is important for federal funding of vital services and infrastructure."
The United States Census occurs every 10 years and is the source of important information for communities, businesses, and governments. Census data is used to allocate federal funds that support education, infrastructure, and human service expenditures that are vital to our communities. A recent George Washington University study shows that on average, states lose about $1,800 per year in federal support for every person missed in the census. Forty percent of Michigan's funding comes from the federal government, according to Grassroots Solutions.
Governments, nonprofits and businesses routinely mobilize to ensure complete and accurate census counts. The 2020 Census will be conducted primarily online, which poses the risk of greater undercounts among populations without internet access.
The grant opportunities are available to organizations who work with historically undercounted communities in Oakland, Wayne and Macomb counties. The Community Foundation is working in partnership with the Michigan Nonprofit Association and its statewide Be Counted Michigan 2020 campaign (becountedmi2020.com/campaign).
Proposals are due May 1 with grant decisions and award information announced July 2019. Grants will range from $5,000 to $30,000 depending on the project's scope and funding will run July 2019 through August 2020. The Census count begins in April 2020.