New Economy Initiative Adds Senior Program Officer and Communications Officer to Staff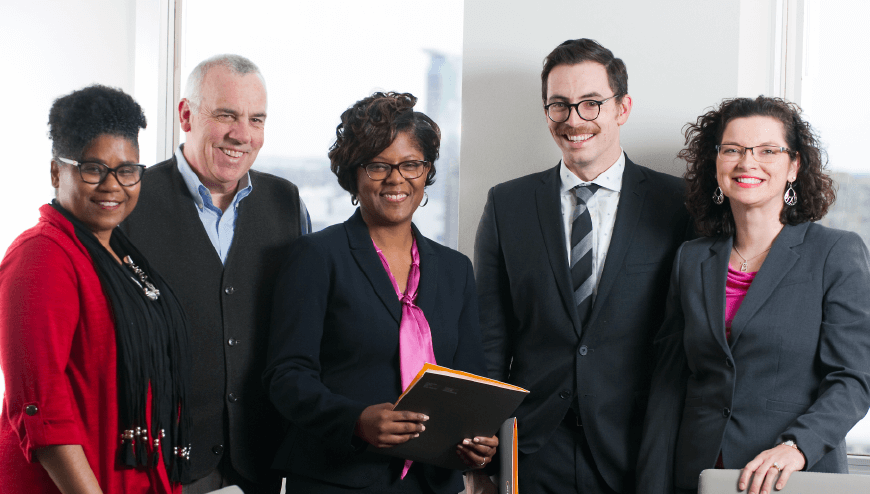 Detroit – The Community Foundation for Southeast Michigan has announced the appointment of new two new staff members to the New Economy Initiative (NEI). Maria LaLonde has joined the the organization as a senior program officer and Matthew Lewis will serve as a communications officer.
LaLonde previously served as the recruiting and development leader for Bizdom, a startup business accelerator that helps entrepreneurs launch, fund and grow web and tech-based startups.  An entrepreneur herself, she has founded businesses in the recruiting, automotive and real estate industries and has more than 20 years of experience evaluating and building businesses, processes and programs.
She serves on the Detroit Forward Cities Council and is a founding co-creator of The Detroit Biz Grid. LaLonde is a Detroit native and graduate of Michigan State University.
Prior to joining the staff of NEI, Lewis served as the managing editor of Model D, a local news site that covers what's next in Detroit, and at Wayne State University in the Office of Economic Development. As a freelance writer, Lewis has contributed to various local and national publications, including Next City, Crain's Detroit Business, Detroit Free Press and MLive.
Lewis earned a B.A. from the University of Michigan and a Master of Urban Planning degree with a focus on local economic development from Wayne State University. He lives in Detroit.
The Community Foundation for Southeast Michigan is a full-service philanthropic organization leading the way to positive change in our region. As a permanent community endowment built by gifts from thousands of individuals and organizations, the Community Foundation supports a wide variety of activities benefiting education, arts and culture, health, human services, community development and civic affairs.  Since its inception, the Community Foundation has distributed more than $825 million through more than 56,000 grants to nonprofit organizations throughout Wayne, Oakland, Macomb, Monroe, Washtenaw, St. Clair and Livingston counties.  For more information, please visit www.cfsem.org.      
 The New Economy Initiative, a special project of the Community Foundation for Southeast Michigan, is one of the largest economic development initiative of its kind working to build a network of support for entrepreneurs and small businesses. The mission of the New Economy Initiative (NEI) is to create an inclusive, innovative regional culture by reawakening and leveraging Detroit's creative entrepreneurial drive. The overarching goal is to establish a more diverse economy where opportunity, wealth and prosperity are available for all. http://neweconomyinitiative.org/