On the passing of Florine Marks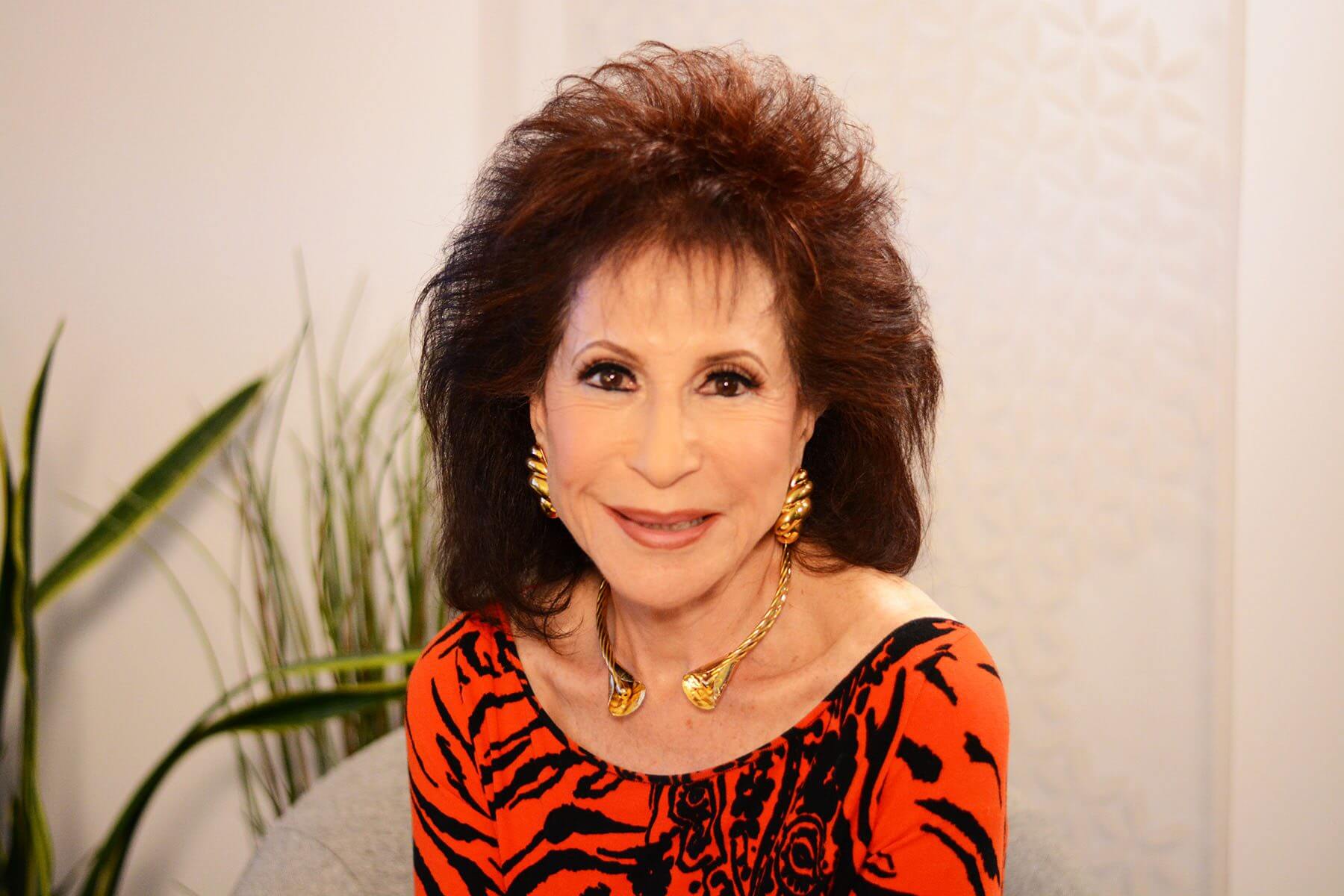 We are deeply saddened to learn of the passing of Florine Mark. She served on the Community Foundation for Southeast Michigan board since 1992 and was such a positive force for good in our community.
Florine was a pioneering female entrepreneur and was active in the Jewish community. She served on several local and national boards and will be missed by many. We are grateful for her years of service to the Community Foundation and are keeping her family and friends in our thoughts.
Photo: florinemark.com