Pontiac Small Business Relief Fund Grantees: 2020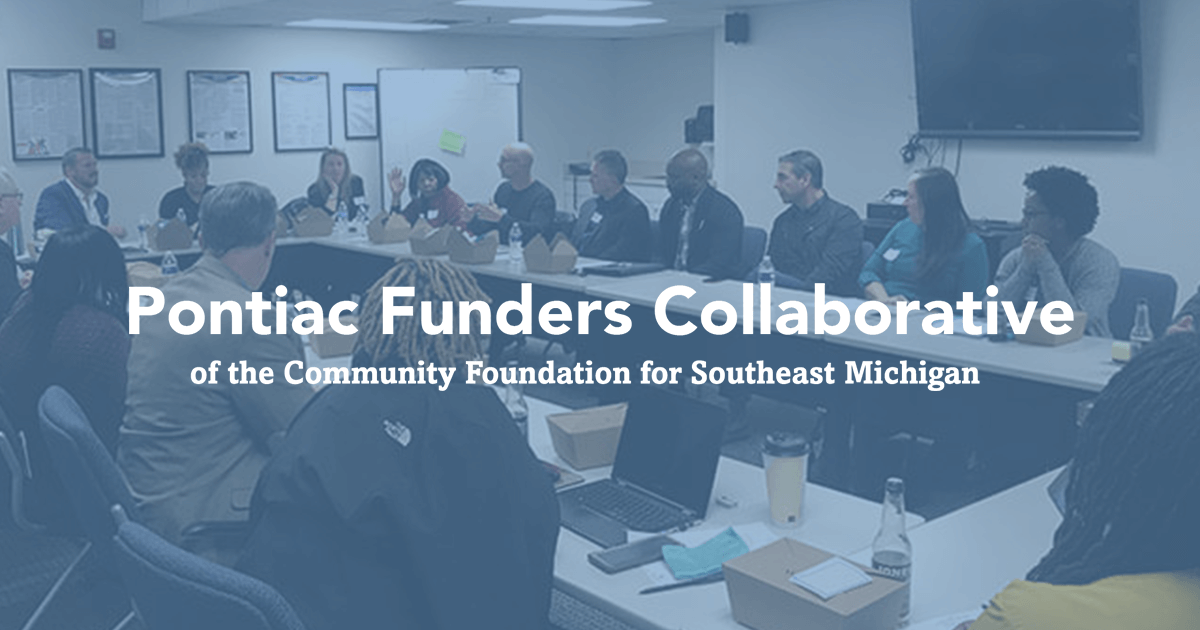 Small businesses across the country have been significantly impacted by the COVID-19 crisis. Pontiac is no different. In recognition of this, we are announcing that 56 Pontiac businesses were awarded a Small Business Relief Fund.
The program focused on the smallest of business – with 10 employees or less. Grants were awarded up to $2,500 for home-based businesses and up to $5,000 for brick and mortar businesses. Business applicants were offered technical assistance to assist businesses in completing the application process and connecting them to other community supports. The grants were awarded over two rounds of applications.
The following is the list business grantees:
Alley Cat Café
Business Solutions LLC
Lillie's Beauty Salon, LLC
My Dream Tire And Auto Repair
New Clean Detail LLC
OC Tees, Inc
Too Talented Ladies
We're All About U Salon & Spa LLC
All Eyez On You
Baobab Press, LLC
BJ's Consulting And Mental Health Solutions
Blue Star Family Coney Island
Cartier Rose Designs
Crown And Glory Hair LLC
Da'jion's Eatery & Catery
Divine Twenty-Six
E & K Arts And More LLC
Elam Barber Shop
Elite Cleaning Team LLC
Evolve Mobile Grooming Services
Face Construction LLC
Gentle Giant Hospitality LLC
Ginasis Construction And Design Inc
Harold's Italian Ice LLC
Hispanic Autism Services Of Michigan
Innovative Case Management & Support Systems
J & P Painting And Drywall
Max Out Fitness
Nick's Corner
P's & Q's Bakery & Cafe LLC
Premier Spa & Salon, LLC
Prestige Property Investment And Management
Quest Allstar Athletics-qcad
Smash Hit Kickboxing, Inc
The Henk Studio, Inc
The Highbrow Boutique
Pretty Ink Nail Polish
Boxx Boys Moving
Effigy Media Arts
Evan Fay Design
Plain and Fancy Food
Dream Physical Therapy
Seoul Rolls on the Go
Fight Club Fitness
Your World Electric
Markia Mabin Travel
Over the Top Towel and Linen
Missy's Plave Child Care
Work Productions
City Clips Barbership
Ronnie Jones Home Improvement
Higher Learning Institutions
Classic Cuts
Loving My Life Fitness & Nutrition
Urban Metro Enterprises Services
VR Life
See the 2020 Pontiac Capacity Building Grantees
We thank our partner, the Oakland Livingston Human Service Agency, who helped to administer this program.