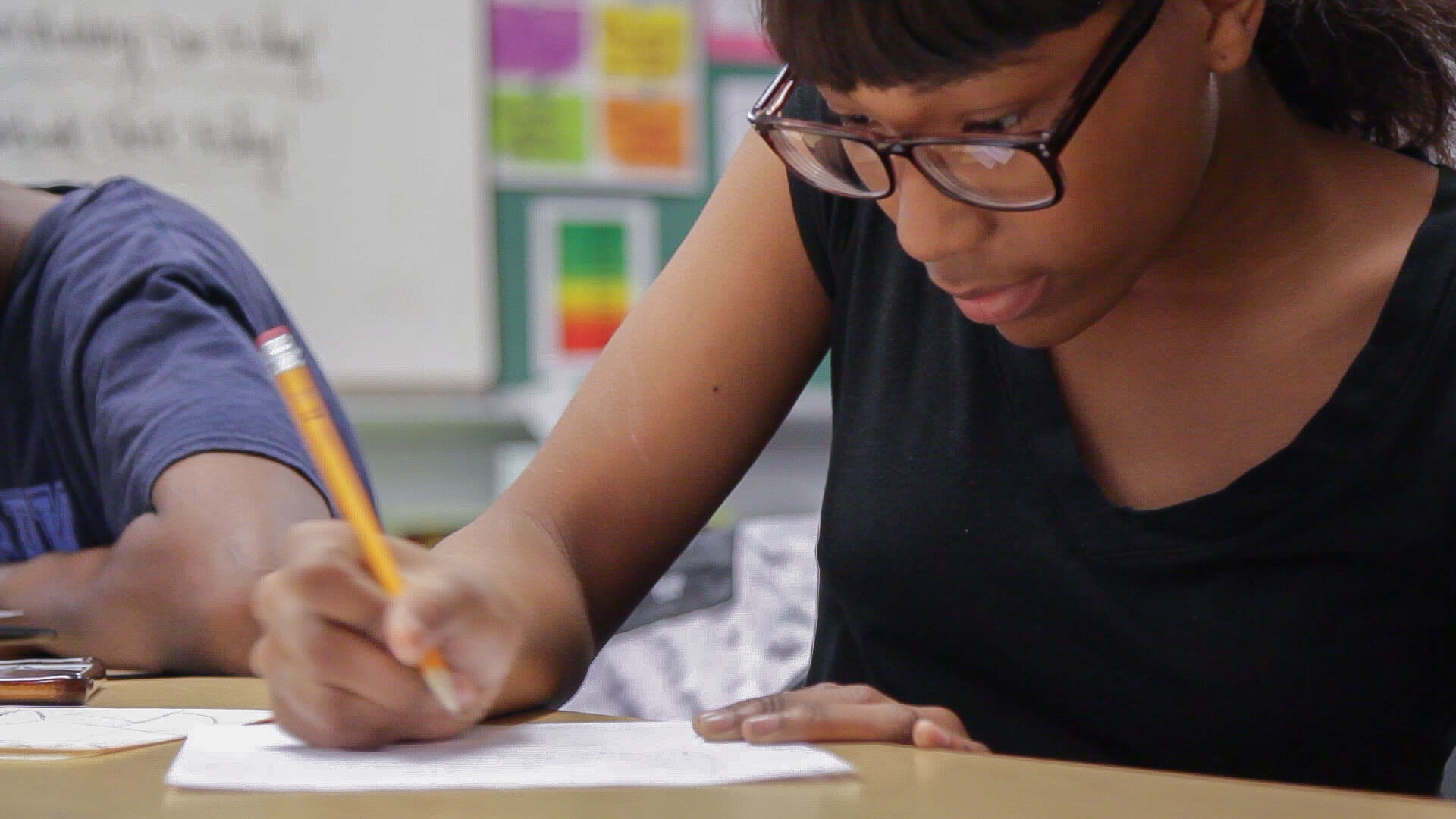 This story first appeared in the Winter 2018 REPORT Newsletter
Cognitively, physically and developmentally impaired children in Oakland County will have access to new, state-of-the-art equipment that sanitizes everyday school items thanks to a grant from the Detroit Auto Dealer's Association Charitable Foundation Endowment Fund.
This equipment was a high priority item for medically fragile students who attend Wing Lake Developmental Center in Bloomfield Hills, and whose teachers spend valuable teaching time cleaning equipment that students place in their mouths or drop on the ground. District administrators count on the equipment helping to reduce health risks and school absences.
The Wing Lake Developmental Center is one of 12 organizations providing services to children and youth in southeast Michigan that received grants totaling $483,220. The DADA Charitable Foundation Endowment Fund was created at the Community Foundation for Southeast Michigan in 1998 from donations made during the annual Charity Preview at the North American International Auto Show. In the fund's 20-year history, more than $6.1 million has been awarded to more than 155 organizations supporting a wide range of programs including human services, arts and culture, youth development, education and healthy living.
Funding is also helping eighth-grade students at four schools in Oak Park and Detroit, thanks to a $50,000 grant to the InsideOut Literary Arts' Citywide Poets after-school program. Since 1995, InsideOut Literary Arts has helped nearly 60,000 area youth build their literary and academic skills through creative writing. Citywide Poets, InsideOut's award-winning after-school program, provides teens with creative writing workshops, as well as publication and performance opportunities. In this supportive literary community, teens embrace creative expression as a tool for self-development and civic engagement.
The program, which currently only serves high school students, is expanding to eighth-graders thanks to this grant. The program is designed to bolster social and emotional development and academic connections, while helping students successfully transition to high school. In addition to weekly writing and performance workshops, students will participate in field trips, plan a service project, and become published authors.
Youth in Washtenaw County will attend a theater production that tells the hidden stories of women in science, thanks to a $28,270 grant to Wild Swan Theater in Ann Arbor. Wild Swan is collaborating with the Michigan Science Center, the Leslie Nature and Science Center, the Ann Arbor Hands-On Museum, and the University of Michigan Museum of Natural History. Each of these organizations share Wild Swan's commitment to inspire diverse audiences by offering innovative and inclusive experiences that awaken curiosity, encourage exploration, and enhance understanding of themselves and the world in which they live.
The original production will be developed for elementary and middle school audiences, families and the general public, and will premiere at Washtenaw Community College during Women's History Month in March 2020. All performances will be interpreted in ASL for deaf and hearing-impaired audience members, and audio description and pre-show touch tours will be available for blind patrons. Wild Swan will also take "Women in Science" to partner sites, and host post-performance talkbacks and other interactive activities for young people and their families.
DADA grants are also supporting Girls Group, for a pilot program that builds academic and social connections among students, parents and schools; Kids Kicking Cancer, for a martial arts therapy program for children in Wayne, Oakland, Macomb and Washtenaw counties; Ele's Place, a grief support program for children and youth in Washtenaw, Livingston and western Wayne counties; and the Detroit Institute for Children, to expand a summer learning program for children with special needs.