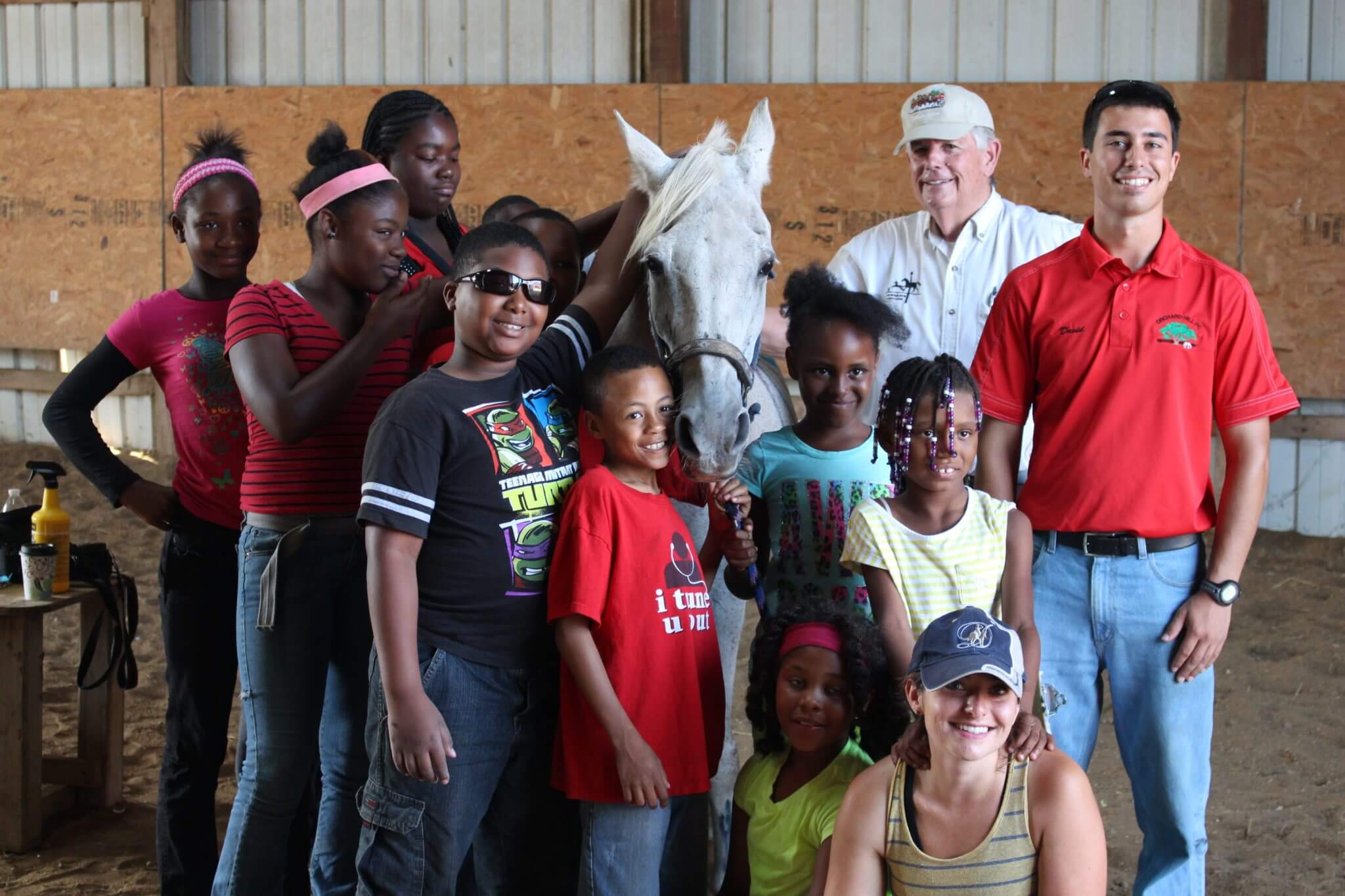 As a teacher in Detroit, David Silver saw the need for safe and enriching after school activities that provide tangible life skills. Tapping into his background in riding and caring for horses, David had an idea to provide recreational activities for Detroit's youth while also taking advantage of the city's abundant vacant land.
"My vision is for a new urban horseback riding center built on repurposed vacant land will combine a high-impact youth development opportunity with large-scale community revitalization," says David Silver, founder of Detroit Horse Power. "This became a compelling opportunity to step outside the classroom and use the power of horses to build a stronger future for Detroit's kids and communities."
David first heard about Catapult in 2015, after Detroit Horse Power's initial season of summer camps. His first application was not funded, but he worked with Community Foundation staff to develop a stronger application, and was subsequently awarded a grant in 2016.
The awarded Catapult grant was used to advance Detroit Horse Power's pre-development site work, a crucial step toward realizing the long-term goal of repurposing vacant land for a youth-focused horseback riding center in Detroit.