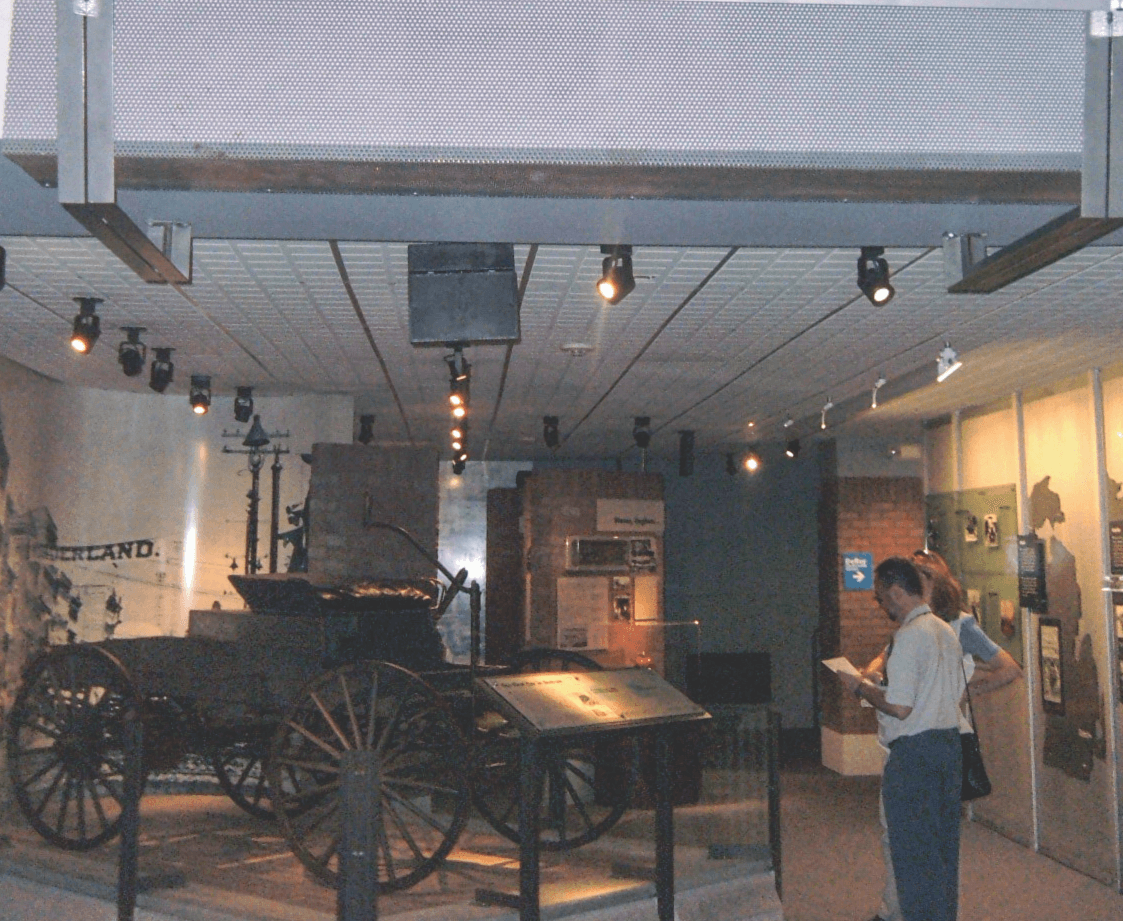 This story was originally published in our Fall 2021 REPORT.
The arts and culture institutions we are fortunate to enjoy in southeast Michigan are vast — ranging from museums to theaters to churches. The Community Foundation has long been a supporter of the arts, and that continues today.
In 1996, a special initiative called the Community Partnership for Cultural Participation was started, with a focus on increasing the number and diversity of people participating in cultural organizations in southeast Michigan. An intensive six years of work, and $5.4 million from 17 local and national foundations, resulted in significant increases in diverse participation in cultural organizations and new collaborations.
Today, the Community Foundation continues to significantly invest in arts and culture — one of the sectors most highly impacted by the pandemic — and in 2020 alone we provided more than $10 million to organizations in the region.