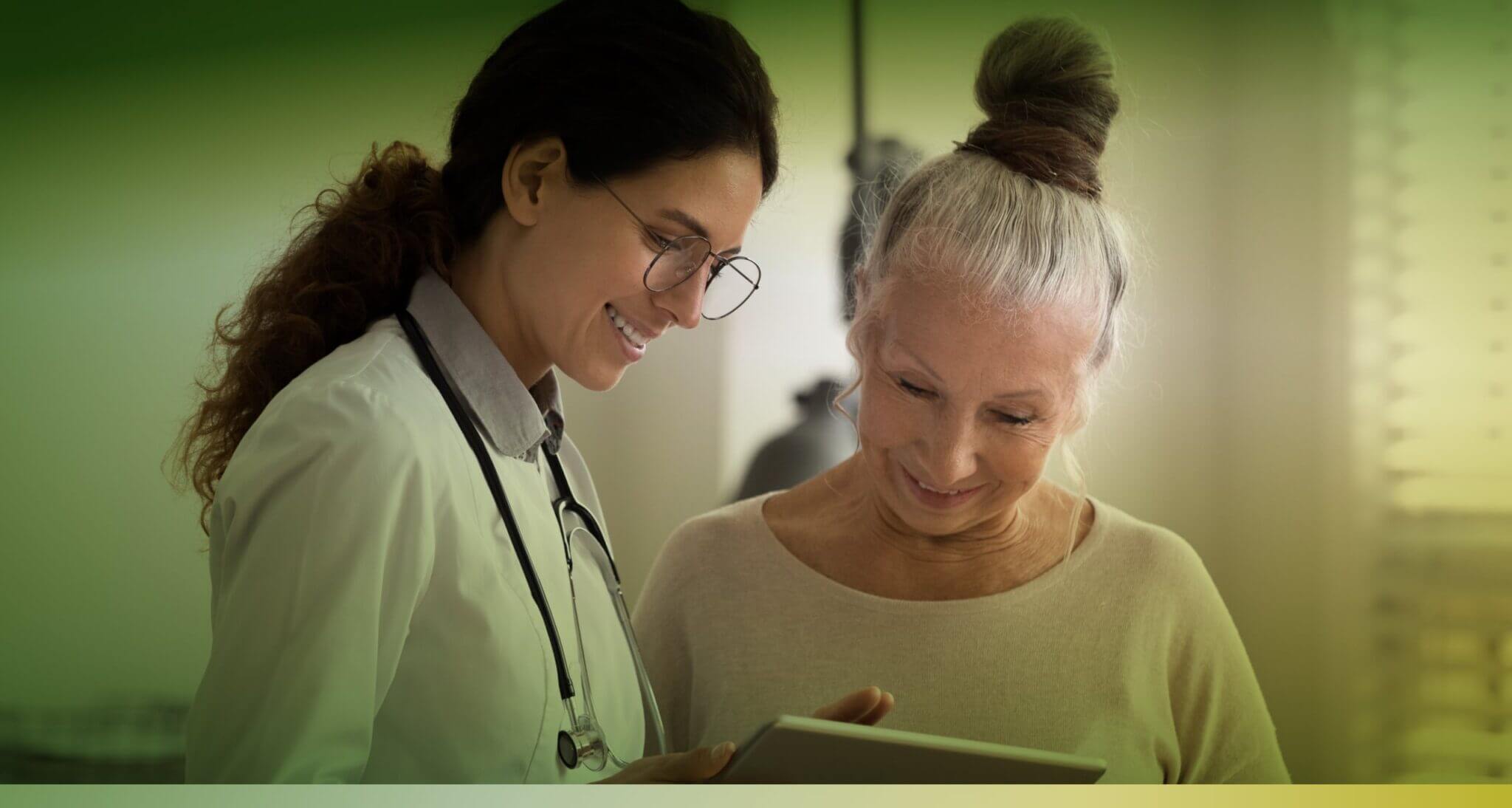 Managing the impact of the opioid use disorder epidemic is taking a financial and human toll on emergency departments, which are often the primary entry point into the health care system for those experiencing the life-threatening effects of opioid use disorder (OUD). Michigan hospital staff know this all too well.
"In the past decades, the state has seen a huge increase in OUD and related deaths with the introduction of fentanyl into street heroin. COVID-19 exacerbated the situation as more people turned to drugs to alleviate stress and isolation," according to Dr. Michael Gratson, an emergency room physician and medical director of Opioid Use Disorder at Beaumont Health's Royal Oak campus
Nationally in 2019, the combined costs for in-patient, intensive, and emergency room care for opioid overdose-related treatment exceeded $11.3 billion.
One percent of total annual hospital expenditures, found an analysis from Premier, a group purchasing organization and leader in healthcare improvement and advocacy. As OUD patients are disproportionately un- or under-insured and tend to have more outpatient visits, admissions, longer lengths of stay, and readmissions than the general population. 
Health care facilities all around the country are discovering that implementing a medication for opioid use disorder (MOUD) program is a cost-effective and beneficial method for addressing symptoms related to opioid use disorder and saving lives.
Medication as means of cutting costs and healing OUD
The Centers for Disease Control and Prevention reports the number of deaths involving prescription and illicit opioids quadrupled from 1999 to 2019, with more than half a million people dying within the last two decades. While fatal overdoses remain in the tens of thousands, many more people are hospitalized because of non-fatal overdoses. Additionally, people with opioid use disorder are more likely to present with related diseases and conditions such as HIV, hepatitis, endocarditis, abscesses, anxiety, and trauma. 
"Substance abuse results in medical disorders, but it's also caused by situations that we as practitioners don't readily acknowledge, like abuse and environment," says Sara Lawson, LLMSW Black Family Development Clinical Therapist.  "We have to find equitable and results-oriented methods for treating people suffering from this disease."" Lawson is also advising on a curriculum to train local health care providers who treat OUD sufferers, especially those who can be classified as people of color.
Medication for opioid use disorder has surfaced as one of the most effective treatment methods for treating OUD. It carries the dual benefit of improved quality of care for patients and reduced hospital costs. A study published March 31, 2021 in JAMA Psychiatry and conducted by Stanford University called Cost-effectiveness of Treatments for Opioid Use Disorder found that when combined with education and naloxone, MOUD delivers significant health benefits and cost savings. Based on a cohort of 100,000 patients, the study estimates that without treatment, 42,717 would overdose (4,132 fatal, 38,585 nonfatal) and 12,660 would die over five years.
Overdoses decreased by 10.7 percent when methadone was used and 22 percent with buprenorphine or naltrexone.
Comparatively, when MOUD was combined with contingency management and psychotherapy, overdose reduction ranged from 21 to 31.4 percent. The estimated number of deaths decreased by six percent when methadone was used and 13.9 percent with buprenorphine or naltrexone. When combined with contingency management, overdose education and naloxone distribution, and psychotherapy, the overall estimated reduction in deaths was 16.9 percent.
Other research found that MOUD yields superior results to abstinence-oriented approaches and decreases the length and complexity of stay for OUD patients requiring hospital admission. Those treated with medication are less likely to overdose, experience higher recovery rates, and present with fewer cases of OUD-related infectious diseases. 
Medication for opioid use disorder helps to manage health care costs for patients' families too. The effects of OUD and the costs for treating it extend throughout families and communities. Nearly three percent of all U.S. children have a parent with OUD or suffer from the condition themselves. They are more vulnerable to neglect and abuse and have greater medical and behavioral health needs than children not touched by opioid use. Further, a statistically significant percentage of family members report having physical and behavioral health problems attributable to the stress of coping with relatives suffering from untreated OUD. As loved ones recover, members of their support system experience fewer stress-related conditions. Using medication to treat OUD can lead to better health outcomes and lower treatment costs for entire communities.
Case in point: Michigan hospitals experience MOUD's positive results
Beaumont Health is one of 16 hospitals that have used funding from the Community Foundation for Southeast Michigan (CFSEM) to implement MOUD in their emergency departments since 2017. Beaumont Health launched Streamlining Treatment for Addiction Recovery (STAR) in January 2021 with Dr. Gratson's leadership. 
"This program includes a social worker, a care coordinator, and a peer recovery coach. It is truly a multi-disciplinary approach to taking care of patients with opioid use disorder," Dr. Gratson says. "Before STAR and medication-assisted treatment, we didn't have a lot of good options for people with OUD. It's allowed us to improve the patient experience by treating their disease like the chronic condition that it is."
STAR has also helped Beaumont cut expenses by reducing what Dr. Gratson refers to as the hospital's "bounce back" rate. "Bounce backs are when we see a patient in the hospital or emergency department, and they return for the same reason in a relatively short period. Frequently, the hospital does not get paid for that second visit. It's a big cost to hospitals that they don't get reimbursed for." Overdoses are common causes of bounce back visits.
"MOUD allows us to give patients better health outcomes, because we're engaging them in harm reduction and we can prevent those future visits, which inevitably helps to save the hospital money."
Besides improving patient outcomes and cutting costs, medication for opioid use disorder programs can benefit health care providers. Repeated admissions and frequent relapses among patients contribute to a sense of powerlessness on the part of clinicians. Demoralized and frustrated, they lose confidence in their ability to be helpful and may even become apathetic toward the patient. 
Dr. Andrew King, an emergency room physician at Detroit Medical Center and advisor to the CFSEM, has witnessed the effectiveness of MOUD and reminds practitioners that it is possible to guide those with OUD down a path to recovery. 
"I can see the people who are now on medications and feeling much better and doing well. They are happy and putting their lives back together, and that's a beautiful thing!" Dr. King says. "By controlling the disease process, maybe they're treating their kids or their spouse better or they're doing a better job at work. That's the whole point of why we signed up for this job — trying to keep people safe and healthy and in the game for as long as possible."
Learn more about the MOUD and the Michigan Opioid Partnership