Field of Interest Funds support specific areas that improve the vitality of southeast Michigan. Your gift will provide support to programs and key issues that you care about.
Don't see your field of interest under 'Designation'? Contact Us!
For online donation processing fees, click here. If you would like to make a donation without that fee, please call us at 313-961-6675.
The Impact
---
Arts & Culture
This fund supports programs and activities that enhance audience participation.
---
Children & Youth
Advised by youth, this fund strengthens youth-serving programs in southeast Michigan.
---
Economic Development
This fund supports charitable programs and activities that encourage and enable southeast Michigan to develop and maintain a strong and competitive economy.
---
Health & Human Services
This fund supports programs to improve the health of young people and seniors.
Health & Human Services Stories
---
Environment
This fund provides a permanent source of support for the development and maintenance of connected open spaces, trails, and habitats in southeast Michigan.
Questions? Feel free to contact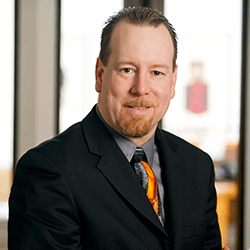 Randy Ross
Vice President, Philanthropic Services
313.961.6675, ext. 118