As the region grows and evolves, this endowment allows us to respond to emerging needs and unforeseen opportunities.
The Grand Bargain, Healthy Food Connect, New Economy Initiative, and GreenWays are just a few initiatives supported by our unrestricted endowment.
Your gift today improves the quality of life for those who live, work, and play in southeast Michigan — now and for years to come.
Questions? Feel free to contact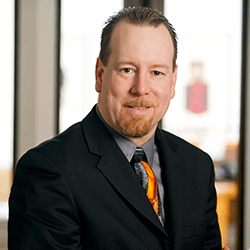 Randy Ross
Associate Director, Donor Engagement
313.961.6675, ext. 118