Applications have closed
Applying for Grants
Maintenance grants between $50,000 and $400,000 are awarded to help ensure that developed trails and greenways provide the service that connects people and communities throughout the region.
Who May Apply
Any 501(c)(3) public charity is eligible to apply, as well as any governmental agency, municipality or governmental unit (including school systems). In addition, innovative, collaborative combinations of the above, such as trail commissions, are eligible. Applicant organizations or entities must be located in, or serve, the seven counties of southeast Michigan. Any of the seven county governments within southeast Michigan may apply, as well as minor civil divisions, such as villages, towns, cities and townships.
In order to qualify for a grant, a project must be a part of or directly connected to one of the named primary regional trail corridors.
They currently include:
The Joe Louis Greenway
Iron Belle Trail, inclusive of the Detroit Riverfront and connections to and through West Riverfront Park
Great Lake to Lake Trail
Bridge to Bay Trail
Downriver Linked Greenway
I-275 Trail
Belle Isle Loop Trail on Belle Isle
Before You Apply
Important Note: The Community Foundations uses the Fluxx online grants management system. If you think you will apply for a grant, and you have not done so already, you should register for a login. Each individual who accesses our Fluxx portal (including contracted grant writers) should be doing so under their own name and email address. If you have already received login credentials, then no action is needed.
If you do need to register, the deadline to submit a registration request is May 1, 2023. Registration review and approval may take up to 5 business days and must be approved before you can submit an application. Contact our grants management team for any questions.
Questions? Feel free to contact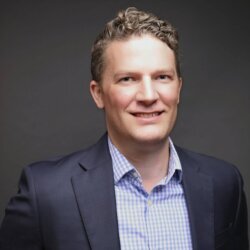 Greg Yankee,
Director, Arts and Environmental Initiatives
313.961.6675
gyankee@cfsem.org