We're Hiring: Accountant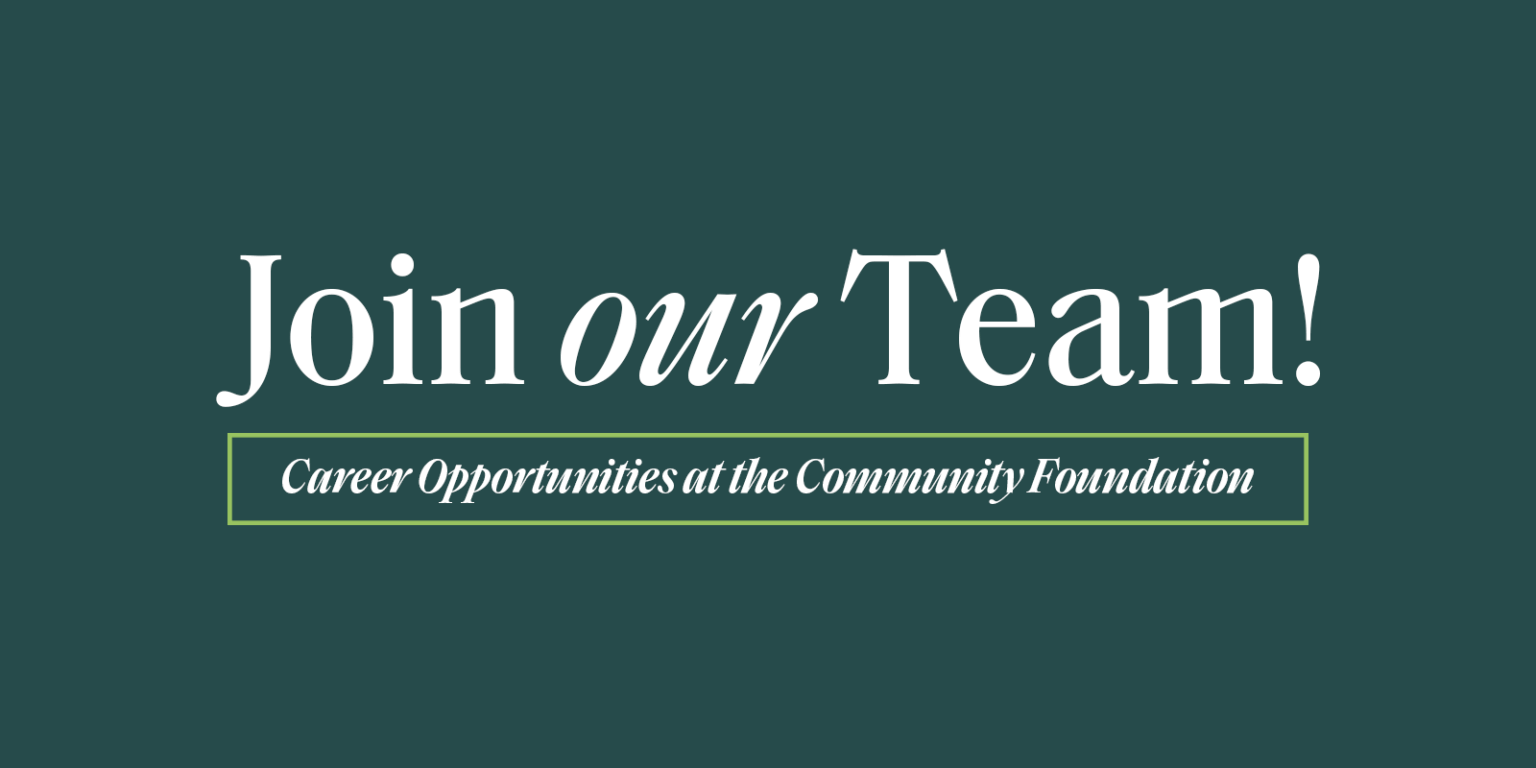 The Opportunity
The Staff Accountant provides support to the finance team, including the Vice President of Finance, Controller, Senior Accountants, and other internal staff. 
This role supports accounting and financial activities of the Community Foundation for Southeast Michigan and its supporting organizations. 
Responsibilities
Process accounts payable transactions (including vendors, grantees, and charitable gift annuities.)

 

Assist with compliance review, and process payments to subrecipients of federal awards.

 

Process corporate credit card payments and review receipts submitted monthly by cardholders.

 

Prepare and import/export files between the accounting and other systems (ex. between accounting and grants management software.)

 

Perform account analyses and prepare journal entries. 

 
Reconcile bank accounts as needed. 

 

Assist in the preparation of monthly, quarterly, and annual financial reporting.

 

Perform budget versus actual and other variance analyses.  Research transactions and explain variances.

 

Prepare supporting schedules for the audit, budget, and tax returns.

 

Prepare 1099s.  

 
Prepare ad-hoc reports for a variety of funds, including donor advised fund statements.

 

Act as an internal resource for financial questions and requests for information.

 

Transcribe audit and investment committee meeting minutes.

 

Perform other duties as assigned.

 
Qualifications
Bachelor's Degree in Accounting.

 

0-3 years of accounting experience.

 

Knowledge of accounting principles.

 

Data analysis and information systems experience a plus.

 

Advanced Excel skills (pivot tables and v-lookups.)

 
Detail oriented with a high attention to quality and accuracy.

 

Excellent analytical, critical thinking and problem-solving skills.

 

Ability to manage multiple tasks including prioritizing, organizing, and meeting deadlines.

 
Salary Expectation
The targeted salary for those entering this role is $  $60,000 – $75,000.
The Community Foundation for Southeast Michigan offers a robust benefits package including 20 days of vacation accrued monthly, 5 personal days, 11 holidays, 9 sick days accrued monthly, paid parental leave, and employer paid short/long-term disability. 
The Community Foundation also offers a pension retirement program after 1 year of service which contributes 10% of salary.   
To Apply
Internal applicants will be reviewed before external applicants and the deadline for all applications is Friday, June 16, and those received before that deadline will take priority in our review process.  Please send your cover letter, resume and salary requirements to Livia Slebodnik, human resources generalist at: careeropportunities@cfsem.org. 
To provide equal employment opportunities to all individuals, employment decisions will be based on merit, qualifications and abilities without regard to race, religion, creed, color, national origin, age, gender, marital status, sexual orientation, gender identity, height, weight, political or union affiliation, disability or any factor prohibited by law.