Message from the President | Spring 2023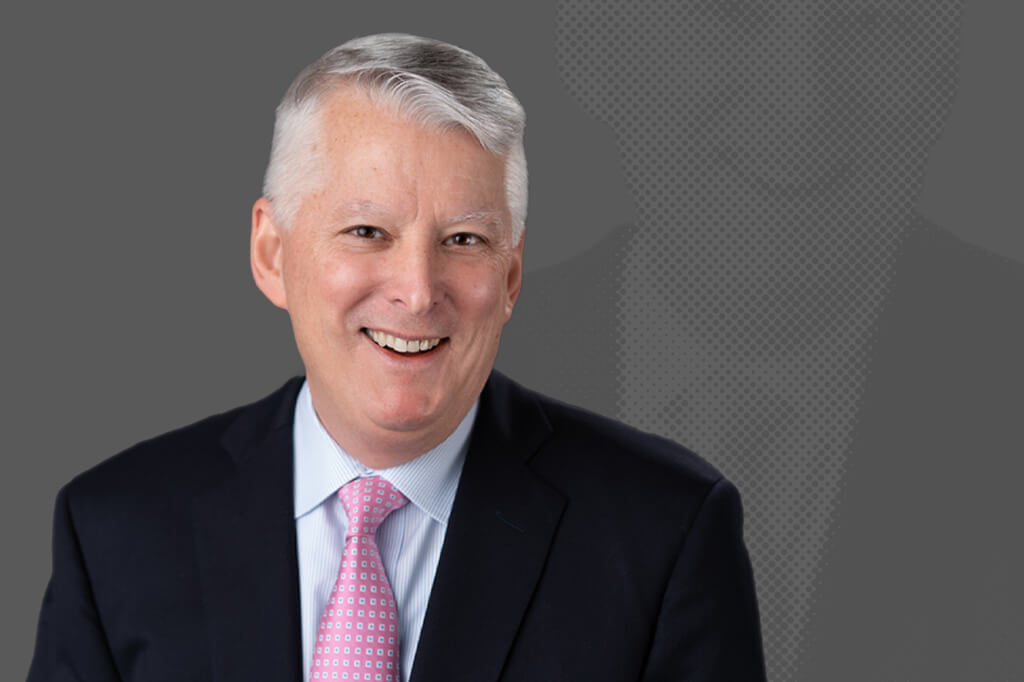 Did you know that less than 2% of philanthropic giving goes toward women's and girls' organizations?
That's according to research from the Lilly Family School of Philanthropy at Indiana University. Are you as surprised as I am?
At the same time, the research shows women's wealth is growing, and women — whose charitable giving is more likely to be motivated by empathy — more frequently donate to women's and children's causes. Encouragingly, "when men perceive that other men and women are donating to these causes, they are more likely to donate," according to the research.
Why is this important to the Community Foundation for Southeast Michigan? Well, I'm committed to developing the next generation of philanthropists who, in collaboration with our staff and community partners, can lead us into a brighter future for all residents in our region, including women and children.
I'm proud to say the Community Foundation has a rich history of working with women-led organizations, women donors, and women trustees, some of whom are highlighted in the Spring 2023 REPORT. In addition, the majority of the Community Foundation's staff and senior leadership are women. Among them is Director of Diversity, Equity and Inclusion &  Community Engagement Surabhi Pandit, whose voice I'd like to lift here.
Thanks, Ric, I appreciate the opportunity to share a few reflections.
If we at the Community Foundation for Southeast Michigan want to engage with this next generation of female philanthropists, it's important to understand what motivates them. Research from the Lilly Family School of Philanthropy offers some insight:
The two fastest-growing segments of women's philanthropic giving are "environment and animals" and "civil rights and advocacy."
Single women are more likely than others to give money to support racial justice causes and organizations.
Women's and girls' organizations whose mission focused on reproductive health and family planning receive the greatest amount of philanthropic support.
While we know there are systemic inequities that disproportionately impact women of color, those in the LGBTQ+ community and women who have lower incomes, we also want to celebrate the leadership and philanthropic power of women. In this spring report, we examine how women throughout southeast Michigan are leading change and advancing equity in the community and as philanthropists.
We hope to inspire you to support women's and girls' organizations, and to think about how you can encourage others to do the same.
With thanks,
Richard (Ric) DeVore & Surabhi Pandit