As Michigan Overdose Crisis Grows, New Approach Increased Access to Lifesaving Medications, Treatment In Emergency Rooms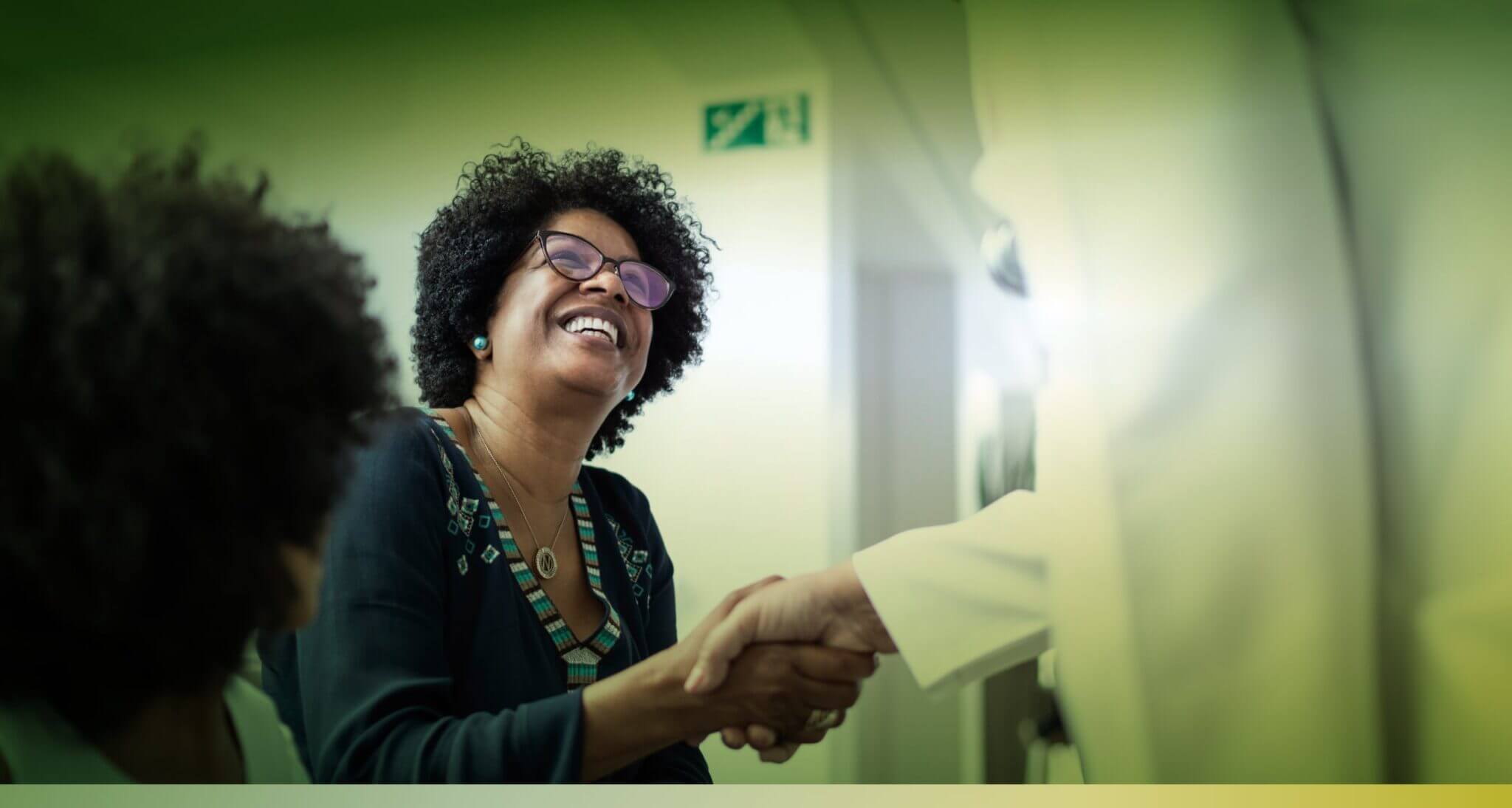 New Report Shows State's Emergency Room Programs Improved Access to Treatment
In 2021, a record-shattering 107,000 people died from overdose in the United States, including 2,375 opioid overdoses in Michigan. One contributing factor has been weak protocols for overdose response in hospital emergency rooms, where people may end up after a nonfatal overdose, leaving patients without follow up and access to the most effective overdose prevention methods, including prescription treatments.
A new report from Vital Strategies and the Johns Hopkins Bloomberg School of Public Health found that a program in southeast Michigan improved hospitals' ability to care for opioid use disorder patients in their emergency departments. The evaluation was led by researchers at the Bloomberg School with support from Vital Strategies. The project was funded by Bloomberg Philanthropies as part of the Bloomberg Overdose Prevention Initiative.
In 2019 the Community Foundation for Southeast Michigan launched a program to work with area hospitals to improve access to these lifesaving treatments. The program began in five hospitals, eventually growing to 75 participating hospitals throughout the state.
The report evaluated the 19 hospitals that were part of the program in October 2020 through September 2021 when the program's 12-month grant cycle ended. Highlights include:
All 19 hospitals studied increased use of buprenorphine, a prescription treatment used to curb substance use disorder during the 12-month study period. Nine hospitals—nearly half—reported administering medication to treat opioid use disorder to 450 individuals in the ED and providing 250 prescriptions for continued supply of medications after leaving the hospital setting.
Together the 19 hospitals reported connecting more than 500 patients to follow-up behavioral health care after leaving the emergency department.
Hospitals with opioid use disorder screening tools integrated into their electronic health records systems reported reduced care delivery delays and increased proportion of patients who received services.
To achieve these results, Community Foundation supported staffing in emergency departments, knowledge-sharing about best practices, and technical assistance by a team of physician and provider champions. Overall objectives of the program included improved patient screening for opioid use disorder, integration of opioid use disorder services into electronic medical records, providing connections to behavioral health care, and initiating buprenorphine treatment. Buprenorphine, along with methadone, has been shown to be the most effective intervention in reducing a person's risk of overdose, but remain difficult to access despite the recommendations of public health and medical experts.
"Our report provides evidence that the Community Foundation and Michigan Opioid Partnership were able to leverage emergency room settings and help patients get treatment," said Jason Gibbons, Dr.PH, post-doctoral fellow in the Bloomberg School's Department of Health Policy and Management, and a lead author on the evaluation report. "Overdoses are at their highest and this is about saving lives. Buprenorphine is a gold standard treatment to address overdose risk. What's happening in Michigan emergency departments will have an impact on this crisis and should be modeled elsewhere."
"Increasing access to evidence-based treatments like buprenorphine and methadone saves lives," said Eric Hulsey, PhD, Senior Technical Advisor for Drug Use Data and Epidemiology at Vital Strategies. "The results of the efforts of the Michigan Opioid Partnership and the participating hospitals demonstrate that emergency departments play a crucial role in getting medication to people who are especially vulnerable to an overdose. We hope that other states around the country follow Michigan's example and promote the expansion of buprenorphine to treat people with opioid use disorders in their emergency departments"
"Over the past few years, southeast Michigan has been deeply impacted by the overdose epidemic and along with it, reinforced disparities in treatment," says Ric DeVore, president, Community Foundation for Southeast Michigan. "The work we are doing in partnership with the State of Michigan has demonstrated how evidence-based practice supported by policy can work for positive change."
This program was supported funding from Michigan Department of Health and Human Services and public health organization Vital Strategies.
About Vital Strategies
Vital Strategies is a global health organization that believes every person should be protected by a strong public health system. Our overdose prevention program works to strengthen and scale up evidence-based, data-driven policies and interventions to create equitable and sustainable reductions in overdose deaths. Work across seven U.S. States is supported by funding from Bloomberg Philanthropies' Overdose Prevention Initiative, launched in 2018, and by targeted investments from other partners.
To find out more, please visit www.vitalstrategies.org or Twitter @VitalStrat.
About the Community Foundation for Southeast Michigan
The Community Foundation for Southeast Michigan is a full-service philanthropic organization leading the way to positive change in our region. As a permanent community endowment built by gifts from thousands of individuals and organizations, the foundation supports a wide variety of activities benefiting education, arts and culture, health, human services, community development, and civic affairs. Since its inception, the foundation has distributed more than $1.4 billion through more than 85,000 grants to nonprofit organizations throughout Wayne, Oakland, Macomb, Monroe, Washtenaw, St. Clair, and Livingston counties. Visit www.cfsem.org to learn more.
Media Contact:   Tony Newman:  tnewman@vitalstrategies.org; 646-335-5384