We're Hiring: Senior Accountant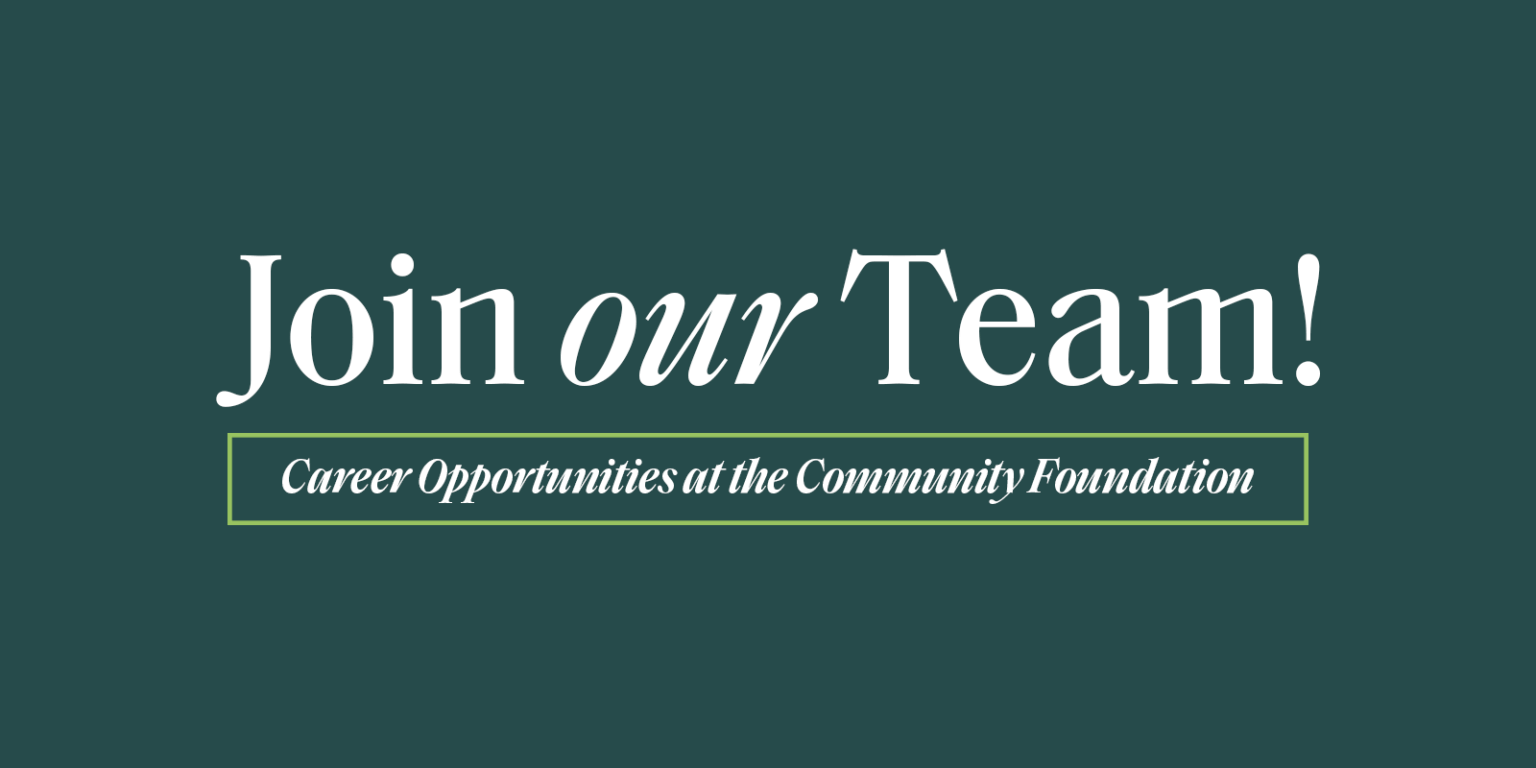 The Opportunity
The Senior Accountant provides support for the accounting and financial activities of the Community Foundation for Southeast Michigan and its supporting organizations. 
The Senior Accountant reports directly to the Controller and assists in the monthly financial process to ensure that financial statements and donor statements are prepared in a timely manner along with monthly and quarterly reconciliations of individual investment accounts and investment pools. The Senior Accountant helps ensure the accuracy of all transactions and confidentiality of information. 
The position's responsibilities are intended to grow and evolve in content and complexity over time. 
Responsibilities
Prepare and enter journal entries, both manually and by import, into the Community Foundation's fund accounting software

 

Reconcile monthly bank accounts and investment statements

 

Calculate values for gifts of securities

 

Respond to external and internal requests for information

 

Update and review special project budget reports and departmental budget reports

 
Assist in the annual operating budget process

 

Prepare, review and distribute annual IRS Forms 1099 MISC and 1099 R

 

Assist in the preparation for the annual IRS Forms 990 and 990T as well as other filings

 

Provide support to the annual audit process

 

Assist with the maintenance of operating procedures

 
Assist with records retention, including the electronic conversion of records

 

Provide support to the accounts payable, grant payment, and charitable gift annuity distribution processes

 

Prepare and review quarterly donor statements

 

Assists in the recordkeeping and reporting for federal grants

 

Perform other duties as assigned

 
Qualifications
 Bachelor's degree in accounting or finance

 

Minimum 3 years professional accounting experience

 

Experience with fund accounting and related software

 

Proficient in Microsoft Excel and Microsoft Word

 
Ability to manage multiple tasks including prioritizing, organizing and meeting deadlines

 

Ability to think critically, analyze and assess

 

Ability to handle confidential information in a professional manner

 

Non-profit experience and/or public accounting experience is preferred

 
Salary Expectation
The targeted salary for those entering this role is $68,800-$86,000.
The Community Foundation for Southeast Michigan offers a robust benefits package including 20 days of vacation accrued monthly, 5 personal days, 11 holidays, 9 sick days accrued monthly, paid parental leave, and employer paid short/long-term disability. 
The Community Foundation also offers a pension retirement program after 1 year of service which contributes 10% of salary.   
To Apply
Internal applicants will be reviewed before external applicants and the deadline for all applications is Friday, June 16, and those received before that deadline will take priority in our review process.  Please send your cover letter, resume and salary requirements to Livia Slebodnik, human resources generalist at: careeropportunities@cfsem.org. 
To provide equal employment opportunities to all individuals, employment decisions will be based on merit, qualifications and abilities without regard to race, religion, creed, color, national origin, age, gender, marital status, sexual orientation, gender identity, height, weight, political or union affiliation, disability or any factor prohibited by law.