Introducing Michigan Youth to Entrepreneurship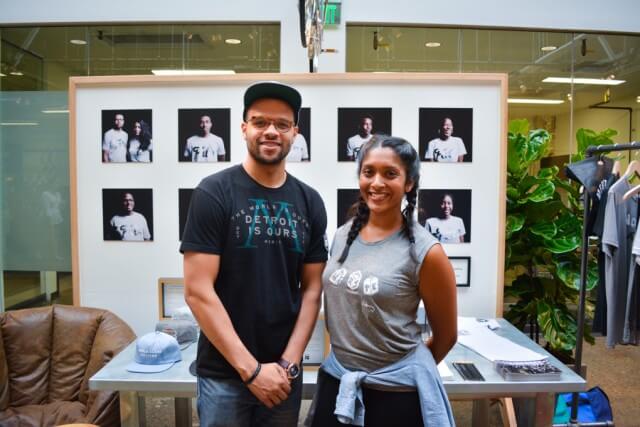 New Economy Initiative, in partnership with the C.S. Mott Foundation, has launched a youth project to explore and pilot ways to introduce youth to the existing entrepreneurial ecosystem and strengthen programs already working with youth in this space in Southeast Michigan.
Funded through a C.S. Mott Foundation grant, the Youth Entrepreneurship Learning Initiative (YELI), runs October 2018 through March 2019.
As part of the project, NEI is convening a cohort of 11 nonprofit partner organizations to explore ways to connect youth to entrepreneurship in southeast Michigan. Through $20,000 grants, participating organizations are introducing youth to entrepreneurship and testing ideas that strengthen the relationship between youth and adults in this area. NEI is also working with a research partner to identify best practices and benchmarks for successful youth entrepreneurship programs.
The goal of the combined YELI cohort pilot projects, dialogue with YELI partners, and research activity, is to help the Mott Foundation and NEI identify best practices, and strategies that advance youth entrepreneurship programming and inform youth entrepreneurship strategies across the region.
Grantee and partner organizations are:
Henry Ford Learning Institute
Detroit Food & Entrepreneurship Academy
Give Merit
Junior Achievement
Detroit Area Pre-College Engineering Program (DAPCEP)
Henry Ford Museum of American Innovation
Tech Town
Venture for America
Michigan Women Forward
BUILD Institute
Lawrence Technological University