The Team Behind The Impact: Program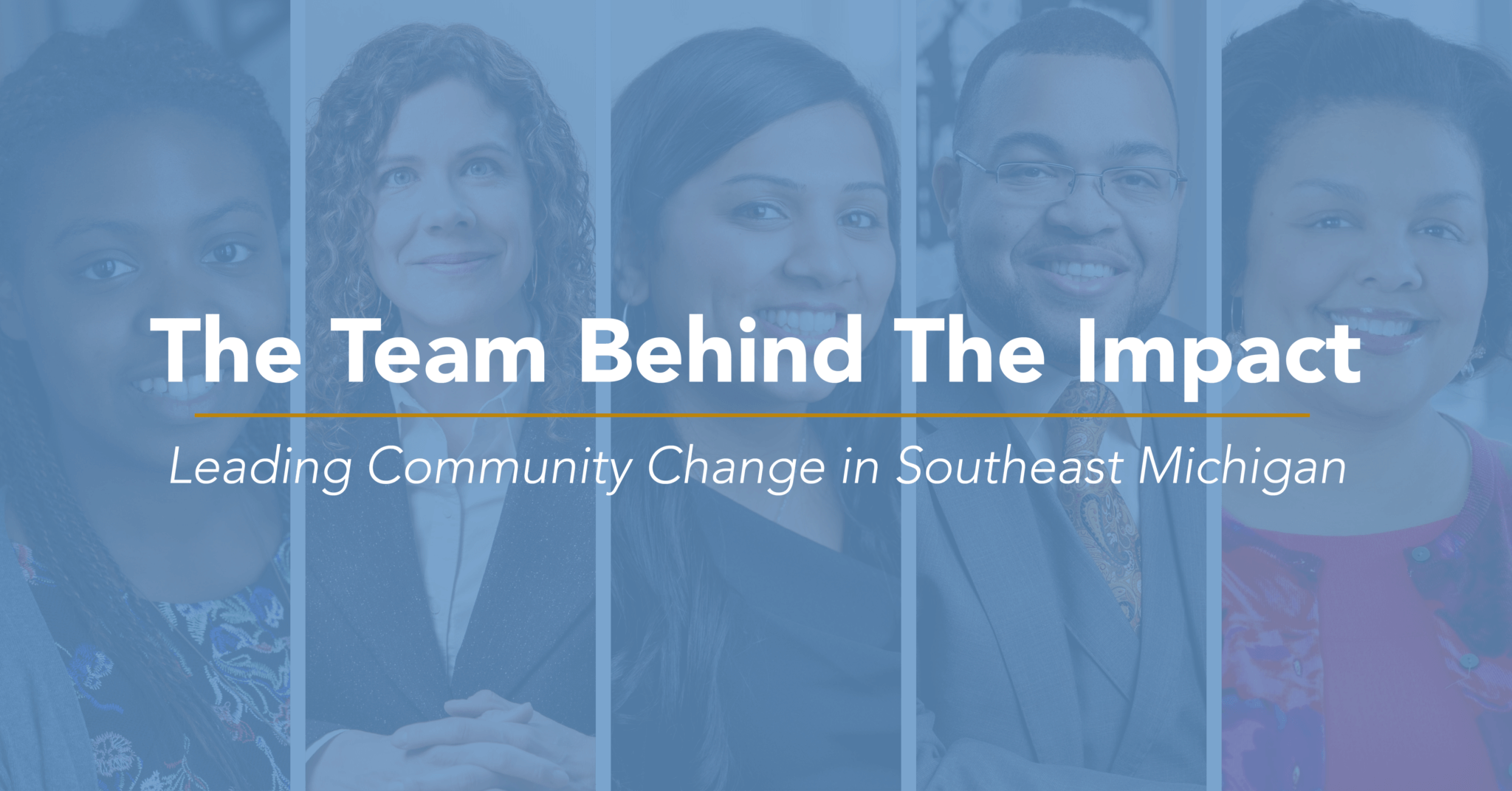 Year-end at the Community Foundation is an exciting time of year as we see gifts coming in and grants flowing out. While nothing would happen without our donors and strong nonprofit partners, I know too, that our dedicated staff is essential to the quality of our growing work. As I reflect on the accomplishments of my Program Department team in 2018, I am proud of the amount of exciting new efforts that have been launched.
Here are just a few highlights:
Surabhi Pandit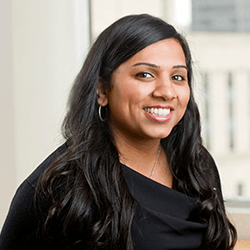 Surabhi Pandit, Senior Program Officer, helped launch the Youth Entrepreneurship Learning Initiative. In partnership with Maria LaLonde of our New Economy Initiative team, this effort is working to bridge the Community Foundation's interests in youth leadership and local entrepreneurial culture change. Surabhi organized a visit of the Detroit cohort of grantees to Cleveland to learn from a best practice model there. Surabhi's strong knowledge of youth leadership efforts brings an important perspective to this work.
 
Kamilah Henderson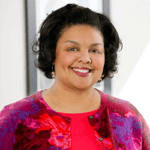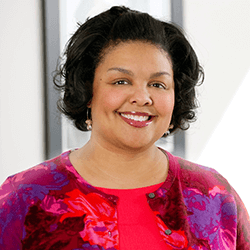 Kamilah Henderson, Senior Program Officer, has a wide range of activities in her portfolio. In addition to overseeing our arts and culture grantmaking, which was highlighted in our recent newsletter, Kamilah also oversees our key capacity building efforts. She has led implementation of the Supporting Brightmoor Leaders program, which has provided $200,000 in support to 23 Brightmoor neighborhood leaders for education and growth opportunities. She also leads the Knight Nonprofit Capacity Training Program, through which $600,000 has supported the training of 164 leaders from 26 key Detroit nonprofits. Kamilah brings a strong background in evaluation to all of these efforts, which is critical for their strengthening and growth.
 
Sarah Wedepohl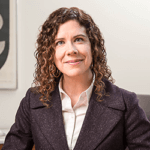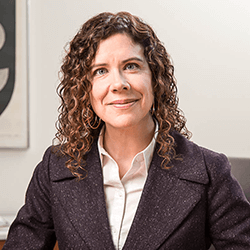 Sarah Wedepohl, Senior Program Officer, leads our efforts related to health. Most notable in Sarah's portfolio in 2018 was the launch of the Michigan Opioid Partnership, a $2.6 million public-private partnership of six foundations, Blue Cross Blue Shield and the State of Michigan to address the opioid epidemic. The Community Foundation is the administrative home for the effort. The urgency on this project is real, with over 2,000 Michiganders dying from drug overdoses in 2017 alone. Sarah is also key staff on the Project Play initiative, in partnership with Antoine Jackson.
 
Antoine Jackson
Together, Sarah and Antoine Jackson, Project Play Director, launched a unique community engagement effort in partnership with the Ralph C. Wilson Jr. Foundation (RCWJF). RCWJF embedded this staff within the Community Foundation, as well as companion staff within the Aspen Institute Sports and Society Program to build projects that address the barriers to youth sports in southeast Michigan. Together, this team is listening to the community and planning major efforts that address barriers identified in the State of Play: Southeast Michigan report.
 
Lenzi Abma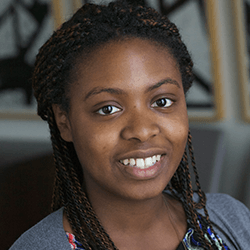 Lenzi Abma, Program Officer, has been the heartbeat of the two-year Detroit Journalism Engagement Fund, an effort co-funded by the John S. and James L. Knight Foundation and The Ford Foundation. Aimed at boosting innovative, local journalism, a dynamic group of six 2017 grantees and nine 2018 grantees has been supported by more than $650,000. There is a wide variety of partnerships supported, such as DPTV and Community Development Advocates of Detroit which are working to give voice to specific Detroit neighborhoods, and the Detroit Free Press and Michigan Community Resources, who are working to educate citizens about how to gain information through the Freedom of Information Act process. Lenzi's leadership has been key to threading together the relationships of these many partners.
 
I'm grateful for this talented team's contributions to the Community Foundation. And, this is just one part of their work!  In the year ahead, you will be hearing more from each of them. If you haven't already, click here to sign up for the Community Foundation newsletter. Our work continues to grow and expand, and we want to stay connected. Happy 2019!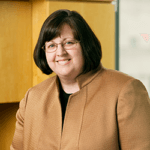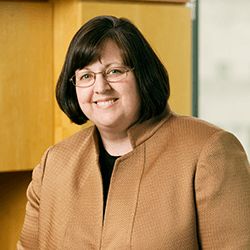 Katie G. Brisson
Vice President, Program
kbrisson@cfsem.org