Livingston Reads! Continues For Sixth Year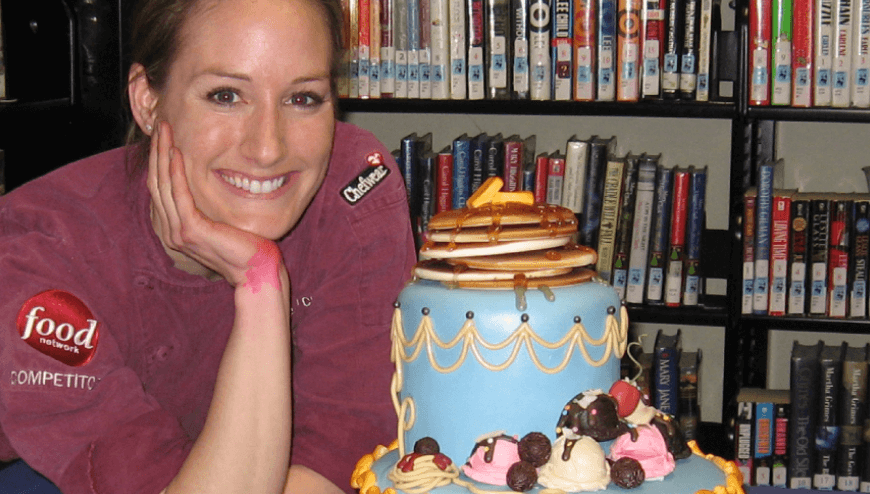 Community Foundation for Livingston County Awards $5,000 to Support Livingston Reads!
For Immediate release
PINCKNEY, Mich.–In its sixth year, Livingston Reads! is in full swing. The program began March 1 and continues through April 30. And this year, the Community Foundation for Livingston County has awarded a grant of $5,000 to the Pinckney Community Public Library to support the program.
The collaborative effort between all six libraries in Livingston County (Brighton, Fowlerville, Hamburg, Hartland, Howell and Pinckney) encourages residents to read for enjoyment and to create community through reading. One book is selected each year and promoted throughout all of the libraries.
This year's selection is Comfort Food by New York Times bestselling author Kate Jacobs. The central character of the fictional book is a celebrity chef who has her own cooking network show, and the novel's themes revolve around "food, family and second chances."
"Much of the story deals with the underlying theme of 'trying to find happiness in all we do in life,' how food brings about such happiness and brings back happy memories from the past," said Hope Siasoco, director of the Pinckney Library. "The cooking show mentioned in the book is called Eat, Drink and Be, which pretty much sums up the book's theme."
For a complete list of programs and library contact information, please visit www.livingstonreads.org. The website also includes online book discussion, games, recipes, trivia and more.