DMC Foundation Awards More Than $500,000 in Grants During Second Quarter of 2015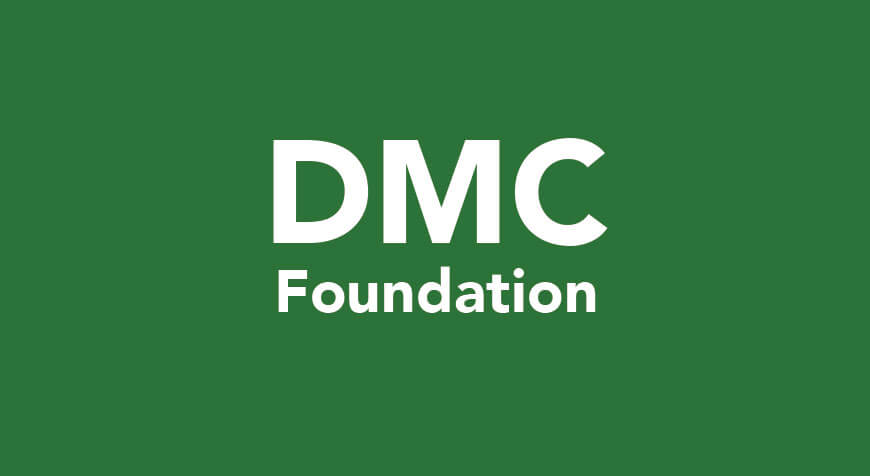 FOR IMMEDIATE RELEASE
DETROIT —The DMC Foundation announced that it made more than $500,000 in new grants in June to programs that promote the well-being of the general public in the metropolitan Detroit area through the support of health-related research, education and community benefit activities. Among the grants awarded were the following:
American Indian Health and Family Services of Southeastern Michigan: $50,650 to replace a flood-damaged kitchen and improve healthy cooking and physical activity classes that incorporate traditional Native American food, dance and traditions
Children's Leukemia Foundation Of Michigan: $25,000 for programs and support services to leukemia patients and their families
Hope Medical Clinic, Inc: $12,000 to develop patient advocacy services and health and wellness initiatives at the Wayne Clinic in Westland
Wayne State University School of Medicine: $100,000 for a program to reduce pre-term births in Detroit
Wayne State University School of Medicine: $96,638 to research a pre-clinical model to test neuroprotective drugs for Multiple Sclerosis
Wayne State University School of Medicine: $97,359 to research a novel cellular-based system to maximize delivery of chemotherapeutics across the blood brain barrier
Formerly known as the Health & Wellness Foundation, the DMC Foundation was created in 2010 to receive part of the charitable assets transferred from the Detroit Medical Center following its sale to Vanguard Health Systems. In 2013, the DMC Foundation affiliated with the Community Foundation for Southeast Michigan, seeking grantmaking and investment expertise, as well as overall efficiencies. For more information about the DMC Foundation, its community impact or grantmaking, visit www.dmcfound.org.