Chelsea Community Foundation providing immediate needs grants during pandemic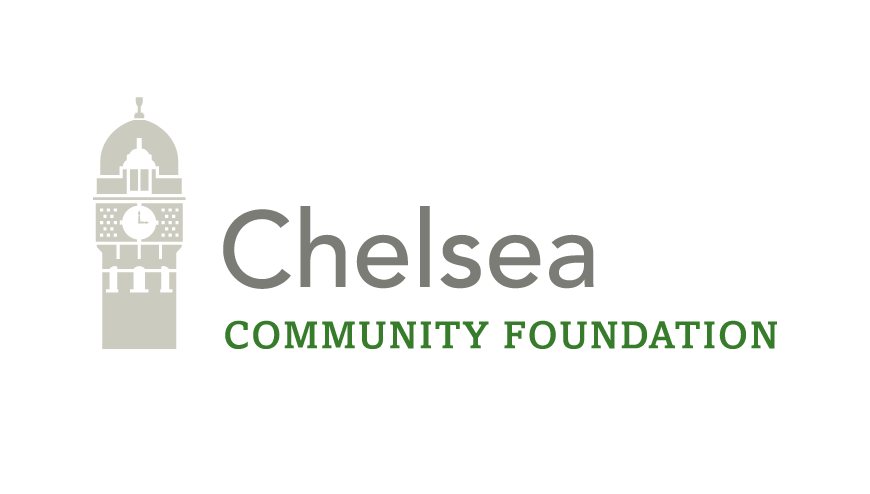 The Chelsea Community Foundation (CCF) is providing 11 grants totaling $140,000 to meet targeted emerging community needs during the COVID-19 crisis.
"The CCF Board wanted to proactively address the needs in the community and voted swiftly to make these grants to support vital nonprofit organizations in the Chelsea Community," said Surabhi Pandit, senior program officer.
These grants will be for general operating support, so that organizations can do what they need to support their staff, individuals, and families they serve.
Organizations receiving grants include:
Faith in Action
UMRC Foundation
Chelsea Senior Center
St. Joseph Mercy Chelsea Hospital
St. Louis Center
Purple Rose Theatre
Silver Maples
Chelsea District Library
Chelsea School District
SRSLY
#WhyYouMatter
Board Member John Daniels said in a press release, "We will all look back at these times and know these grants helped important organizations in our community in a time of extreme need."
Board Chair Anne Mann said, "These grants will be truly appreciated by many in our community. I believe this support will provide much needed financial help during this uncertain time. This also shows the value of building an endowment for Chelsea that can support the local community in ways that we may not have predicted."
With schools closed for the remainder of the school year, it was important to help the district meet its needs in supporting students remotely, but also providing the types of positive reinforcement that SRSLY and #WhyYouMatter provide.
Anne Merkel added, "I support these grants, including SRSLY and #WhyYouMatter, mainly because of the closing of our schools. Students will benefit from the support of these organizations."
Chelsea Community Foundation relies on the generosity of donors in the Chelsea area to realize its mission.
Donors who are interested in supporting this effort and other evolving needs are encouraged to do so by contacting Randy Ross or by visiting www.chelseafound.org.
For decades, the Chelsea Community Foundation has been providing financial support to nonprofit organizations through a wide variety of activities benefiting education, arts and culture, enrichment programs for children and seniors, training for caregivers, outdoor trails in the community, leadership development, capacity building, health and human services, community development, and civic affairs.
The Chelsea Community Foundation is a permanent charitable endowment totaling more than $2.5 million created through gifts from generous individuals, families, and businesses who care about Chelsea. The Chelsea Community Foundation has provided more than $1.6 million in grants to nonprofit organizations working to address community needs and opportunities that improve the quality of life in the City of Chelsea and surrounding areas. The Chelsea Community Foundation is an affiliate of the Community Foundation for Southeast Michigan. For more information, please visit www.chelseafound.org.