Randy Ross Named Vice President, Philanthropic Services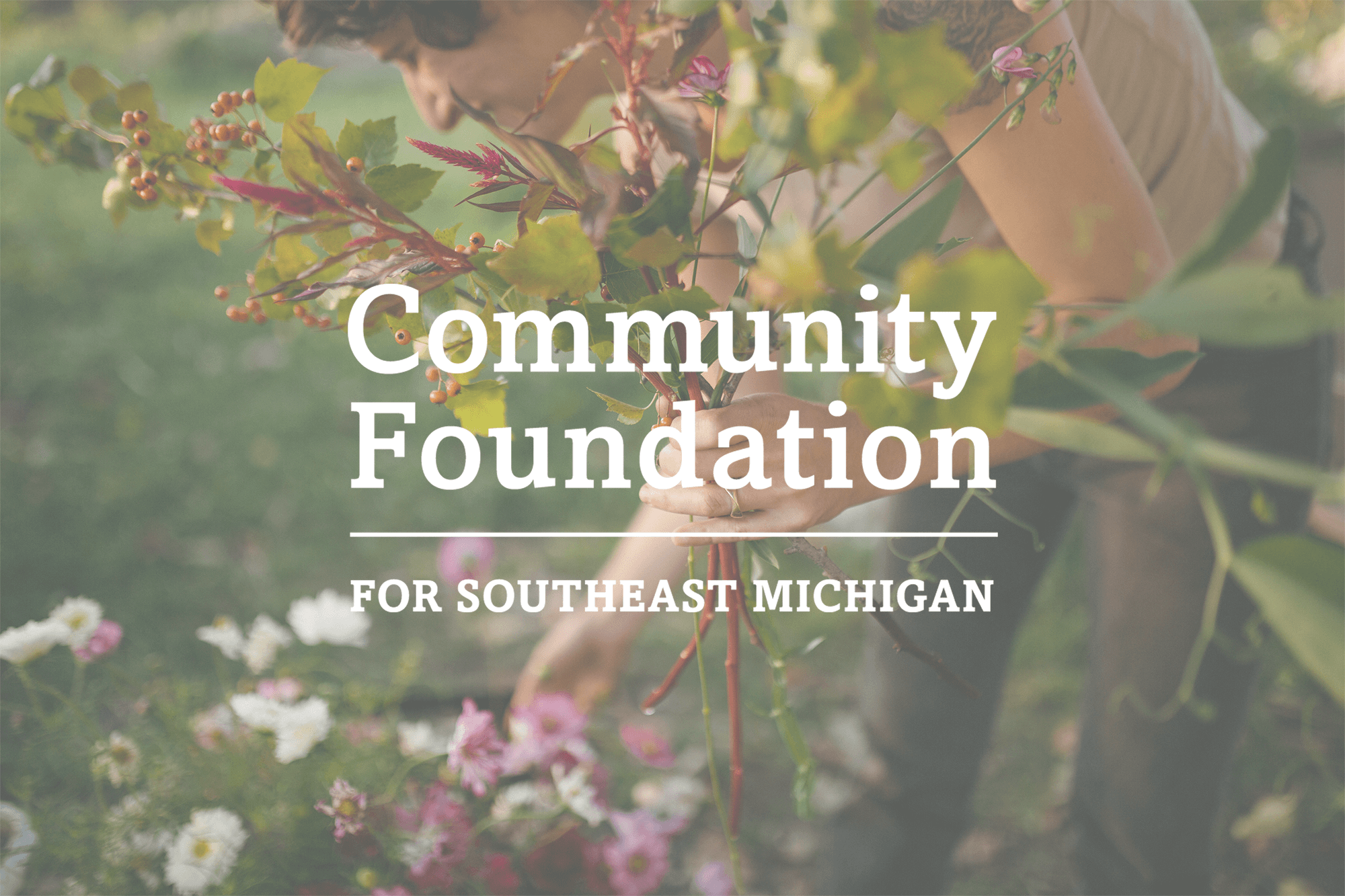 The Community Foundation is pleased to announce Randy Ross as the new vice president of philanthropic services.  
Most recently, Ross served as associate director of donor engagement at the Community Foundation. He initially joined the organization in 2005 as a program officer. 
Prior to joining the Foundation, he was with the Guidance Center in Southgate, Michigan for 10 years. He has also served as the president of the Alumni Board of Governors of the University of Michigan School of Social Work. 
His knowledge in grantmaking, fund development, and legacy planning enhanced by his more than 15 years of service at the Community Foundation, make his connection to donors and their families particularly effective. 
He holds a bachelor's degree in Sociology and a Master of Social Work — both from the University of Michigan. 
He may be reached at rross@cfsem.org or 313-961-6675 ext. 118