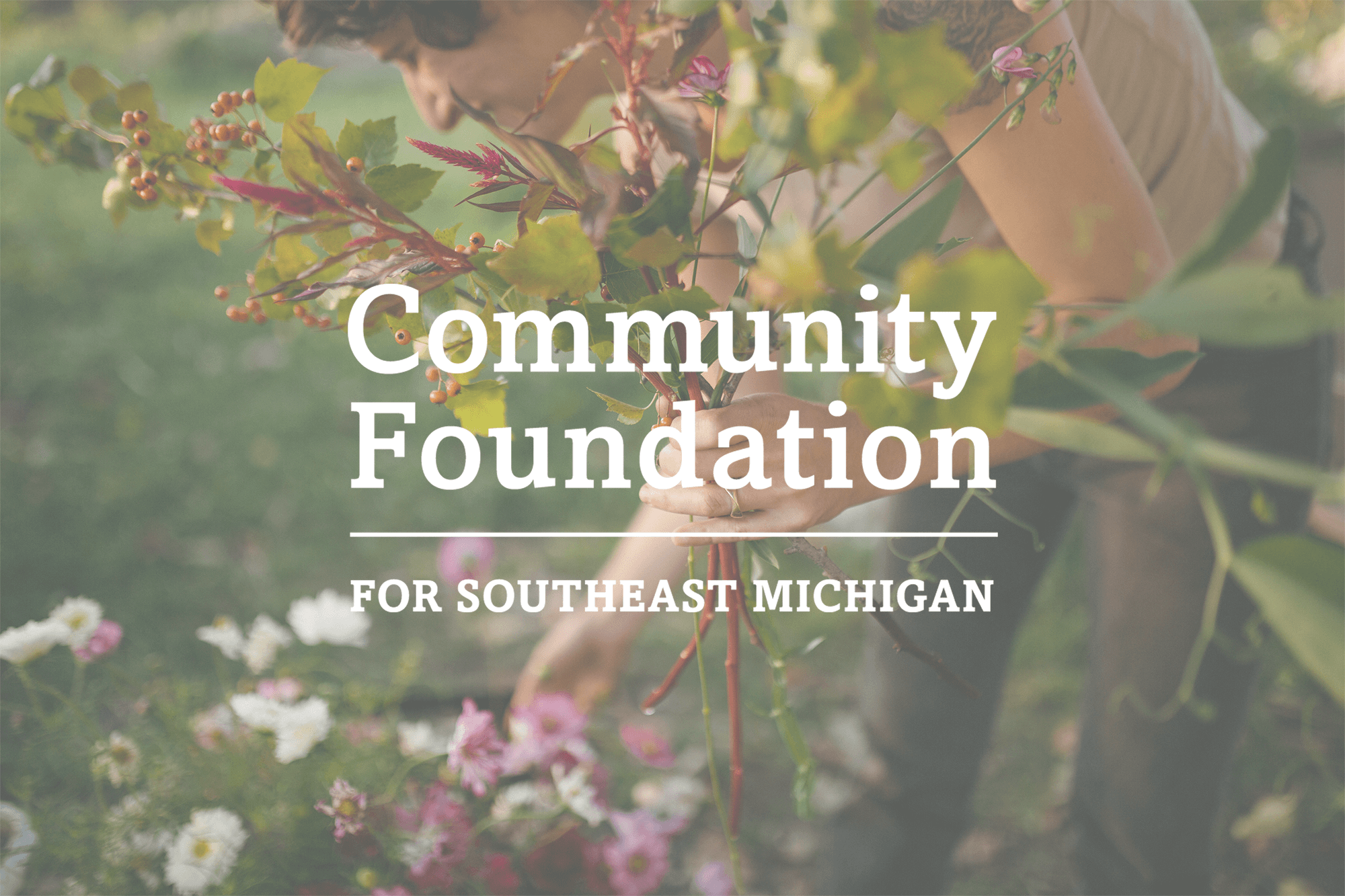 This piece was first published in WJR.
"Women Who Lead" honors female leaders from throughout the Great Lakes region who are influencing our communities in positive ways. Each year, we honor 12 of these amazing ladies at our Women Who Lead Honoree Ceremony.
These women come from all backgrounds and fields … business leaders, small business owners, community organizers, civil servants, volunteers, and more. Each offers an inspiring story of a women who is leaning in and pushing the world to new heights.
Listen to Community Foundation for Southeast Michigan President Mariam Noland, who has dedicated her life to finding and funding philanthropic causes that empower Michiganders to live their best lives.