More than $11 million in grants announced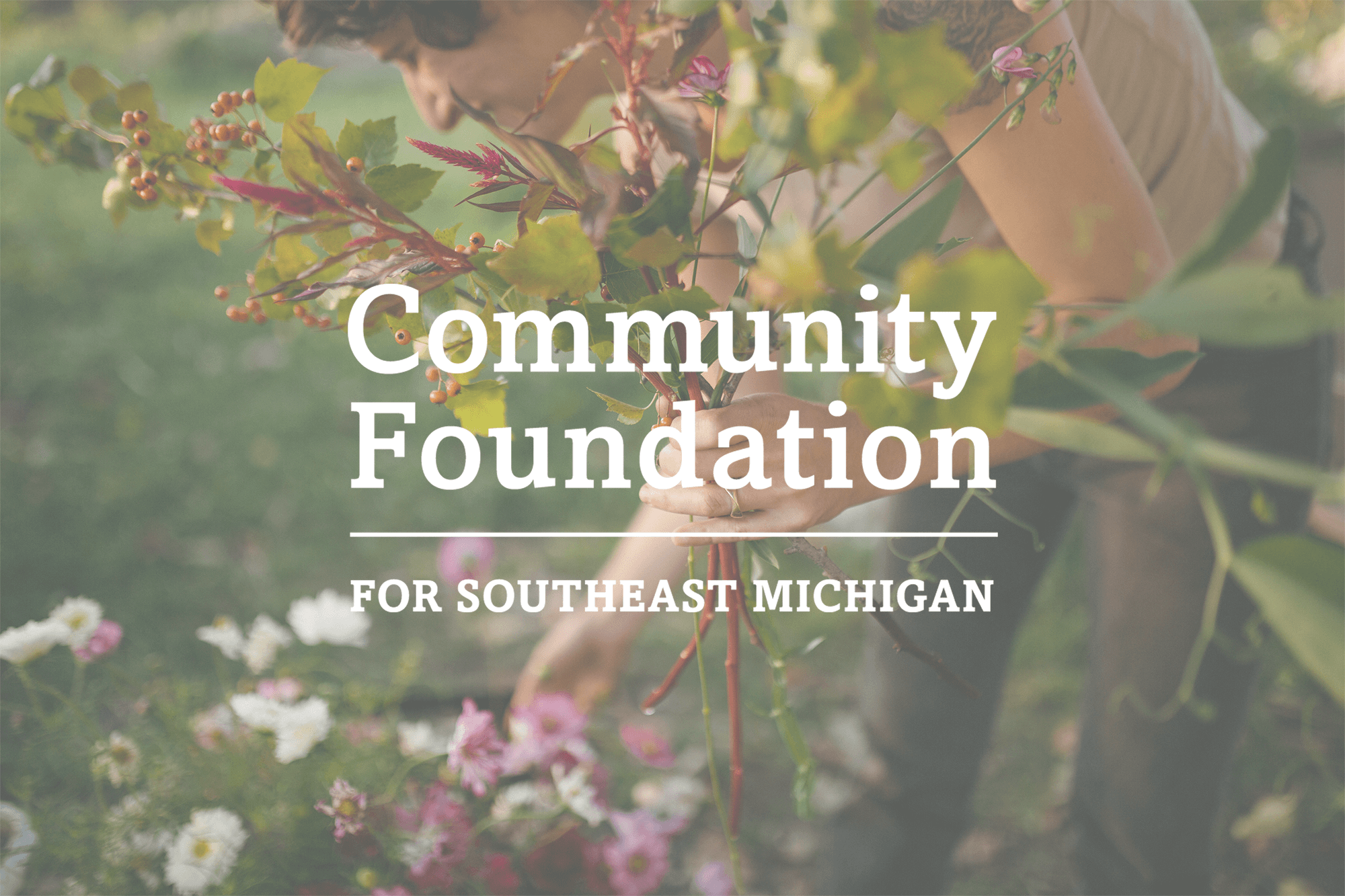 The Community Foundation for Southeast Michigan announced more than $11 million in grants to organizations and initiatives primarily within southeast Michigan's seven counties in areas including the arts, education, health, and housing and human services.
"The Community Foundation for Southeast Michigan works to improve the quality of life for people in the region," said Mariam C. Noland, President, Community Foundation for Southeast Michigan. "These grants address a wide variety of needs and support vital community programs."
Grants announced include:
$30,000 to the Anton Arts Center for its Art in Complex Community Change program, a partnership with EmcArts to benefit artists and residents in Mount Clemens.
$65,000 to the College for Creative Studies to support Design Core Detroit to implement one of its largest programs, Detroit Month of Design.
$75,000 to Community Development Advocates of Detroit for a pilot, resident-led neighborhood tables program focused on advocacy, organizing and planning including residents, community development organizations and city staff.
$30,000 to Downtown Detroit Partnership Inc., to support the Detroit Experience Factory's pilot Community Experience Program, which will help metro Detroit communities tell their stories through experiential tours.
$75,000 over two years to Michigan Community Resources to develop and launch a Corporate Pro Bono Professional Services program to connect nonprofits and skilled corporate volunteers in Detroit and Southeast Michigan.
$25,000 to Michigan Future to support a workforce development strategy aimed at raising household income in the state.
$70,000 over two years to Friends of the Rouge for a watershed-wide water quality monitoring and environmental action program for 4th to 12th grade youth.
$50,000 to Legacy Land Conservancy, headquartered in Ann Arbor, to develop a messaging strategy to promote conservation and increase donor, volunteer and community advocacy engagement.
$19,899 to Ascension St. John's Hospital in Detroit to support the purchase of a newborn hearing screener, a machine used to screen for the detection of early hearing loss, for Holley Ear Institute.
$55,000 to Connect Detroit for strategic planning for DLIVE, an established and growing emergency room violence intervention program.
$25,000 to Kevin's Song for outreach efforts related to suicide awareness and prevention throughout the metropolitan Detroit area.
$59,920 to Michigan State University to support a collaborative pilot project to develop K-12 school gardens in southeast Michigan.
$30,000 to Southwest Detroit Community Justice Center for a program designed to decrease human trafficking.
$30,000 to Southwest Solutions Inc. in Detroit to support engineering, construction and architectural consulting to renovate the Center for Resident Engagement and Development.
$70,000 to National Park Foundation for youth fishing clinics at the River Raisin National Battlefield Park in Monroe.
This quarter's grants also include more than $2 million for the Head Start Innovation Fund, New Economy Initiative (NEI), and other special grant programs.