Project focuses on transgender youth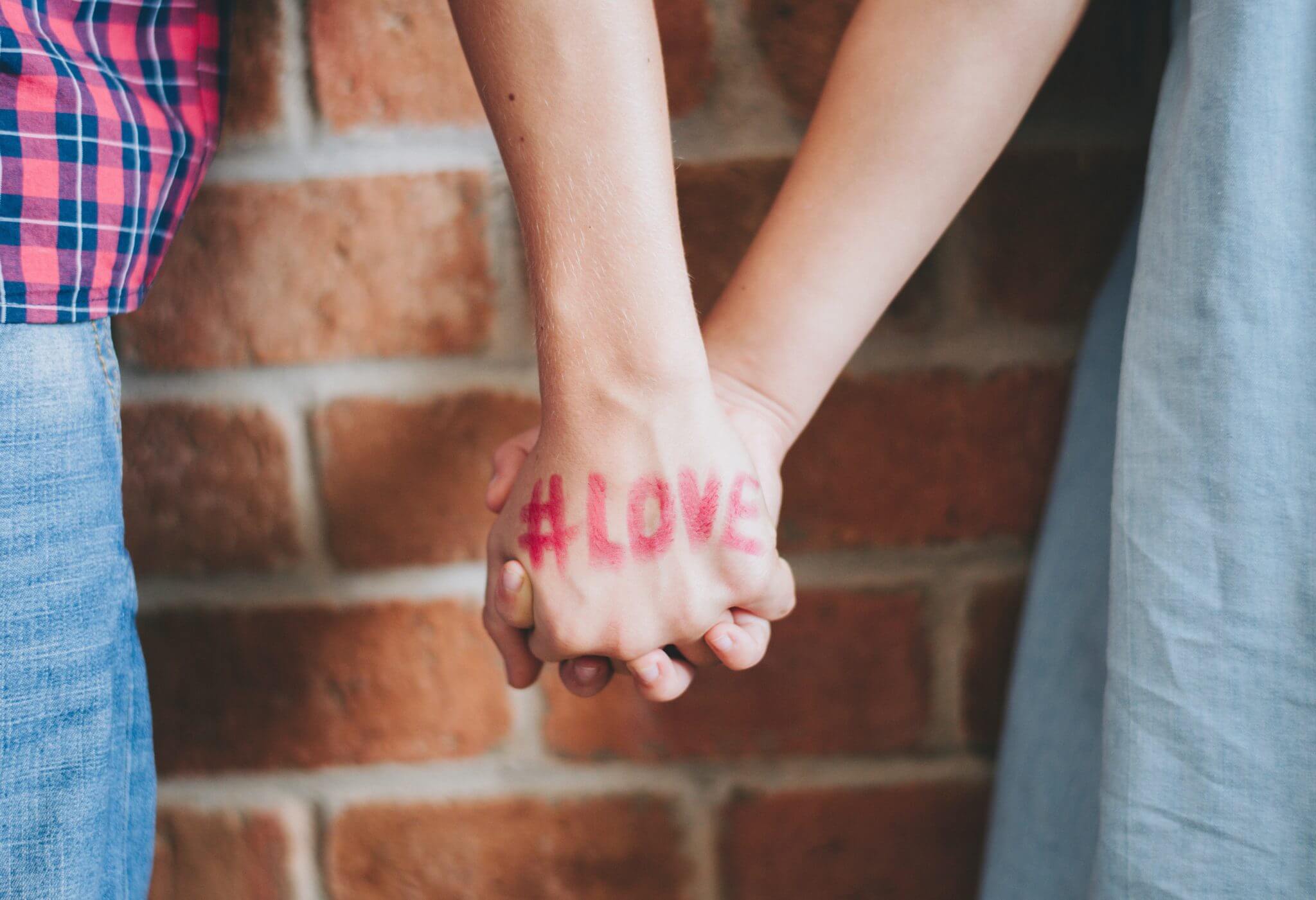 The HOPE Fund is supporting a project to help educate community members and families of transgender youth about the importance of inclusion and affirmation. Its intention is also to create communities that are in a better position to interrupt the systemic oppression transgender youth often face.
The Michigan Organization on Adolescent Sexual Health (MOASH) was conceived of in the spring of 2008 by professionals from the Michigan Department of Community Health, the Michigan Department of Education, and other local and statewide organizations that serve adolescents in the area of sexual health.
For this project, MOASH is partnering with Stand with Trans (SwT). SwT is an organization whose mission is to "provide the tools needed by transgender youth so they will be empowered, supported and validated as they transition to their authentic life." SwT has both a statewide and national presence and develops educational events, programs and support groups that serve transgender youth.
Over the next year, MOASH and SwT will work to meet the following objectives through Wayne, Livingston and St. Clair counties, where several key partnerships currently exist:
Establish high-functioning collaboration with community partners.
Develop and implement community- and research-informed transgender community workshops. Workshop topics will include: Transgender 101, Parenting a Transgender Child, Parent Advocacy, and youth-identified and led workshops.
Coordinate roundtable discussion events for parents and families of transgender children. Roundtable facilitators will include experts in transgender youth mental health, medical health, education, youth experience and law.
Conduct a process and outcome evaluation to assess operations, implementation and service delivery.
Workshop curriculums will be developed in collaboration with the University of Michigan Spectrum Center, the Michigan Department of Education, the Washtenaw County Community Conversations Project, the ACLU and others.