Opioid Discussion on 910 AM Radio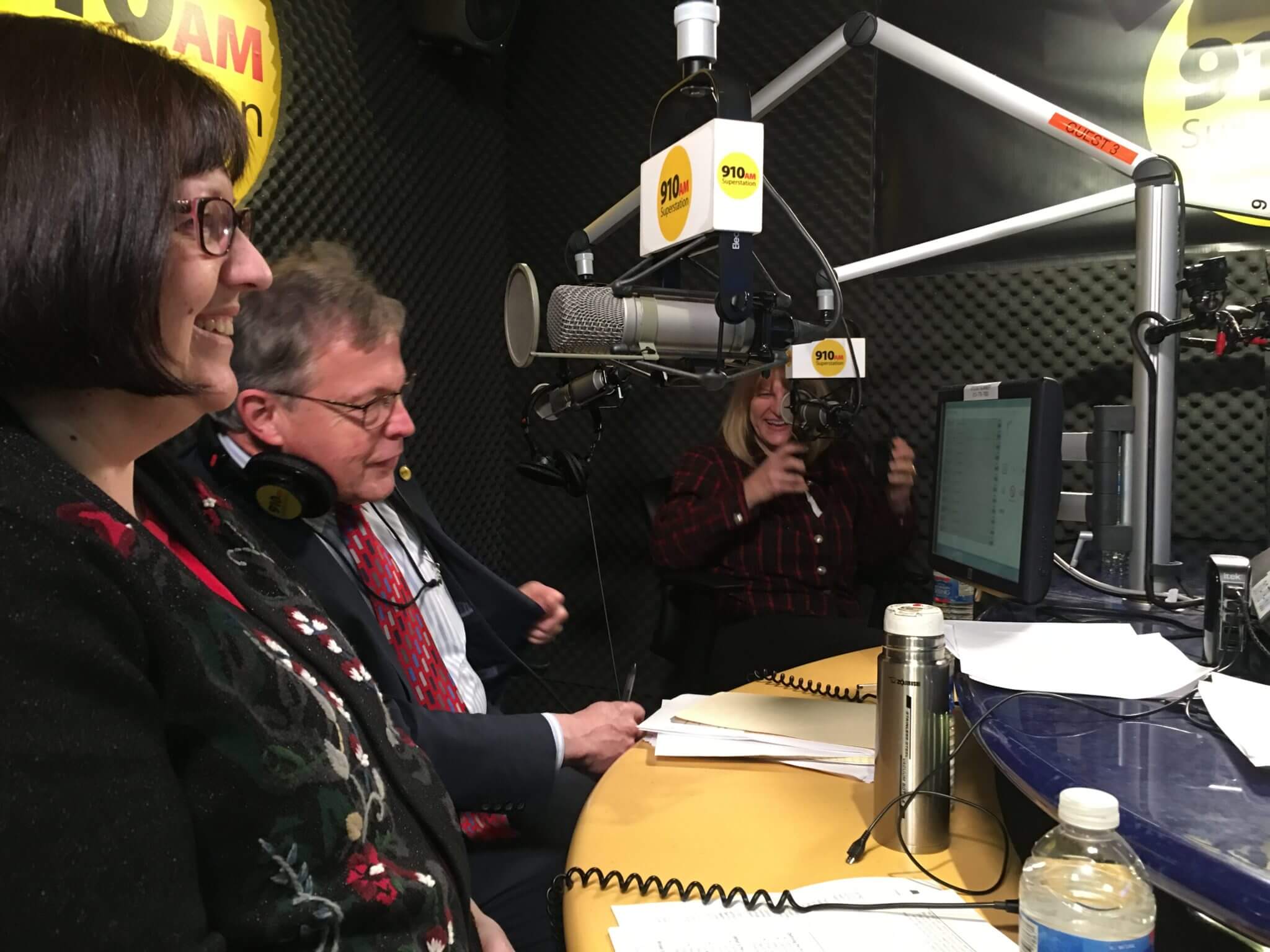 The Community Foundation for Southeast Michigan is proud to take part in the Michigan Opioid Partnership, whose mission is to tackle the growing problem of opioid addiction in Michigan. Opioids claimed nearly 2,000 lives in the state last year.
Listen to a conversation with Jack Lessenberry on 910 am, Katie Brisson, VP of Program at the Community Foundation for Southeast Michigan, Lynda Zeller, senior fellow in the behavioral health program at the Michigan Health Endowment Fund and Larry Scott, Director for the Office of Recovery Oriented Systems of Care, at the Michigan Department of Health and Human Services.
Original Airdate 12/18/2018