The Detroit Auto Dealers Association (DADA) Charitable Foundation Fund supports grants to charitable organizations that make a lasting impact on the lives of children and youth in southeast Michigan.
The DADA Charitable Foundation Fund provides support to nonprofit organizations in Wayne, Oakland, Macomb, Washtenaw, St. Clair, Monroe and Livingston counties, with a primary focus on charitable organizations and activities that assist children and youth. The fund is supported by proceeds from the North American International Auto Show Charity Preview.
Since its inception in 1999, the DADA Charitable Foundation Fund has provided more than $6.1 million to support nonprofit organizations that are improving the lives of children and youth in southeast Michigan.  This partnership is unique among auto trade associations nationally — a permanent legacy to benefit our region for generations to come.
Bloomfield Hills School District $21,350
Support for program enhancement at the Wing Lake Developmental Center
Detroit Institute for Children $48,600
Support over two years to expand a summer learning program for children with special needs
Ele's Place $20,000
Support to expand Ele's Group, a grief support program for children and youth
Girls Group $45,000
Support to pilot a program that builds stronger academic and social-emotional connections among students, parents, and schools in Washtenaw County
Hope Network Foundation $50,000
Support to expand the Michigan Education Corps' literacy tutoring program for Detroit Public Schools Community District students in grades K-3
InsideOut Literary Arts Project $50,000
Support over two years to expand Citywide Poets, a written and spoken word program, to include eighth-graders in Oak Park and Detroit
Kids Kicking Cancer $50,000
Support to expand a martial arts therapy program for children in southeast Michigan
Methodist Children's Home Society $50,000
Support to increase the availability of internships focused on arts administration, marketing and performance for Detroit-area youth
Oakland Family Services $50,000
Support to expand a parent education, family support, and early childhood schoolreadiness program for families with children 0-5 years old
Riverside Arts Center $20,000
Support to expand the FLY Creativity Lab, a youth empowerment program that provides creative experiences for K-12 youth in Ypsilanti
Scarlet's Smile $50,000
Support for a universally-designed recreational park in Commerce Township that is accessible for all abilities
Wild Swan Theater $28,270
Support over 18 months for an original theatrical production for young audiences featuring women in science
How to Apply for a Grant
Here are a few key facts about applications to the Detroit Auto Dealers Association Charitable Foundation Fund:
Grants range from $10,000 to $50,000
Projects must benefit children and youth (defined as Pre-K-12) in southeast Michigan
The application deadline is April 15; awards will be announced in September
Any 501(c)(3) nonprofit organization in southeast Michigan may apply for a grant. Southeast Michigan is defined as the seven counties of Wayne, Oakland, Macomb, Monroe, Washtenaw, St. Clair and Livingston. The 7 nonprofit organizations that traditionally receive support directly from the Charity Preview are ineligible. Please note that the Fund does not award grants to host or sponsor events.
The DADA Charitable Foundation Fund Committee
The DADA Charitable Foundation Fund Committee is a dedicated group of community leaders and advocates who serve as advisors for the grant applications that are submitted:
Rod L. Alberts
Hon. Trudy DunCombe Archer
Douglass Fox
A. William Golling III
Ryan LaFontaine
Scott LaRiche
William Perkins
David T. Provost
Paul Sabatini
James Seavitt
Robert Shuman
Sam Slaughter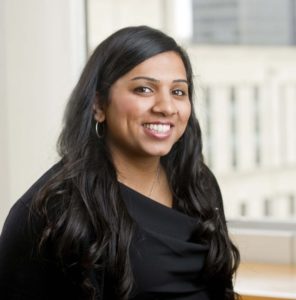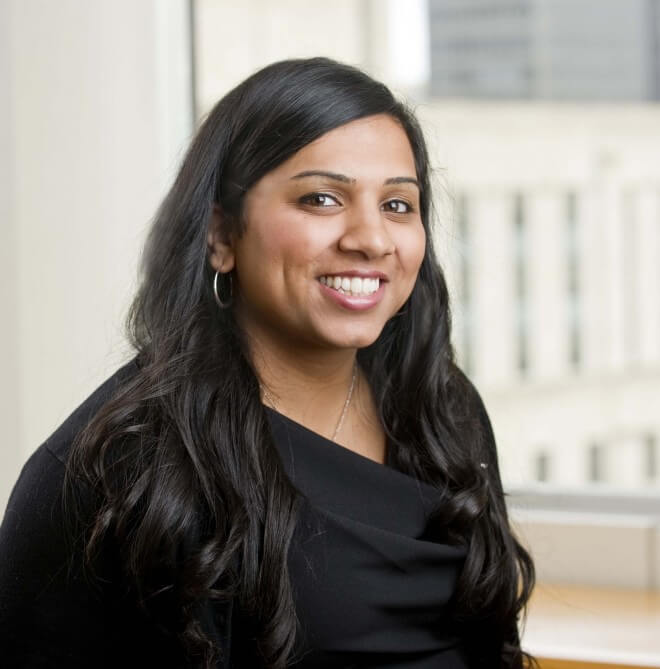 Questions? Feel free to contact
Surabhi Pandit
Senior Program Officer
313.961.6675, ext. 123
Contact