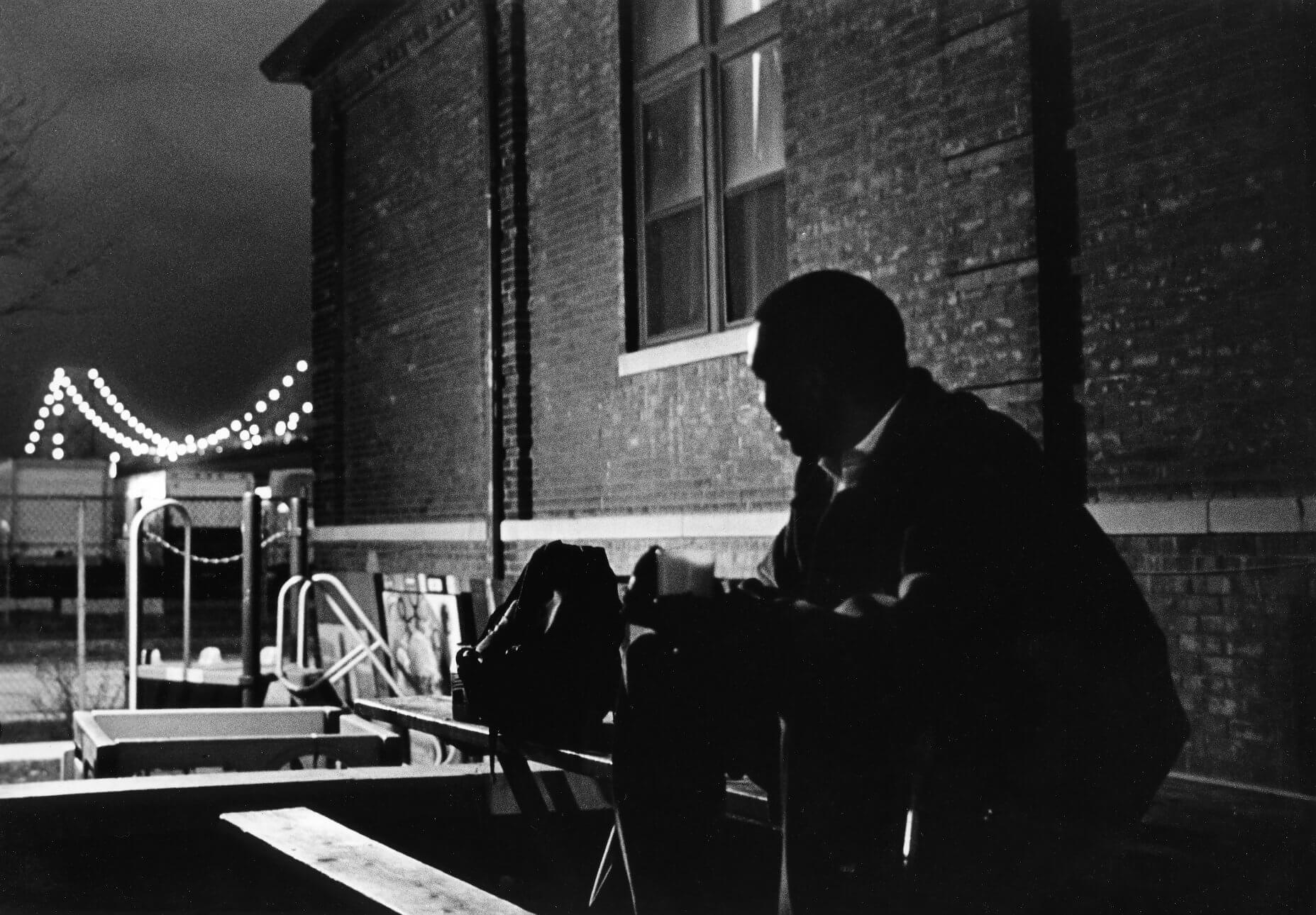 Supporting LGBTQ+ Asylum Seekers
Linda Stechison remembers realizing the importance of giving back to community organizations in the 1980s, when the Winnipeg native moved to Alpena, Michigan, to direct Shelter Inc., an organization that serves displaced homemakers and survivors of domestic violence.
Shelter Inc. received meager funding.
"Government agencies expect women to do a lot with very little money," she said.
The experience underscored for her the need for community involvement, both in terms of volunteer hours and dollars. So did her later role as the associate executive director of the YWCA.
There, she worked closely with the United Way, often speaking to auto plant audiences in support of United Way programming in Flint. "The director of the United Way's message was, 'These dollars provide services that really enhance the quality of life for everyone in the community,'" Linda said. "That stuck with me."
She learned about The HOPE Fund in 2017, when friend and LGBTQ+ activist Howard Israel recruited her to be on the advisory committee. She'd supported prominent LGBTQ+ organizations like the Ruth Ellis Center, Affirmations, and the ACLU in the past, but she didn't realize just how many organizations offered LGBTQ+ services. "Giving to The HOPE Fund means that many organizations are supported and with greater dollars than most individuals could afford."
One such organization is Freedom House, a Detroit hub for asylum seekers. Freedom House received $25,000 from The HOPE Fund in 2016 for its LGBTQ+ Bridges Program, which provides a variety of services to LGBTQ+ asylum seekers. Linda is an active volunteer at Freedom House, teaching English as a Second Language.
"As a person who's run residential programs, I know how difficult it is," Linda said. "Freedom House has done an amazing job, not only in terms of the services that they provide but also their success in seeking funding."
LGBTQ+ Bridges
Freedom House is the only organization in the country to provide free services to asylum seekers, and 90% of residents leave self-sufficient. They began the LGBTQ+ Bridges Program "without really knowing it," said CEO Deb Drennan.
"We recognized that we weren't doing anything to help residents connect with the LGBTQ+ community here while they were getting ready for asylum," she said. "We thought if we can connect them with another organization to do more outreach, to talk about LGBTQ+ rights, that would enhance their ability when they move out."
An asylum seeker's sexuality can be a matter of life or death back home, and some asylum seekers, both heterosexual and homosexual, arrive having internalized their home society's beliefs that gay people are evil or wrong. Part of the LGBTQ+ Bridges Program is about deprogramming this conditioning and showing LGBTQ+ asylum seekers that they can be out, safe, and supported—and that they were never evil, wrong, or broken.
To do this, Freedom House does everything from take groups to local Pride flag raisings to work with Corktown Health Center to promote health and wellness. They also offer specialized counseling services. Deb also sees community members like Linda as a crucial part of this evolution, a model for how LGBTQ+ asylum seekers can imagine themselves in the world.
"You can just see over time how they change," Deb said. "Their shoulders are back, their heads are held higher, they're engaging in conversation around the house. There's grieving, and then their whole body changes. It's just wonderful to see the difference."
For Linda, The Hope Fund has become a window onto experiences like this. "Becoming part of The Hope Fund, what I've gained is knowledge about everything going on in the community," she said. "It's very important and very heartening."
Please consider making a gift to The HOPE Fund so that it can continue to support the LGBTQ+ organizations connect with new populations.