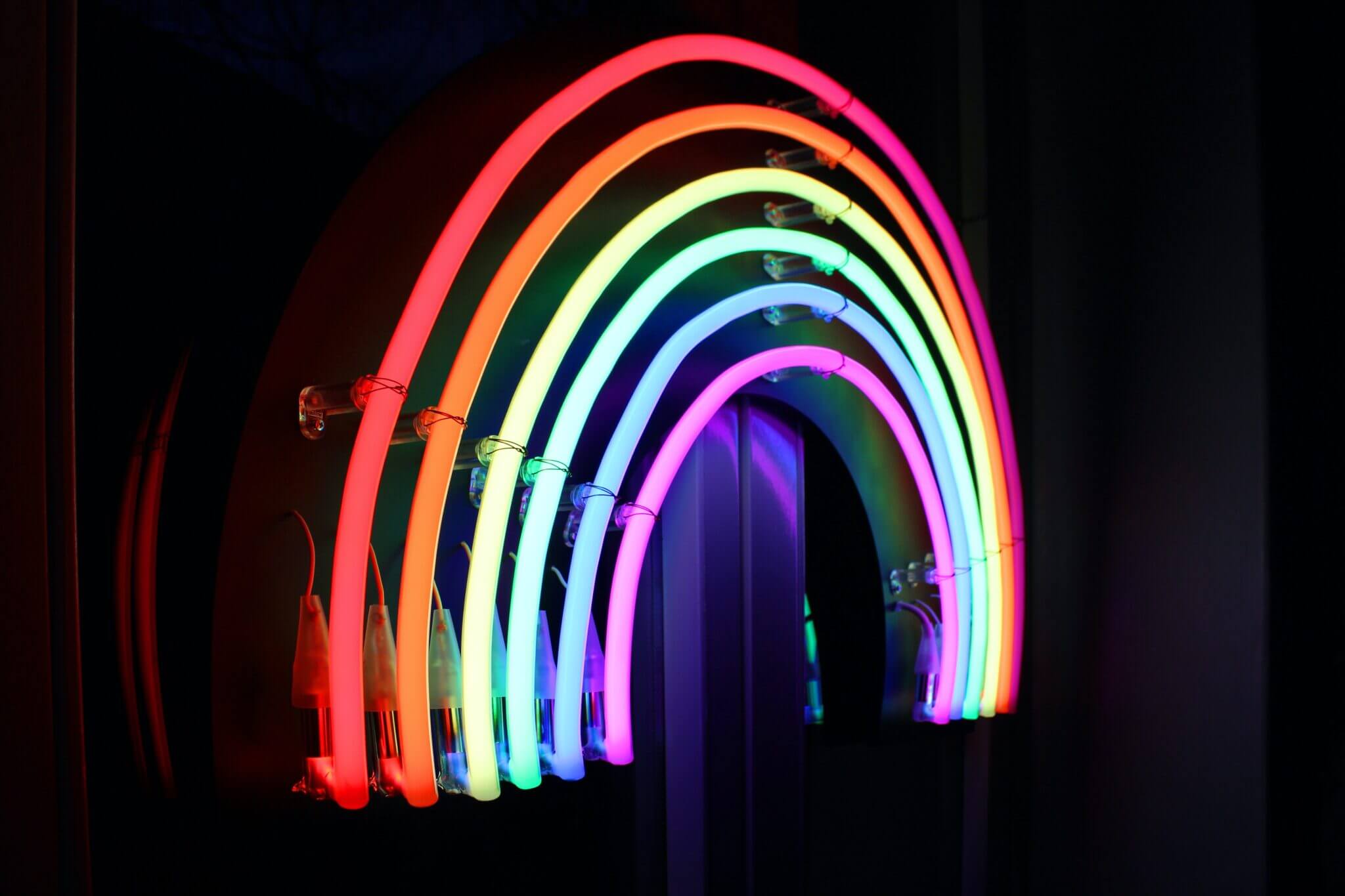 What a year.
At the outset of the pandemic, The HOPE Fund proactively responded to needs in the LGBTQ+ community in southeast Michigan through grants totaling $200,000 to five leading organizations.
In other times we would celebrate the impact of The HOPE Fund together at our annual event. This year we have compiled a video to share with you about our rapid response grants and their impact.
The HOPE Endowment Fund allowed for rapid response to intentionally and thoughtfully meet our community's needs. This pandemic has highlighted disparities throughout our country and we know the LGBTQ+ community has been and continues to be disproportionately impacted by COVID-19.
Such a response would not have been possible without sustained support from donors like you. As The HOPE Fund endowment grows, so too grows our capacity to address the unexpected. For more than 25 years, The HOPE Fund has been providing grants to improve the quality of people's lives and exists to meet the current and future needs of our community.
Your support is important. We ask you to consider supporting The HOPE Fund today. Here are some ways you can make a difference in the LGBTQ+ community:
Give to HOPE's Annual Fund: Many organizations need support today. The HOPE Annual Fund provides immediate support for a variety of program areas, including youth leadership development, organizational capacity building, and support for LGBTQ+ seniors.
The HOPE Endowment Fund: The needs of the LGBTQ+ community continue to change. As we've seen with the pandemic, this fund allows the Community Foundation to respond to needs as they arise over time.
The LGBT Racial Equity Endowment Fund: This fund supports programs that promote racial equity and supports LGBTQ+ people of color in southeast Michigan.
Thank you for your support of The HOPE Fund. We welcome hearing from you. For more information about The HOPE Fund or to identify needs you see in our community, please contact us.