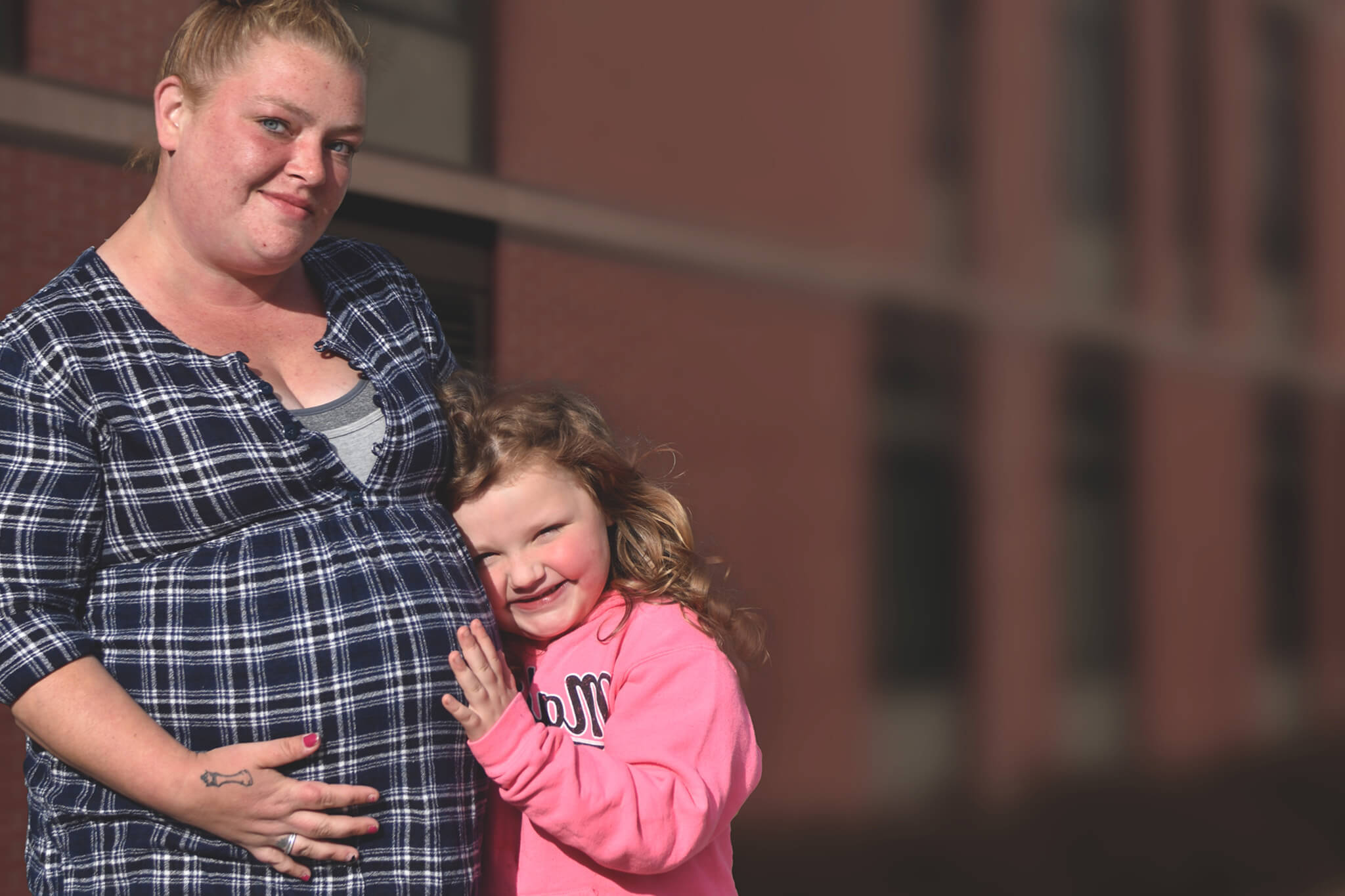 The number of women and children experiencing homelessness in Macomb County has been increasing for more than a decade and COVID-19 only accelerated the trend, according to one local shelter.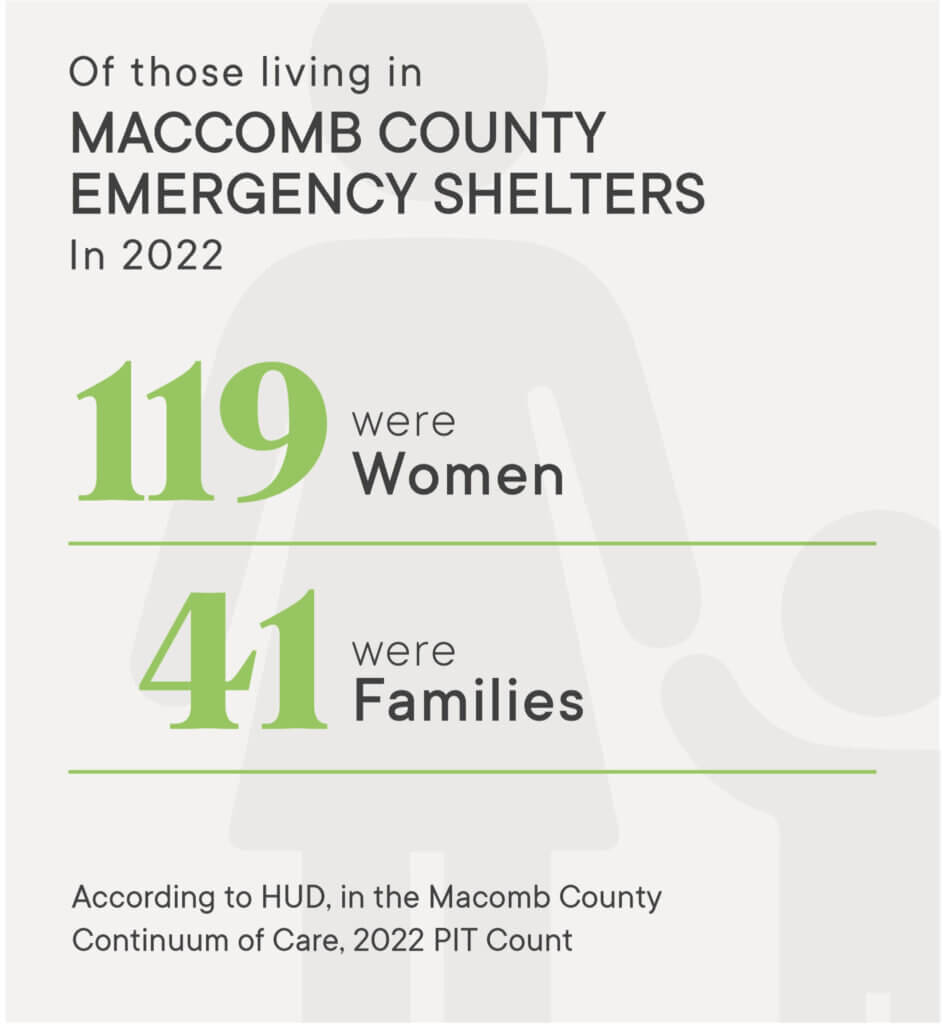 In response, the Macomb County Rotating Emergency Shelter Team, also known as MCREST, established a permanent location in Mount Clemens specifically for women and children. MCREST Executive Director April Fidler says the facility, which has 45 beds and 10 pack-and-plays, is always full and often has to turn people away.
The MCREST Women & Children's Shelter is designed to be a transformational place where women can find temporary housing, meals, job skills training, day care, transportation, health care services, laundry facilities, haircuts and assistance obtaining a home of their own.
With a history of supporting women and children, the Community Foundation for Southeast Michigan recently provided a grant to MCREST. The funding helped finance children's programming and pay for transportation so moms can get their kids to and from school or day care while they receive interview training or have appointments with potential employers.
Community Foundation supports women, children achieve independence
The grant was made with support from three funds of the Community Foundation: the Eugene Howe Endowment Fund, the Southeast Michigan Forever Fund and the Sue Anne Brorby Fund, which was created to support women and children experiencing homelessness in southeast Michigan.
The Sue Anne Brorby Fund was established when the former Women's and Children's Sanctuary closed in 1993 and donated its remaining assets to the Community Foundation. That donation subsequently has been grown with additional gifts. The fund was named in honor of the sanctuary's late founder, Sister Sue Anne Brorby. To date, the fund has made seven grants totaling $14,000. Its current balance is $30,000.
The fund has leveraged an additional $390,000 — meaning the Community Foundation has pooled money from this fund with money from similar field of interest funds to make larger
grants than any of them could grant alone.
Structural barriers drive increase in homelessness
Fidler says the increase in women and children experiencing homelessness in Macomb County is primarily due to a lack of access to affordable housing, child care and transportation.
As COVID-19 subsidies and eviction bans have ended, MCREST has witnessed a spike in women and children losing their homes, she says. Housing priced above fair market value, a limited public transportation system and child care that can cost more than a mortgage are barriers to women seeking to rebound after an eviction.
The increase in women and children experiencing homelessness in Macomb County also has coincided with a decline in the number of churches that are available to serve in MCREST's lineup of rotating shelters, Fidler says. This is due to an aging volunteer population, the closure of many houses of worship and the fact that hosting women with children is more complicated than hosting single men. MCREST created the Women & Children's Shelter to meet this confluence of evolving community needs.
"We're in a very challenging time now," Fidler says. "(I'd encourage people) not to judge women and children, because you don't know what their circumstances are — why they're homeless, what's going on. I think everybody in society is going through a hard time. Just be kind to people and just listen, and (try) not to be judgmental. There are services like MCREST that are here to help, provide basic needs and help them become successful."
This story first appeared in the Spring 2023 REPORT Newsletter