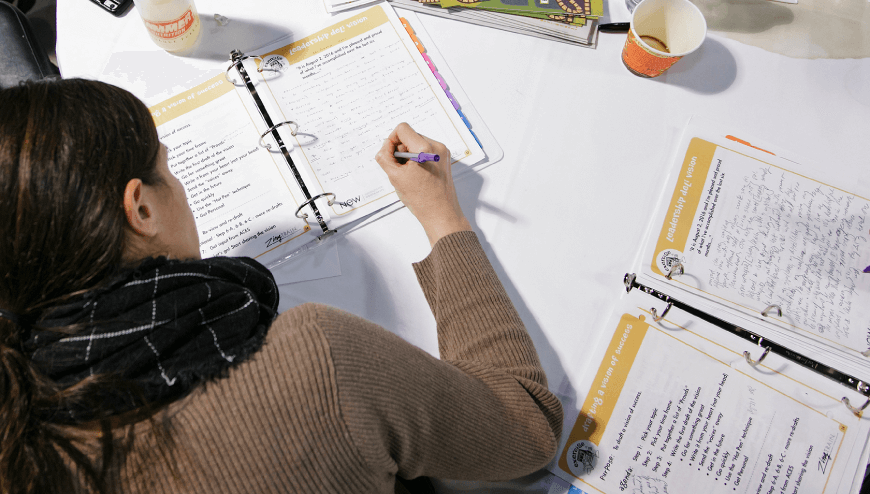 The nonprofit sector in the Unites States is remarkably wide-ranging and touches many aspects of life — from the arts, culture and the humanities to education and research, health, the environment, international relief, religious organizations and much more. Few other societies rely so heavily on nonprofit organizations and volunteer efforts to provide so many essential services to citizens.
In Michigan, almost 12 percent of the workforce is employed in the nonprofit sector. In addition, state residents donate more than $4.7 billion per year to causes and charitable organizations they care about. Nonprofits are an important part of our regional economy, woven into the fabric of our communities at every level.
The Community Foundation has a deep commitment to strengthening the charitable sector in southeast Michigan. One of the most important ways we do this is by awarding grants for professional development. Well-trained employees are the backbone of any successful organization, but training requires a serious commitment of staff time and money, which many nonprofits find impossible to allocate when budgets are tight and community needs are great.
Here are three examples of programs that demonstrate the value of thoughtful, coordinated investments in helping people grow in their ability to do their jobs effectively.