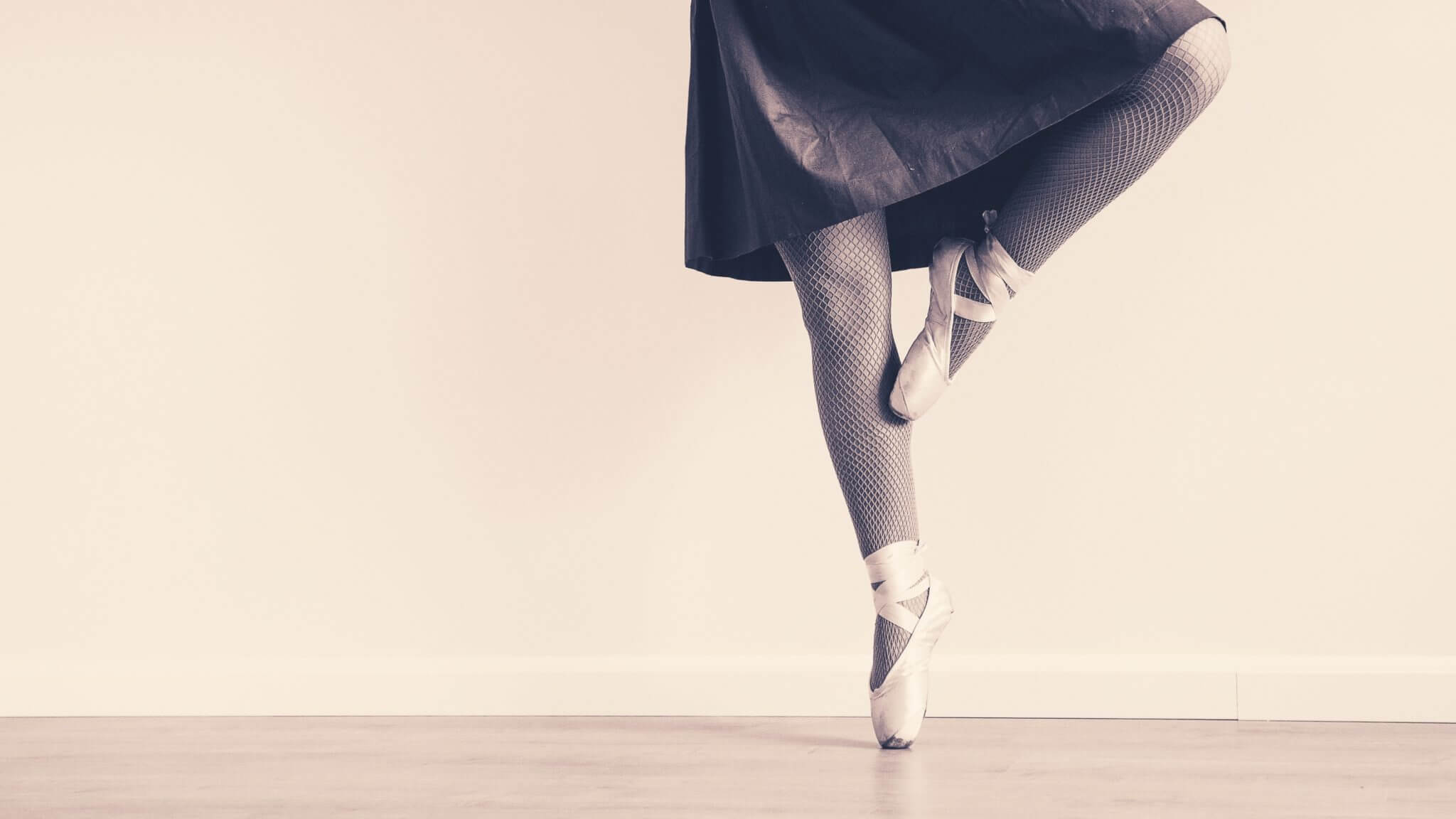 When I was an undergraduate dance major, a professional dance company visited my college campus and presented a series of lecture demonstrations featuring professional artists showing young people their craft through performance and discussions on artistic concepts.
During the demonstration, I was so deeply moved by the dancers and felt even more sure than ever that I could be a dancer, too. It was the first time I saw a performance by black women who looked like me and moved in a way that was familiar and to music from a vernacular I had grown up listening to.
I had been taking dance classes since early childhood, which allowed me to understand the complexity of what those dancers were doing on stage. I had some context and live experience for what was unfolding before me. I very well could have had a solid learning opportunity even without technical dance training. I know though, that years of dance classes laid the foundation for the lecture demonstration to have a greater impact. I went on to train with that company, teach with them, and eventually became a company member.
As the Community Foundation's arts and culture program officer, I often hear from residents and arts leaders around the region about the importance of early and immersive arts experiences.
Within the arts and culture portfolio, I look for programs that provide optimal arts learning opportunities. This means that over a long period of time, young people have a scaffolded learning experience building skills toward mastery. Teachers are professional artists with exemplary teaching skills. The identity of the teachers and performers is not just considered, but prioritized, because representation is critical in the arts.
The identity of the teachers and performers is not just considered, but prioritized, because representation is critical in the arts.
Many organizations across the region are leaders in this catalytic approach to arts learning. They have been doing this work for years. However, they face difficulty securing the funding they need. When this happens, whole communities of young people become more distanced from high quality arts learning.
Right now, no other funder has a regional and focused investment in arts learning. So, where will our future artists and arts patrons come from in 10 years? We already have a long history of relationships with groups like The Art Center, Sphinx Organization, Living Arts, and others who are committed to answering this question. They make critical connections between high quality training and performance. They make it possible for arts learning to happen across their life spans. The Community Foundation aims to expand and deepen these conversations about arts learning to position the region within the growing network of national leaders and supporters.
Interested in supporting Arts and Culture in the region?