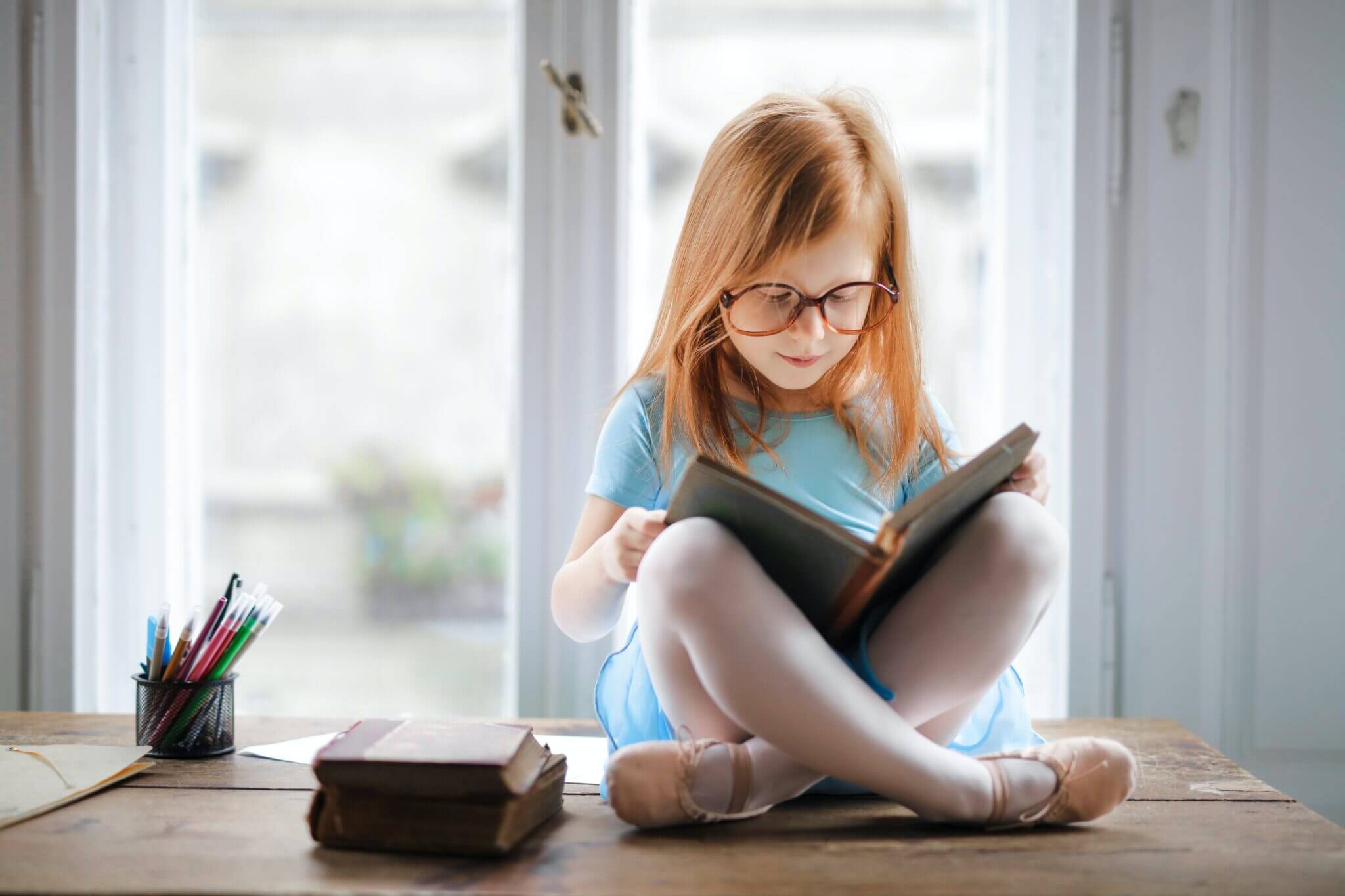 Since a young age, children's book author and Foundation Board Member Denise Brennan-Nelson has been surrounded by books and stories.
Her colorful titles like Buzzy the Bumble Bee, My Momma Likes to Say, and Grady the Goose make up just a few of her 26 books loved by children everywhere.
"My Dad is a lover of words, poetry, libraries and the etymology of words," she said.
"Mom loved to read. There were always books in the house."
Growing up, she wrote in diaries and journals but never really thought about becoming an author.
Until she read that bumble bees should not be able to fly.
At the time, she had her own company, Goosebumps, training employees in many fields on how to provide the best customer service. It soon became clear to her that the best customer service comes from groups with high employee morale and confidence.
Hmmm…just like bumble bees?
Denise created Buzzy and used him as an example in her workshops. Wrote stories about Buzzy and soon found herself at library and school events and then to corporate meetings. All with the same message of "you can do it" and "be confident in yourself."
The image of Buzzy, now recognized by many thousands of children, was created by Brighton artist Michael Monroe. Denise came to him to see if he'd illustrate a book if she wrote it. At the time he was illustrating books for Sleeping Bear Press, a small (at the time) Michigan publisher.
Michael took Denise and her book idea to lunch with the publisher. ("I couldn't eat!" she admits).
And the rest is publishing history. After Buzzy came books like Someday is Not a Day of the Week (What are you putting off?) Grady the Goose (We need to stick together) and Penny the Forgotten Coin (Believe in yourself). Her latest book is at the publishers.
Denise Brennan-Nelson is full of ideas and stories. That is one of the reason she enthusiastically said "yes" when she was approached to be on the Community Foundation for Livingston County board. She sees her role as bringing ideas to the board for the betterment of the community.
And also reminds the board members that nothing is impossible.
Learn more about the Community Foundation for Livingston County