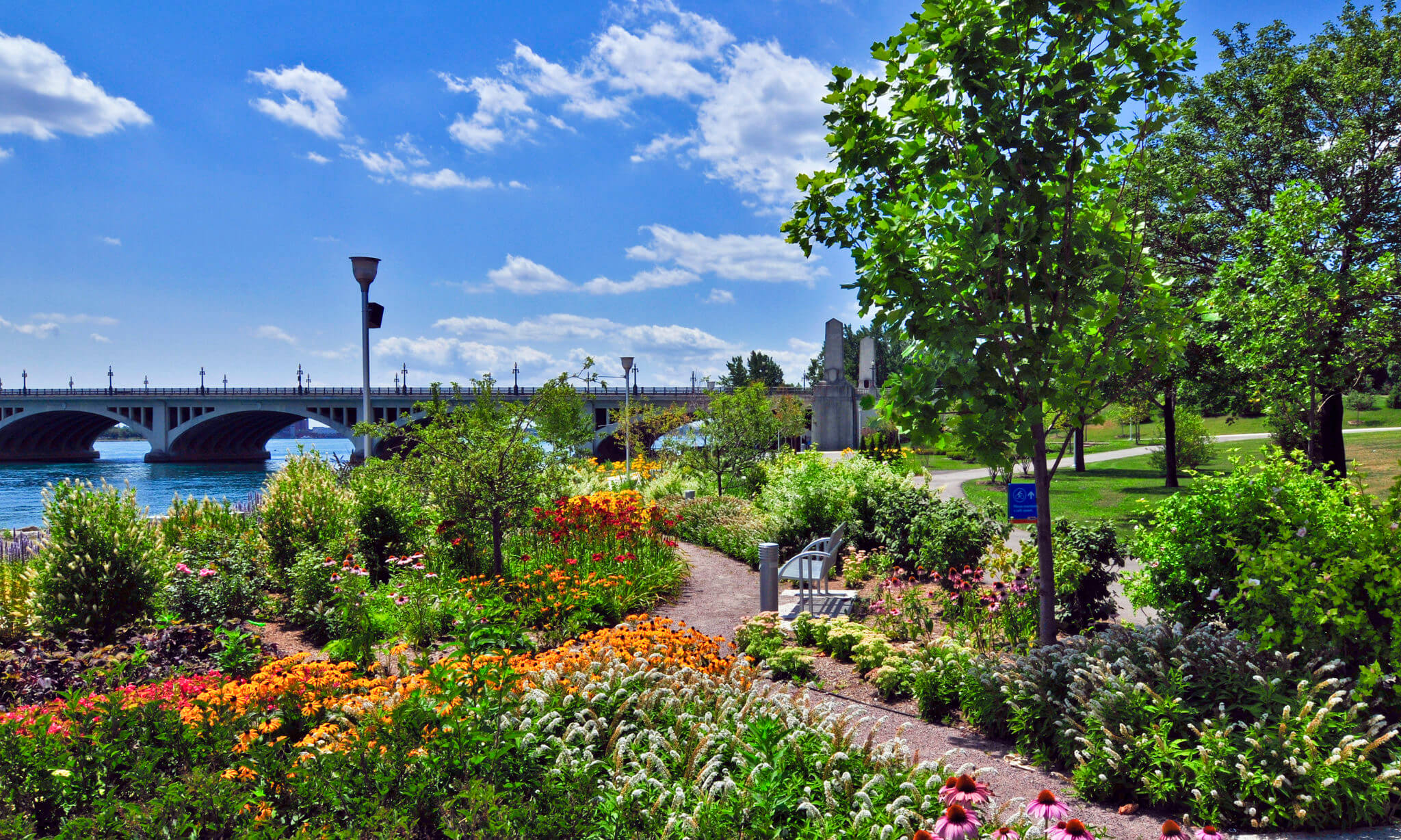 Endowments are a powerful way for a donor to make an impact in the community focusing on the causes they care about.
Many of the Community Foundation's endowed funds carry the names of families or businesses.
These endowed funds grow over time through investment, resulting in the gift lasting in perpetuity and making a much larger impact on the community than the value of the initial gift had it been spent at the outset.
Over time, Community Foundation funds grow to be larger than the original gifts. The funds have supported awards that have surpassed the amount of the original gifts. These endowments will continue to grow and continue having an impact in the community in perpetuity.
Below are a few examples of Community Foundation endowed funds, with details on how they've grown and what they have accomplished.
The William and Mary E. Pagel Fund
Acquired by the Community Foundation in 1994 with a gift of about $7 million, the William and Mary E. Pagel Fund has granted more than $9.9 million through 285 grants. It currently has a balance of nearly $11 million, from which grants will continue to be made annually.
Every year, grants carry out the interests of the Pagels, including supporting several organizations and programs that support human services.
Here are just a few examples of recent awards:
Zaman International (Inkster) – $60,000 to support a culinary arts training program for low-income women.
Pope Francis Center (Detroit) – $80,050 to build organizational capacity to better serve homeless individuals.
Chaldean Ladies of Charity (Troy) – $59,065 to support an employment readiness and job assistance program for low-income families,
immigrants, and refugees in southeast Michigan.
Ford Motor Company Endowment Fund
Established in 1988 with a $500,000 gift, the Ford Motor Company Endowment Fund was created to support innovative programs that combat substance abuse in southeast Michigan. The fund has granted nearly $600,000 through 20 grants. It currently has a balance of more than $1 million, from which grants will continue to be made annually.
Thanks to this fund the Community Foundation provided $50,000 to Families Against Narcotics to expand services within Macomb County and surrounding counties for those with opioid addiction.
Elizabeth Wight Fund
The Community Foundation's first bequest came from Elizabeth Wight. Her initial gift of $1 million has resulted in 105 grants of more than $1 million, with a current endowed balance of more than $2 million.
Ms. Wight left funds to the Community Foundation specifically for programs that would help those with vision or hearing impairments.
In 2014, the Community Foundation made a grant from the Wight Fund for the Hartford Village senior housing project. The new facility, a partnership between the Hartford Memorial Church and Presbyterian Villages of Michigan, has 39 independent living cottages and 45 independent living apartments.
Thanks to the grant, Hartford Village was able to add amenities throughout its common areas and individual apartments to help seniors with vision or hearing challenges.
If you or someone you know is interested in creating a lasting legacy, please contact our Philanthropic Services team with the form below or call 313.961.6675.
This story first appeared in the Fall 2018 REPORT Newsletter