Children of the Rising Sun Strengthen Early Childhood Education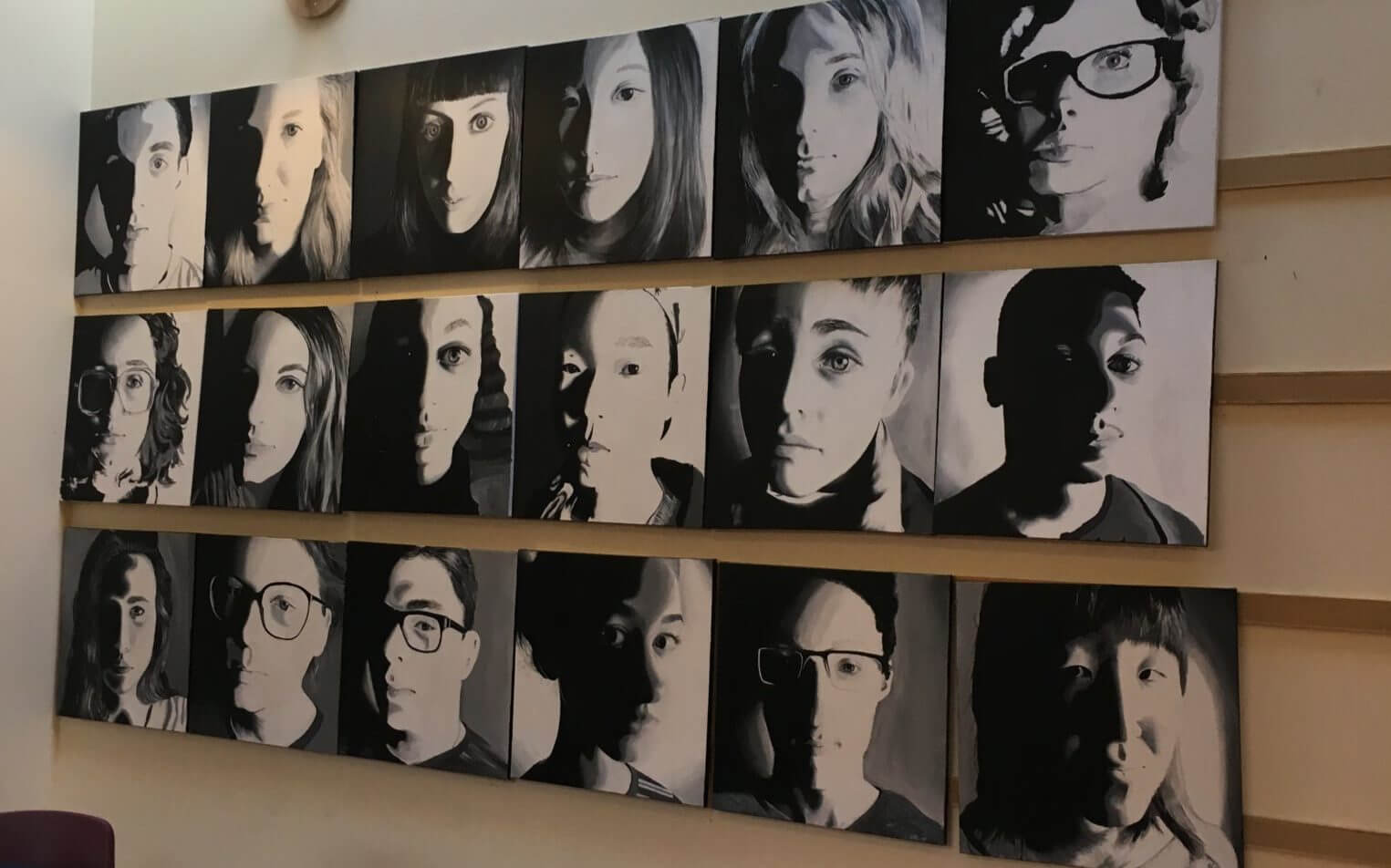 Children of the Rising Sun's mission is to strengthen early childhood educational opportunities and services to improve the quality of life for Detroit and the surrounding communities. The organization consists of an exemplary early childhood program that provides a high-quality 5-Star experience for children, ages birth to five.
In 2016, they applied for a Supporting Brightmoor Leaders grant to increase their internal capacity.
"Our goal is to provide a warm, positive, clean, and safe environment for children and their families," says Zina Davis, Executive Director of the Children of the Rising Sun Empowerment Center (CRS). "The Supporting Brightmoor Leaders grant for capacity building supported CRS with the opportunity to seek a new and more innovative learning curriculum that complimented the overall vision of our unique holistic early child care program."
The Supporting Brightmoor Leaders grant allowed for Davis and her CRS colleagues to attend an Introduction to Waldorf Early Childhood Education training in New York, as well as the Waldorf Institute Studies of Southeast Michigan in Ann Arbor. By attending both sessions, Davis and her colleagues could fulfill the prerequisite classes to complete their early childhood certifications.
With the Waldorf curriculum training, CRS can provide students the opportunity to explore more through art, science, and daily activities that foster their imagination and creativity, as well as connections with nature and the world around them. CRS will be the first child care program in the Brightmoor area to offer such a unique curriculum with the Waldorf early childhood experience.
"This grant has given us the opportunity to further enhance our program with the amazing Waldorf curriculum that truly compliments the CRS vision," says Davis. "We're able to provide a more inclusive approach to learning for the children in our community."
CRS used lessons from their Waldorf training to implement new activities for the children in watercolor painting hand-work that prepares the young children for handwriting skills through natural developmental practices, as well as preparing hands-on child appropriate cooking experiences, and outdoor nature activities for the children to explore and discover.
The training funded by the Supporting Brightmoor Leaders program will allow Zina and the CRS staff provide an unconventional and specialized learning experience for the children of Brightmoor who otherwise would not have access to it.
Learn more about the Supporting Brightmoor Leaders Initiative