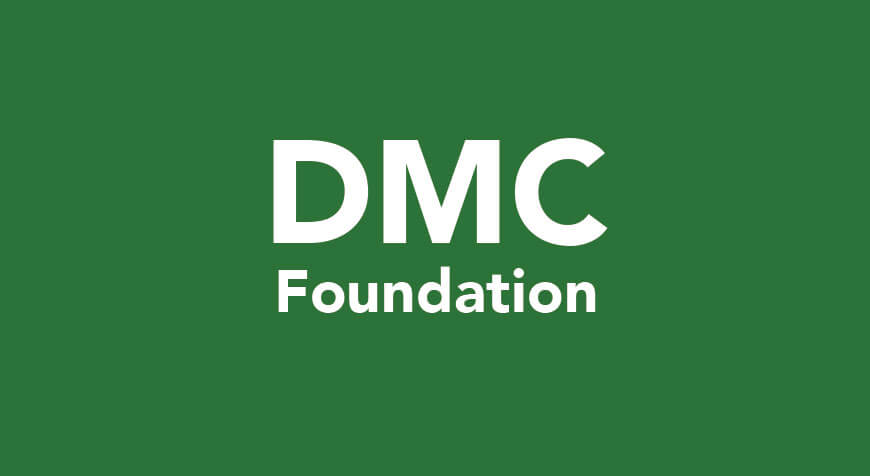 The Senior Reach program located at Northeast Guidance Center on Detroit's eastside is the recent recipient of a $50,000 grant from the DMC Foundation for the continued support for Senior Reach.
Senior Reach is a program that connects seniors to healthcare and community services. Senior Reach, which has been in existence for 2 years, is a community program that identifies older adults who may need emotional or physical support and/or a connection to community services. The program is designed to help older adults get assistance before a crisis develops. It has strong partnerships between agencies and businesses that cater to seniors and a strong partnership with community minded individuals.
"We appreciate the investment of the DMC Foundation and their commitment to the increasing needs of seniors. The foundation's commitment in the Senior Reach program will help to improve the well being of seniors in the greater metropolitan Detroit area," said Sherry McRill, President & CEO of Northeast Guidance Center.