Community Foundation for Southeast Michigan Awards Nearly $10 Million in Grants in Second Quarter 2016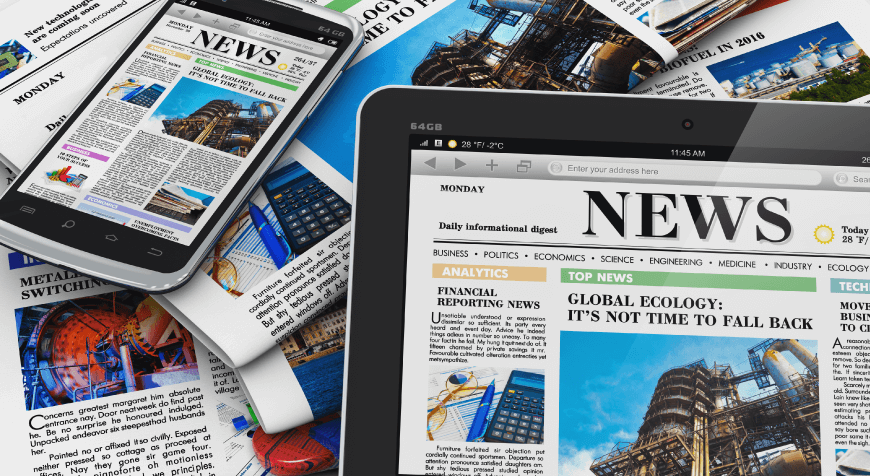 Grants Support Diverse Programs Benefitting Seven-County Region and Beyond
DETROIT – The Community Foundation for Southeast Michigan made nearly $10 million in grants the second quarter of 2016 to nonprofit organizations.
Among the grants awarded were:
826 Michigan, $50,000 over two years for after-school programming at a new, Eastern Market-based, writing and tutoring lab
Birmingham Bloomfield Art Center Inc., $50,000 to support a visual arts program for caregivers of Alzheimer's and dementia patients
Chaldean American Ladies of Charity, $59,065 for an employment readiness and job assistance program for low-income families, immigrants and refugees
City Year Detroit, $50,000 for the expansion of AmeriCorps member training and leadership development
Community Health Awareness Group Inc., $20,000 to support the LGBT Detroit Leadership Academy, a social justice training program for LGBT African American young adults and allies ages 18-30
Detroit Educational Television Foundation, $65,000 for a digital badging program for preschoolers
Fair Food Network, $100,000 to support innovations in the Double Up Food Bucks program and efforts to connect it to retail projects of the Michigan Good Food Fund
FII-National, $51,500 for an economic empowerment and community building program for low-income Detroit families
Focus: HOPE, $10,000 for the HOPE Village Freedom School youth leadership project
Greening of Detroit, $110,000 to support the maintenance of Detroit greenways
Huron River Watershed, $75,000 for the RiverUp! Huron River Trail Towns Project
Michigan Nonprofit Association, $10,000 for the expansion of a leadership development program for high school youth
Michigan Roundtable for Diversity and Inclusion, $15,000 to support the inclusion of the disabilities community in youth leadership
Michigan Science Center, $75,000 to engage middle school girls in science, technology, engineering and math through innovative programming
Museum of Contemporary Art, $15,000 for the MOCAD Teen Council Convening of Teens in the Arts project
Neutral Zone, $63,635 to support teen voice and engagement in nonprofit organizations in southeast Michigan
Signal Return, $24,425 for the expansion of arts education programs related to letterpress printing
South Oakland Shelter, $50,000 for a community-wide fundraising and advocacy to remove barriers for those experiencing homelessness in metro Detroit
Wayne State University, $30,000 to support the Detroit Equity Action Lab to create strategic communications initiative
Included in the totals for the quarter are grants made by supporting organizations of the Community Foundation as well as grants recommended by donors who have established charitable funds with us. The Community Foundation works with individuals, families and businesses to maximize the impact of their charitable dollars and fund programs and projects that create lasting, positive change in our region.
The Community Foundation for Southeast Michigan is a full-service philanthropic organization leading the way to positive change in our region. As a permanent community endowment built by gifts from thousands of individuals and organizations, the Foundation supports a wide variety of activities benefiting education, arts and culture, health, human services, community development and civic affairs.  Since its inception, the Foundation has distributed nearly $843 million through more than 57,000 grants to nonprofit organizations throughout Wayne, Oakland, Macomb, Monroe, Washtenaw, St. Clair and Livingston counties.  For more information, please visit www.cfsem.org.
###