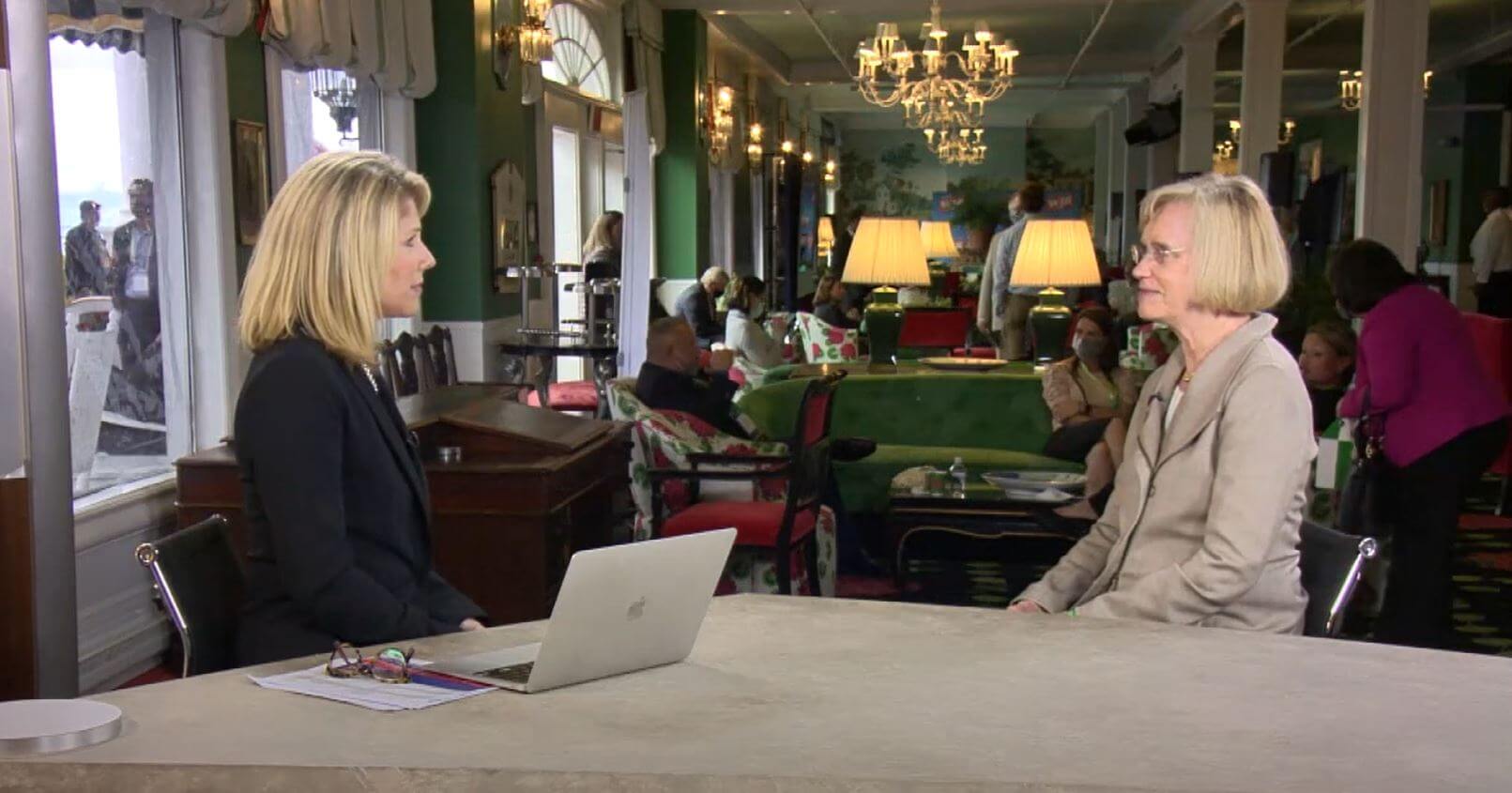 This interview was originally published by One Detroit.
Mariam Noland, president of the Community Foundation for Southeast Michigan, spoke with Christy McDonald of One Detroit about her upcoming retirement and the role of philanthropy.
The conversation took place at the 2021 Mackinac Policy Conference, where Mariam also spoke on a panel with Dennis Archer and Jocelyn Benson to honor the late Sen. Carl Levin.
Watch the interview with Mariam here: