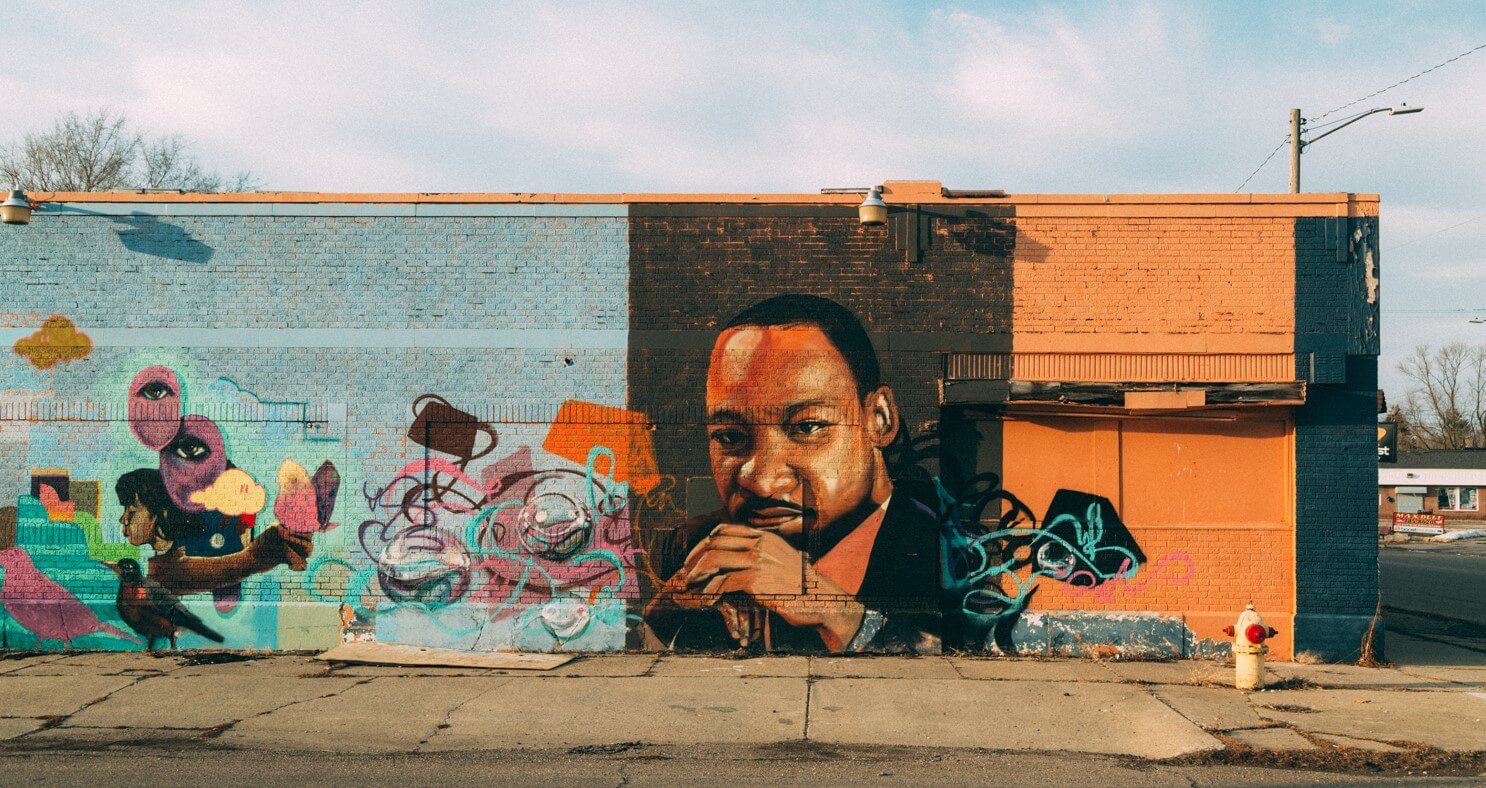 This op-ed originally appeared in Crain's Detroit Business.
Between 2 million and 3 million people in Michigan have a criminal conviction.
More than 8,000 come home from prison each year across the state. To realize Michigan's full economic promise, we must support the economic mobility of these returning citizens.
Involvement in the criminal legal system can significantly impact an individual's access to employment, housing and other opportunities. This harms individuals and families and further constrains the economic development of communities that an inordinate share of individuals with criminal records call home.
There is a direct link between lack of investment in community resources, socioeconomic disparities and incarceration rates.
Communities of color are disproportionately impacted by incarceration in Michigan. Black people represent roughly 14% of the population, but a staggering 53% of the state's incarcerated population.
One of the Michigan Justice Fund's key objectives is to improve economic outcomes for people impacted by mass incarceration.
Our collective acknowledgment of the complexity of rebuilding life after incarceration also is essential to returning citizens' success.
Ashley Carter, Director, Michigan Justice Fund
Ric DeVore, President, Community Foundation for Southeast Michigan