Becoming a Donor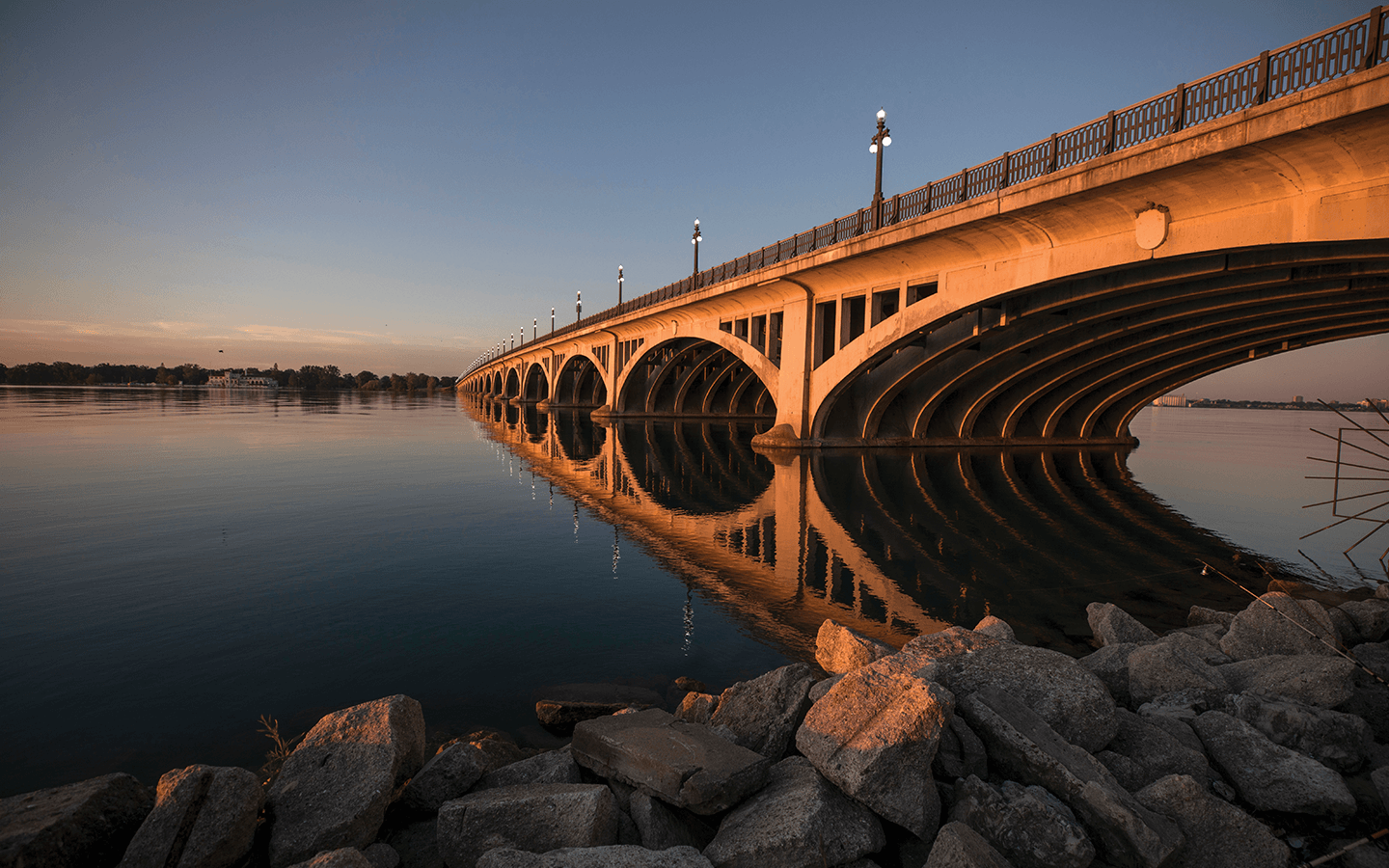 When you want to make an impact in the world, it helps to have a good guide.
The Community Foundation for Southeast Michigan specializes in making it easy for donors to turn their philanthropic vision into a reality.
When you work with us, you'll partner with a passionate and knowledgeable team of experts who can help you refine your vision and develop a personalized strategy for turning that vision into action.
You gain access to unmatched local and regional expertise, community connections, and learning opportunities.
You also gain access to a powerful set of tools that are designed to help you make the most of your resources while seeking maximum tax advantages.
Gifts of any size help to build the community capital needed to help improve southeast Michigan now and into the future.
A Donor Advised Fund with the Community Foundation is one way to streamline your charitable giving to support the charities that you care about during your lifetime.
Your gift can be invested and grow tax free. We do all the paperwork for grant distributions to charities as you recommend. You can name the fund or remain anonymous. You can also work with us to leave a lasting legacy for you and your family.
You can simply include language in your will or trust specifying a gift to the Community Foundation for Southeast Michigan, as part of your estate plan.
Bequest gifts help to create permanent funds that can meet community needs and opportunities for generations to come.
We also have expertise in receiving gifts of complex assets, and we can assist you and your professional advisors to leverage these resources for community benefit in a tax advantaged manner.
No matter your goals, we are available to help you and your professional advisor.
For more information, we encourage you to contact our Philanthropic Services department at 313.961.6675 or by using the form below: