Downloads of past yearbooks, newsletters, financial information, grantee resources, and more.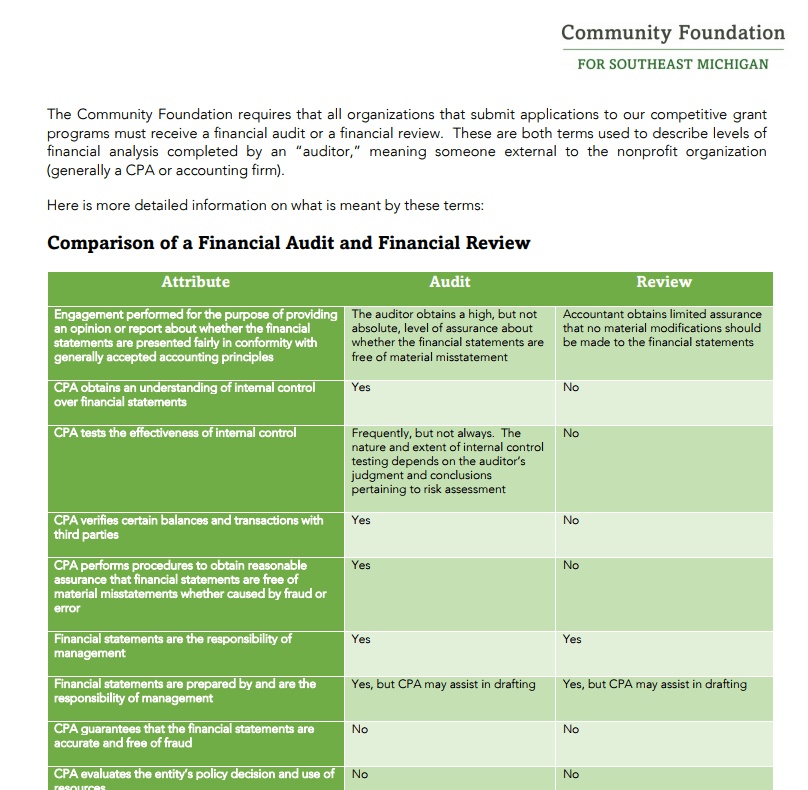 Audit Vs Review
This document enumerates the differences between the two types of financial analyses we require of all grant applicants.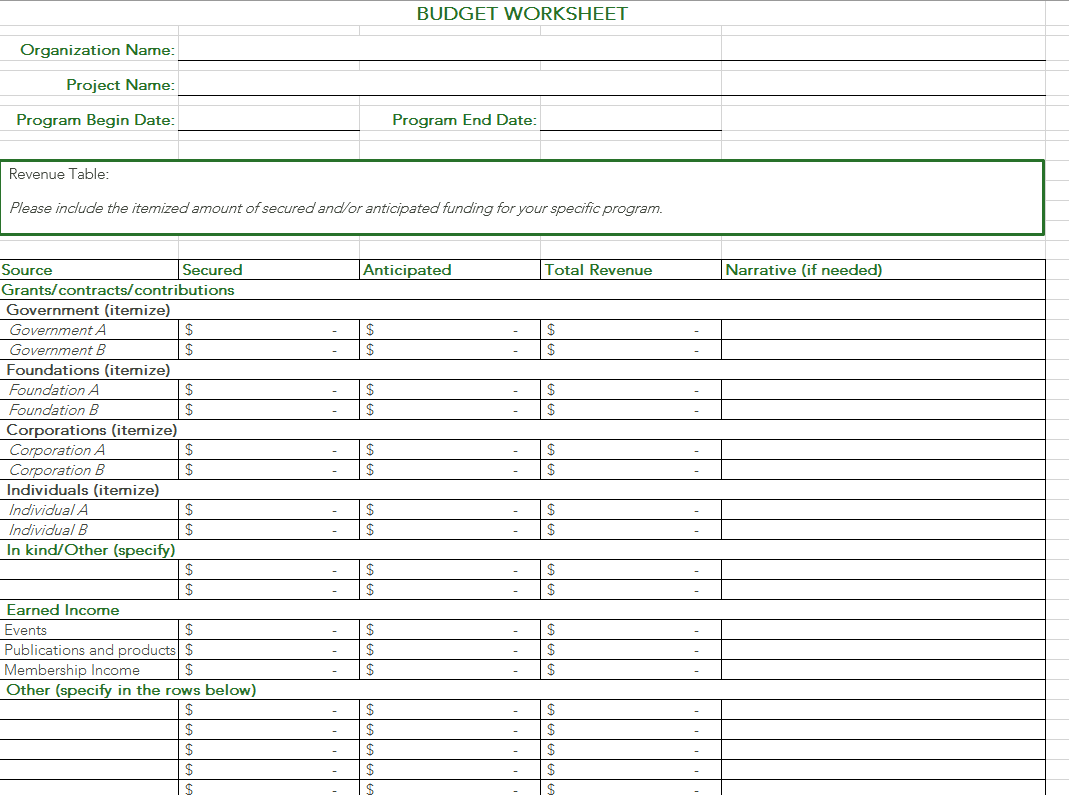 Budget Worksheet
This excel worksheet may be downloaded and used to provide the budget detail required to submit a grant application.
Download the worksheet.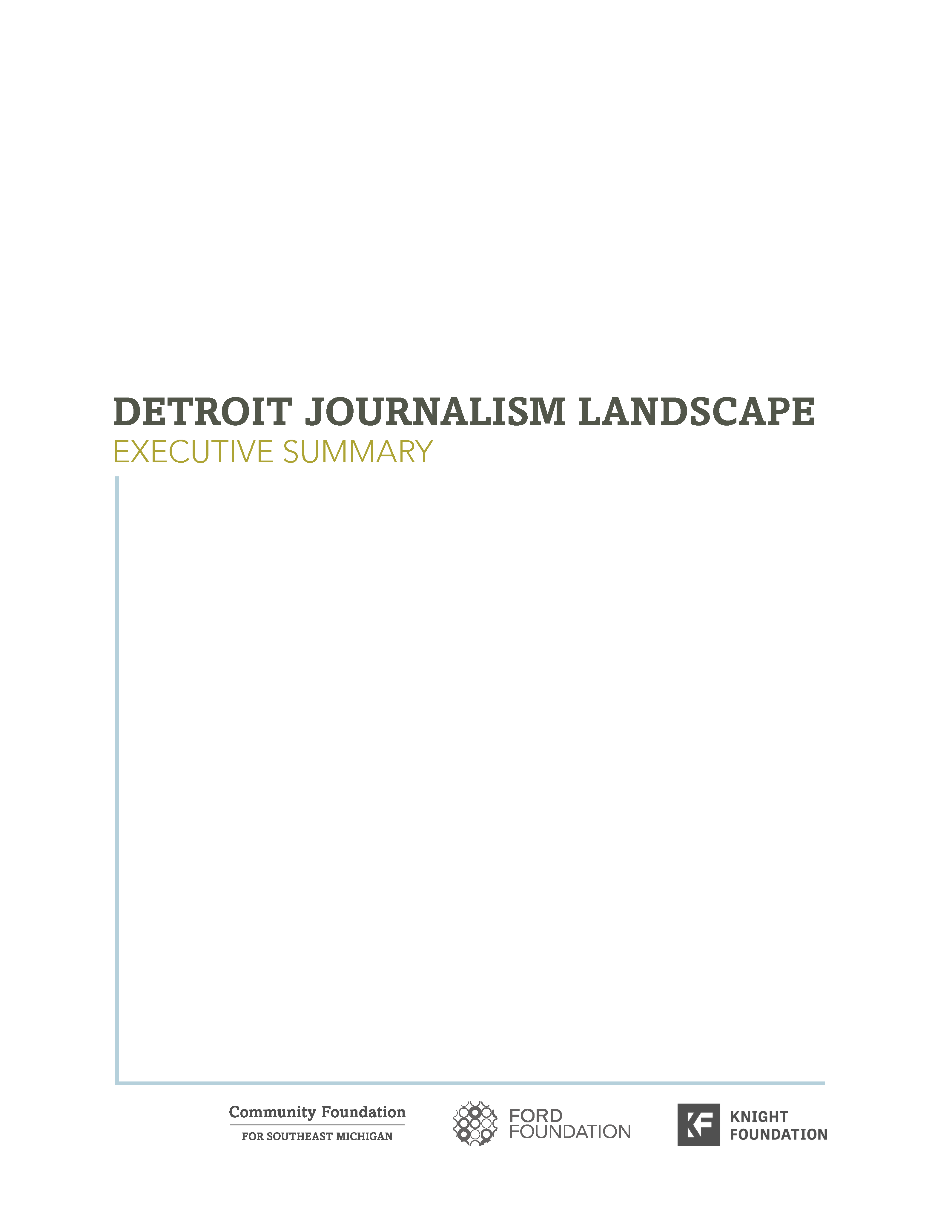 Detroit Journalism Landscape Executive Summary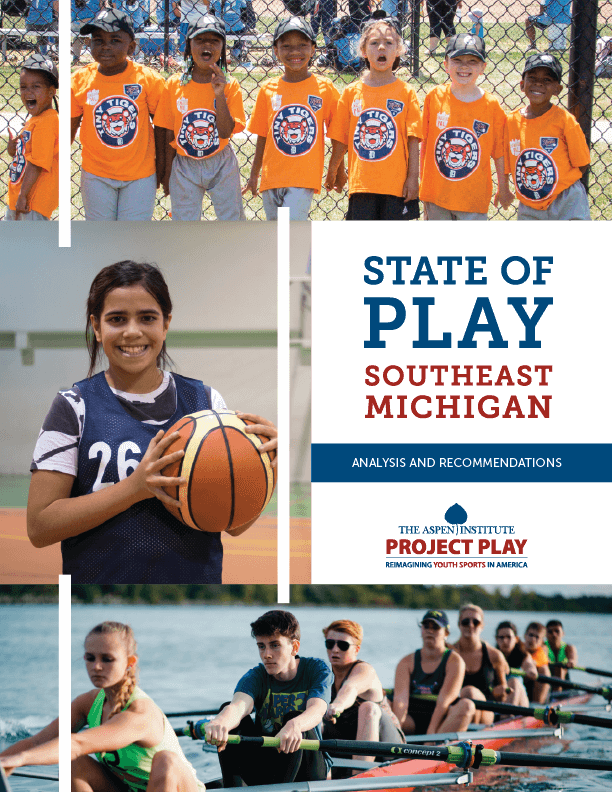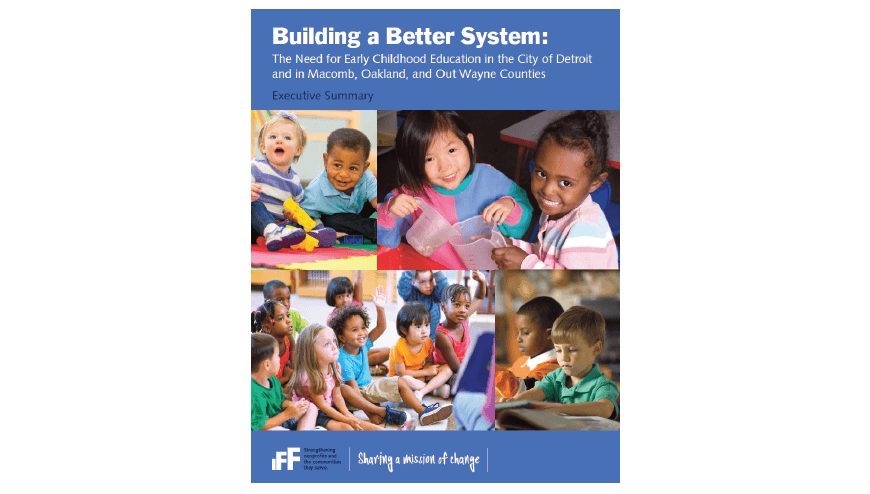 Executive Summary of the IFF Tri-County Report including Detroit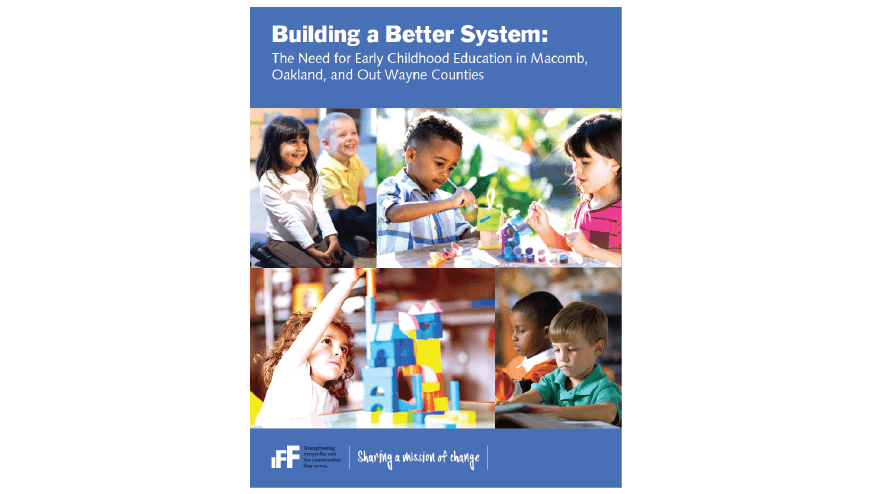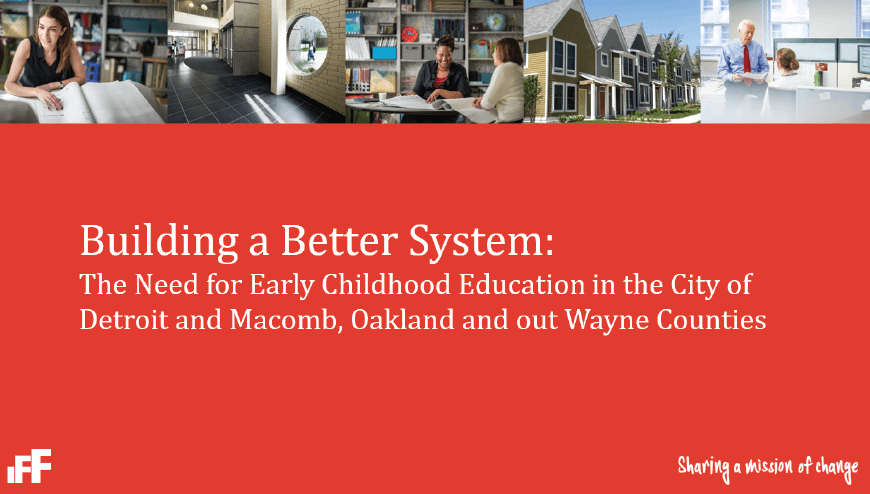 IFF Presentation on the Tri-County Report Findings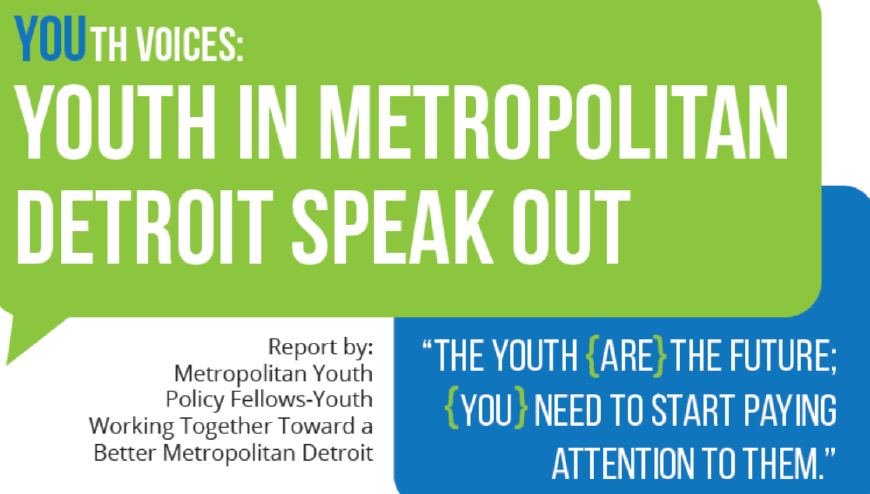 Metropolitan Youth Policy Fellows Social Justice Survey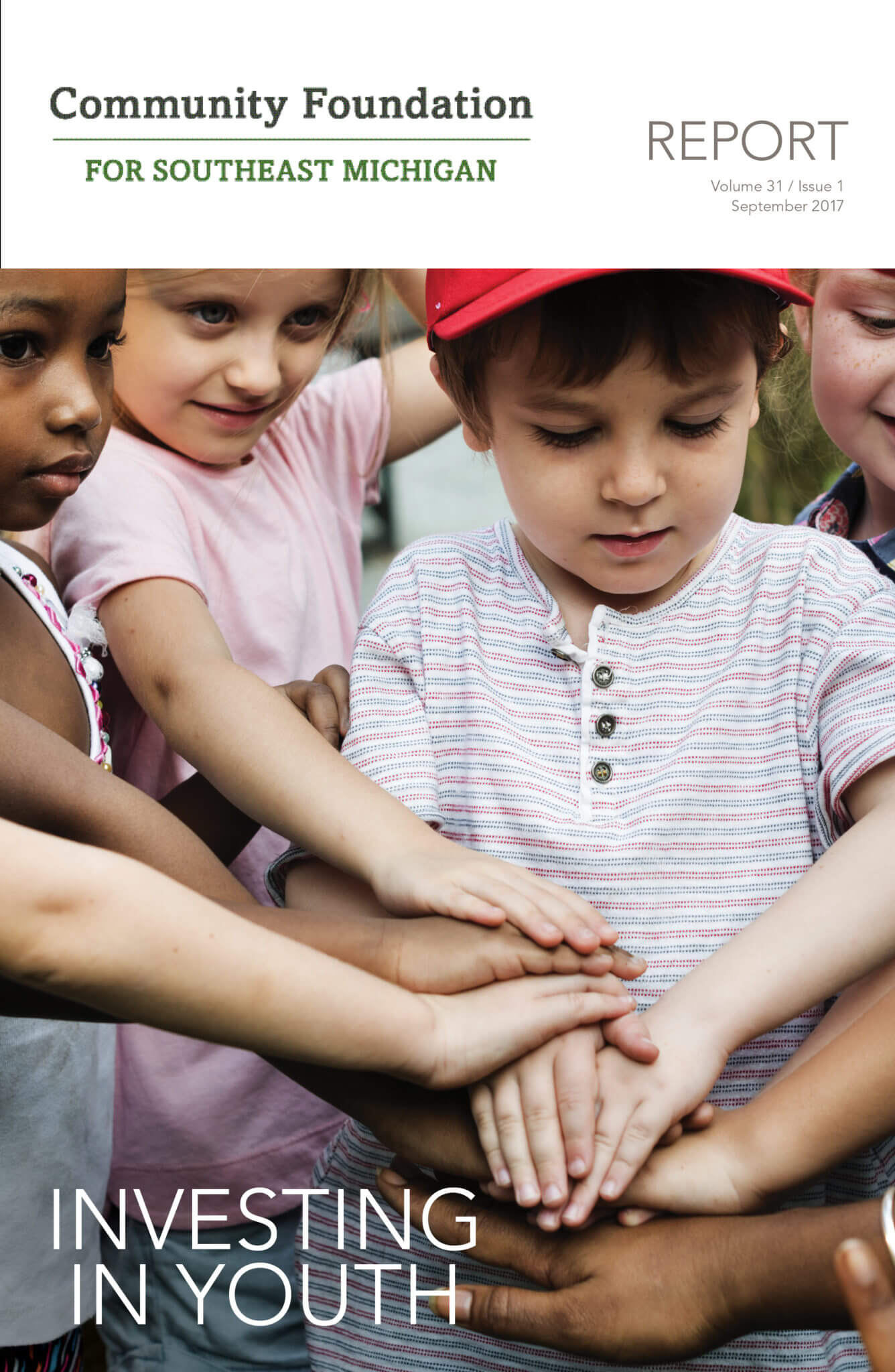 2017 Fall REPORT Newsletter