Downloads of past yearbooks, newsletters, financial information, grantee resources, and more.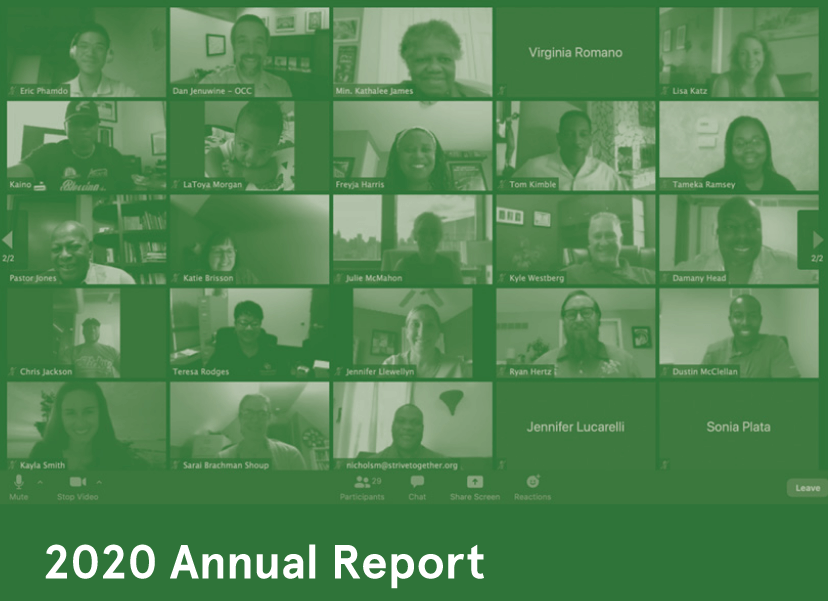 Pontiac Funders Collaborative 2020 Report
In 2020, the Pontiac Funders Collaborative launched an impact initiative that will ensure a collaborative and community-driven approach to the future. This report documents the first year of our collective work.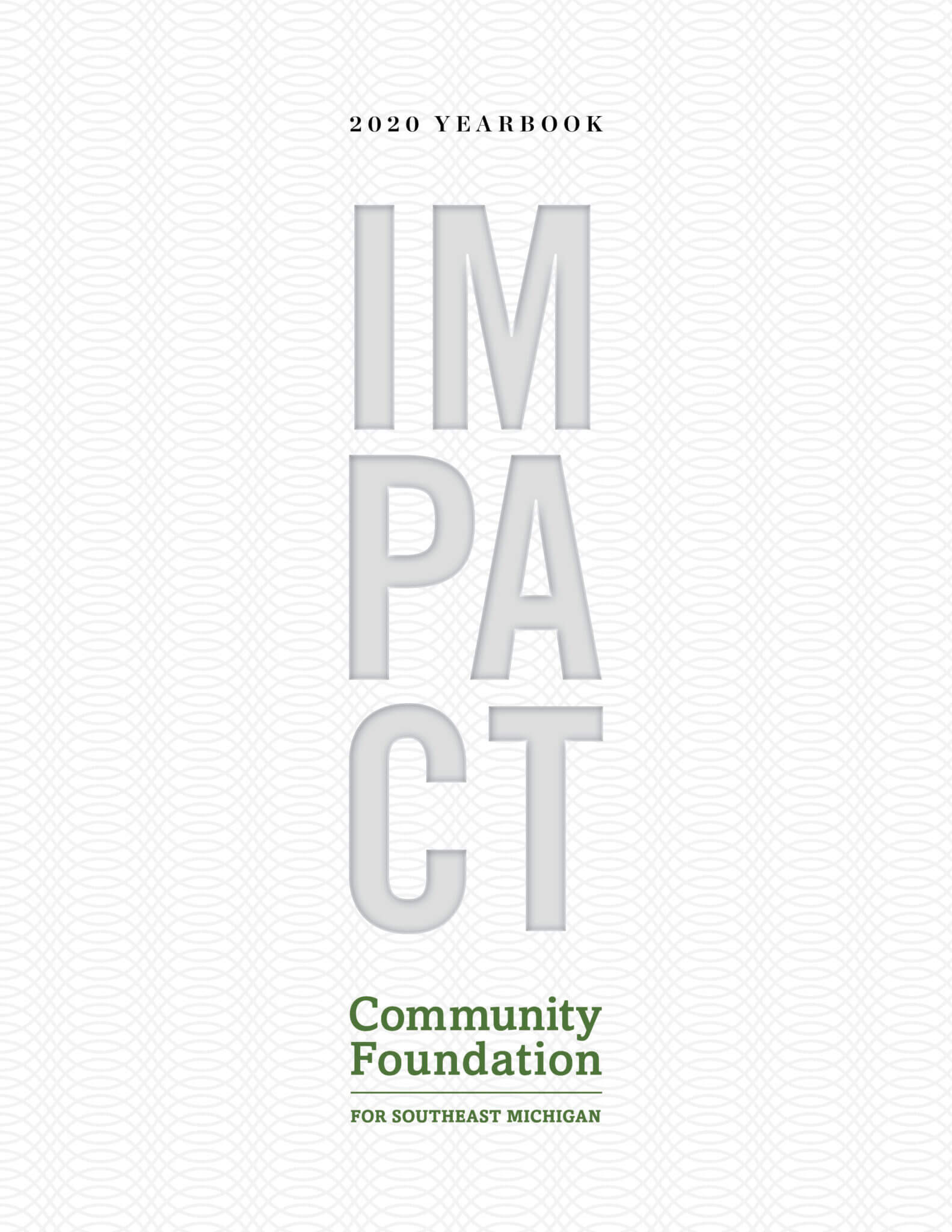 2020 Yearbook
In our latest yearbook, you will find stories highlighting how the Community Foundation continues to improve upon 35 years of experience and sharpen our skills to move issues and make significant change.
Benefiting from the wisdom of our partners and the support of our donors throughout southeast Michigan, we took new approaches to solve problems in areas such as health, civic engagement, youth development, arts and culture, and more.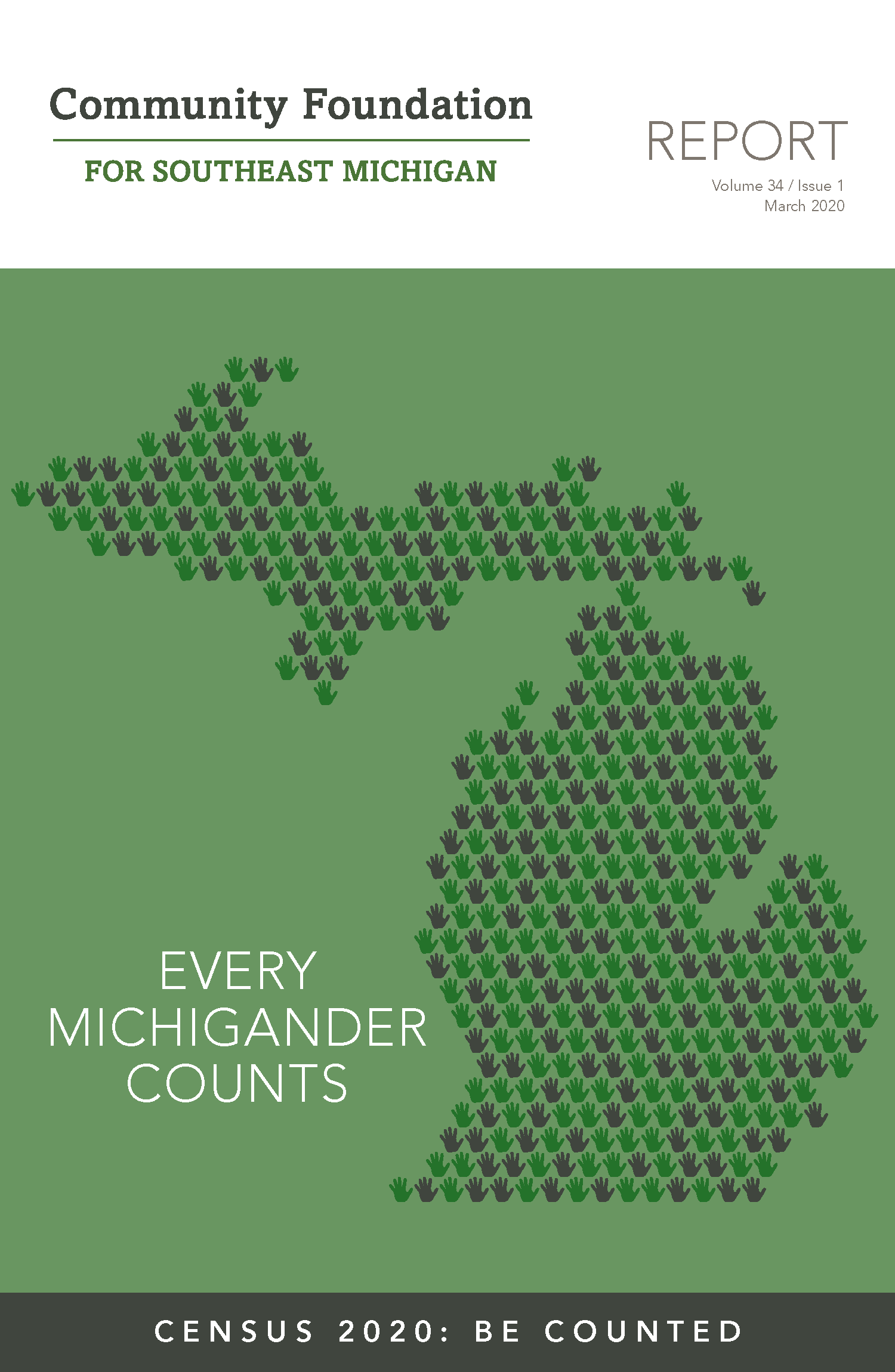 2020 Spring REPORT
Every Michigander Counts
Over the past year, the Community Foundation has been working closely with grantees from the Southeast Michigan Counts Initiative — a project designed to support local efforts for a complete and accurate count in the 2020 U.S. Census.
2019 Winter REPORT
Building a Promising Future
In the latest issue of the Report, we share stories about how we're working to ensure a promising outlook for each of the seven counties we serve, while also highlighting some of the generous donors who have made that work possible over our 35-year history.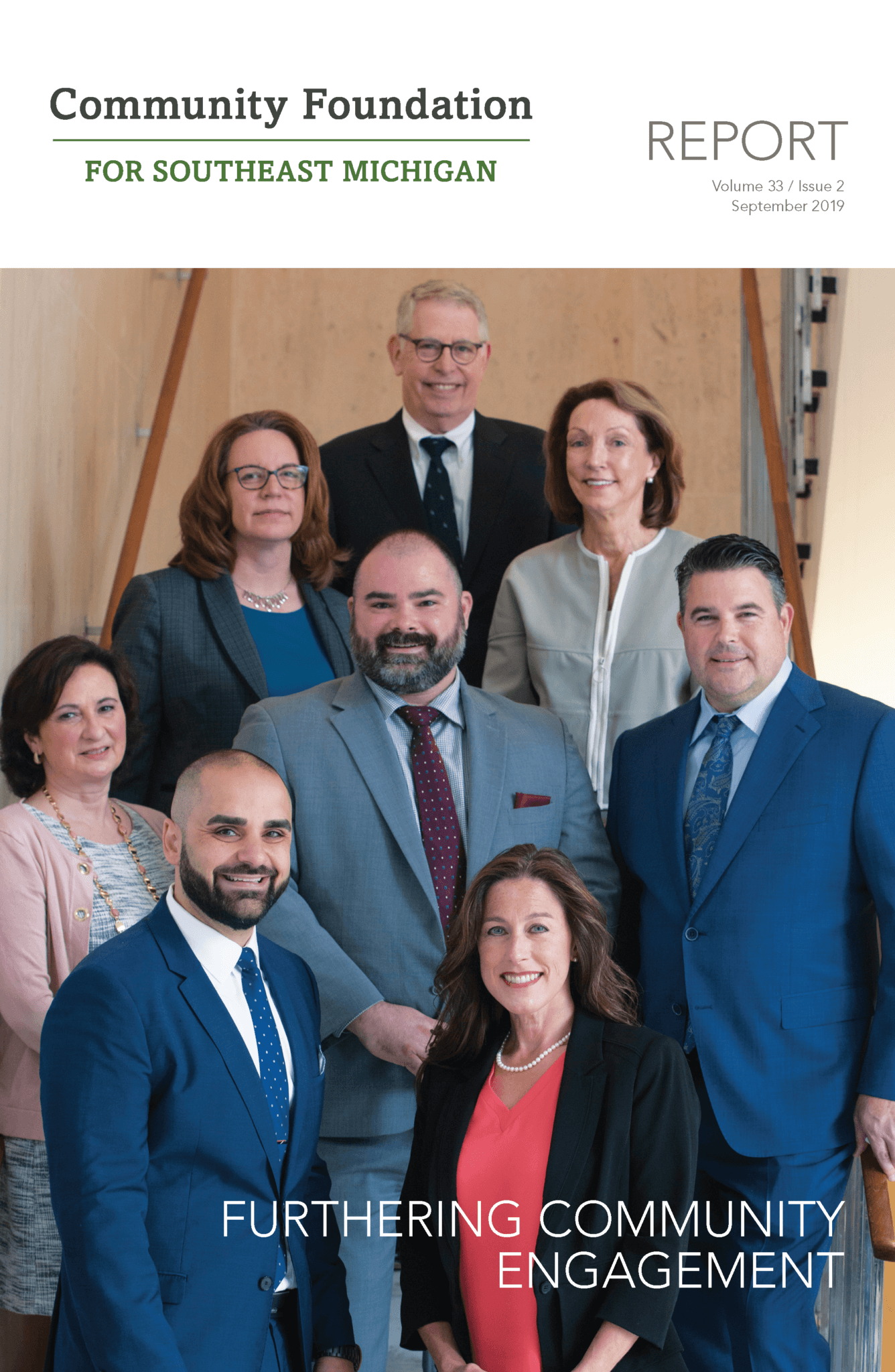 2019 Fall REPORT
Furthering Community Engagement
In supporting access to effective treatment for opioid addiction, representing undercounted communities in the census and bolstering programs for immigrants and refugees, the Community Foundation is working to expand opportunity to those who face barriers to success.
Grant Application Checklist
List of documents and other information needed for the general grant application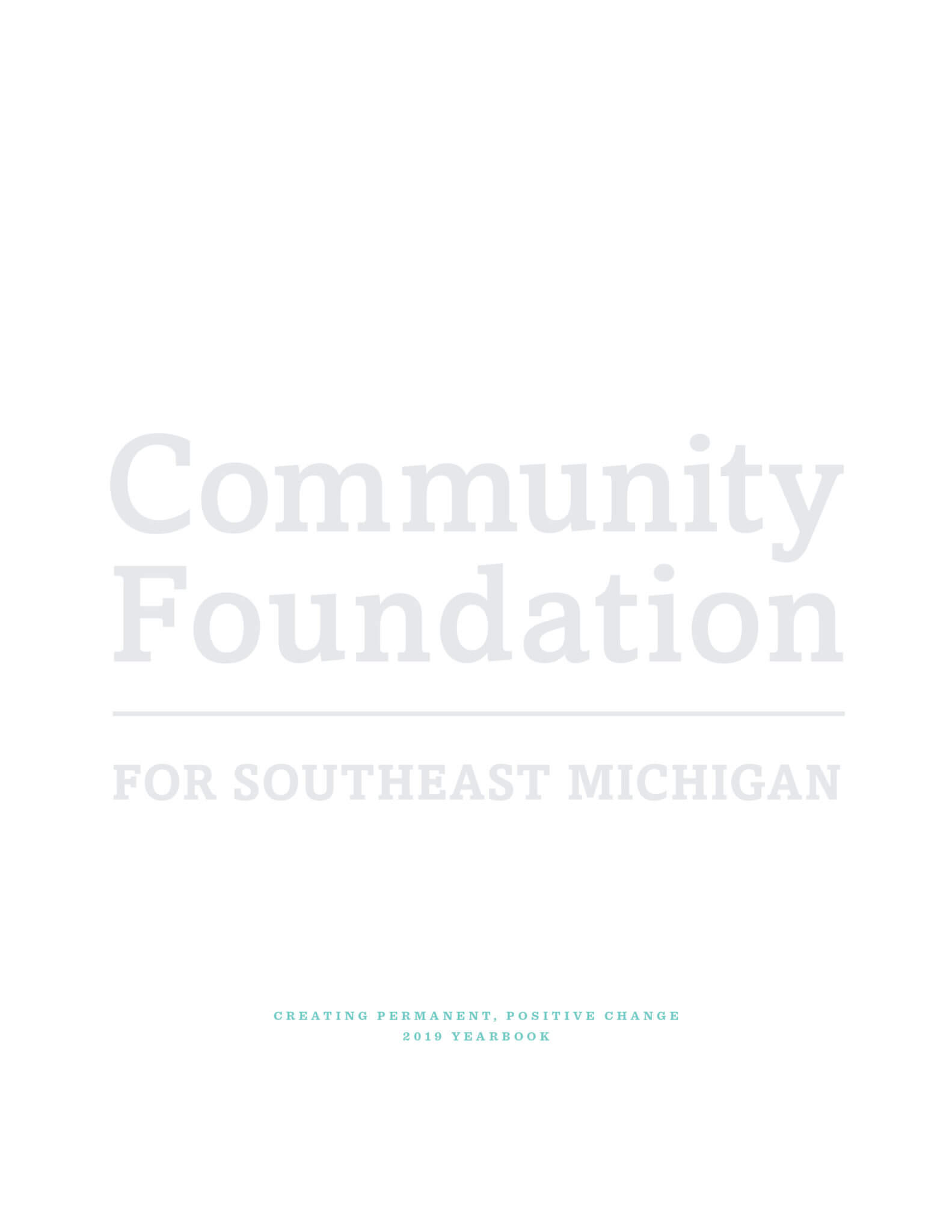 2019 Yearbook
Community is one of the oldest and deepest human desires.
Each of us, throughout our lifetimes, belongs to multiple communities – neighborhoods, schools, houses of worship, places of work. Through communities, we connect with and contribute to the world around us.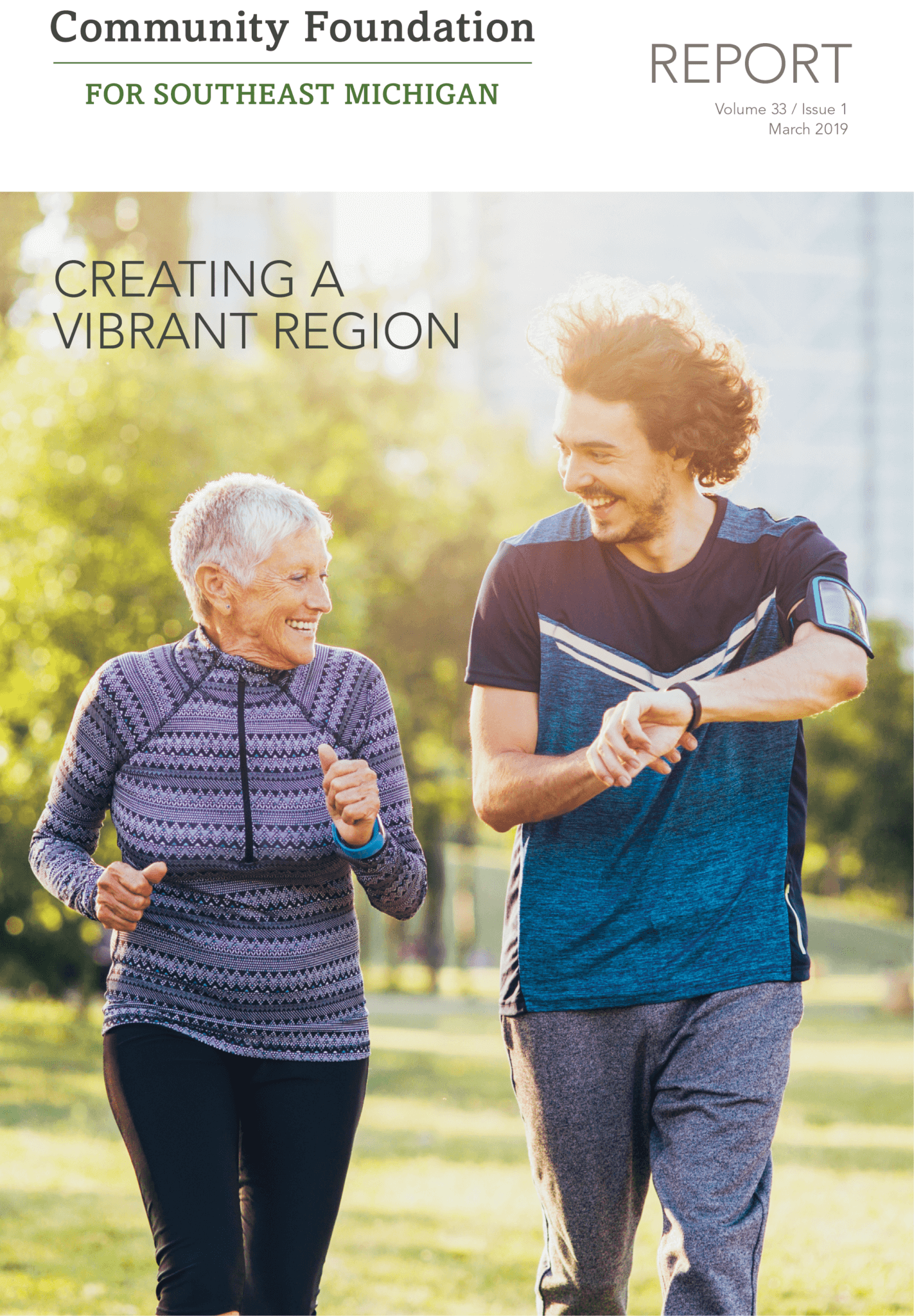 2019 Spring REPORT Newsletter
Health is about having access to resources that contribute to a vibrant life and options when struggling with health challenges. The Community Foundation has a long history of partnering with other foundations, nonprofits, and donors to create solutions that support healthy lives.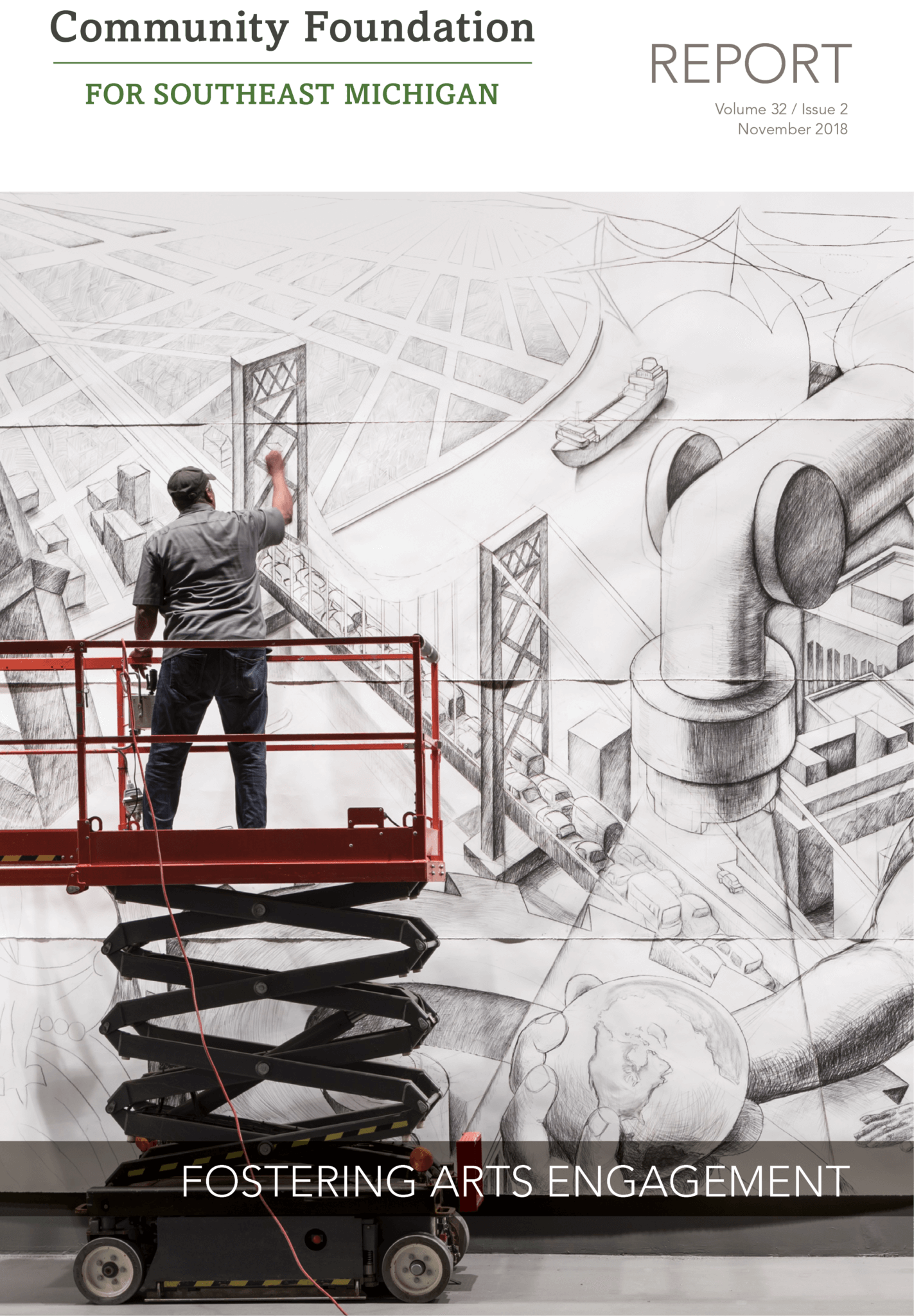 2018 Winter REPORT Newsletter
2018 Winter REPORT Newsletter