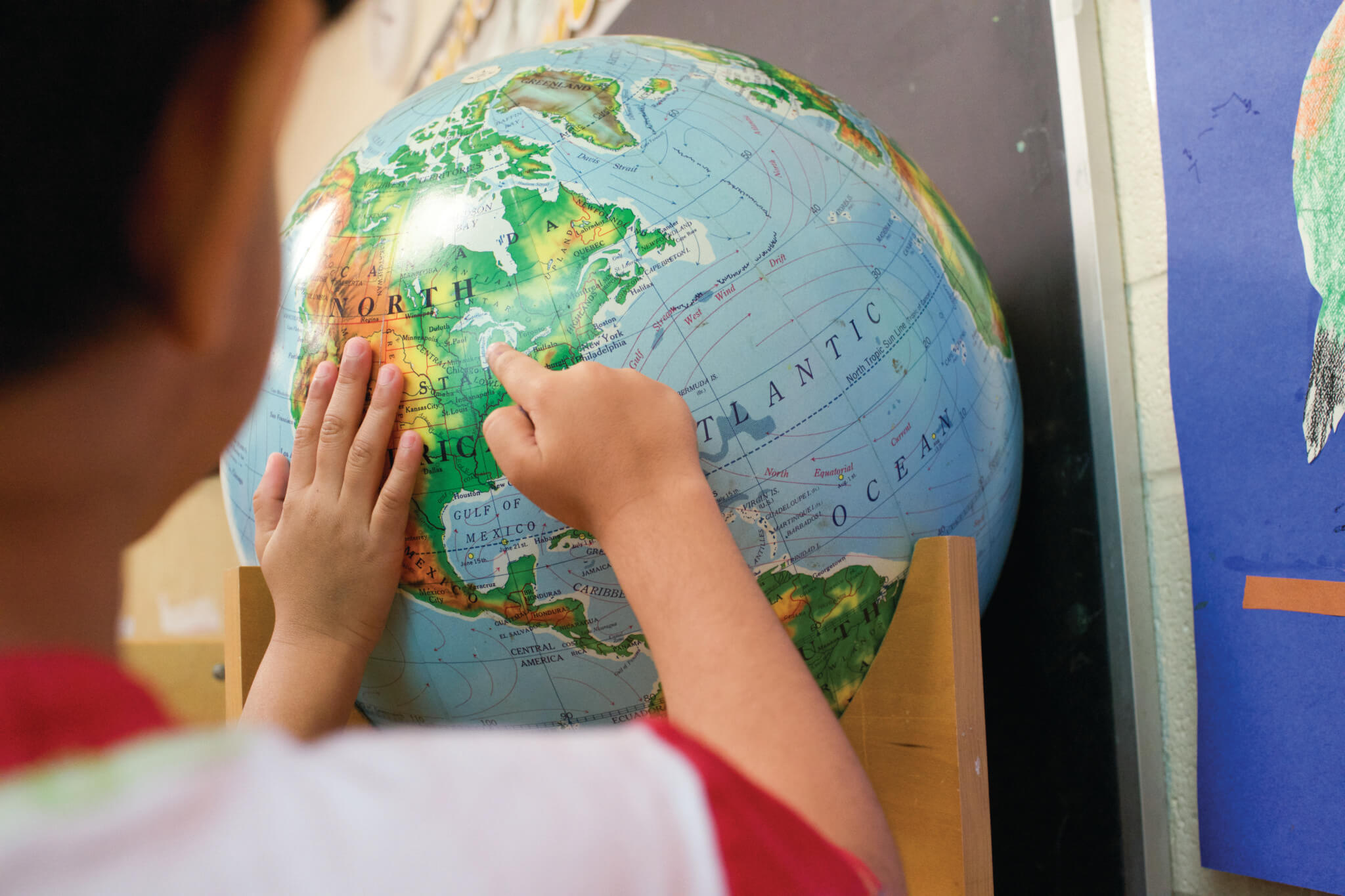 The Community Foundation believes the future of this region rests on developing children into fully capable adults. That is why we have invested in youth for more than 30 years by supporting high-quality out-of-school programs, organizations, and initiatives.
Enrichment opportunities offered before or after school, on weekends, and in the summer have been proven to improve academic performance, school attendance, and motivation. Students who receive extra academic support from community-based organizations are more engaged with their communities and demonstrate better reading and math skills, according to Youth.Gov.
Academic support and intervention is especially critical for our youngest children. Effective programs in pre-school education can offset and counteract many of the risks and pressures associated with concentrated poverty, and out-of-school youth programs can lead to significant decreases in spending on interventions later in life. With the reduction of school-based physical education programs, out-of-school recreational opportunities are even more critical. Numerous studies have established that daily physical activity reduces obesity and increases cognitive function.
Creative safe spaces where youth can be artistically expressive and are able to socially interact with their peers without the added weight of trying to "fit in" are important for the social-emotional aspects of youth development. Places where young people can come together to collaborate and discuss issues of identity, self-definition, and ways to improve their communities encourage positive mental and emotional development. It is also critically important to listen to the concerns and opinions of young people, as they can often provide some of the best solutions to community problems!