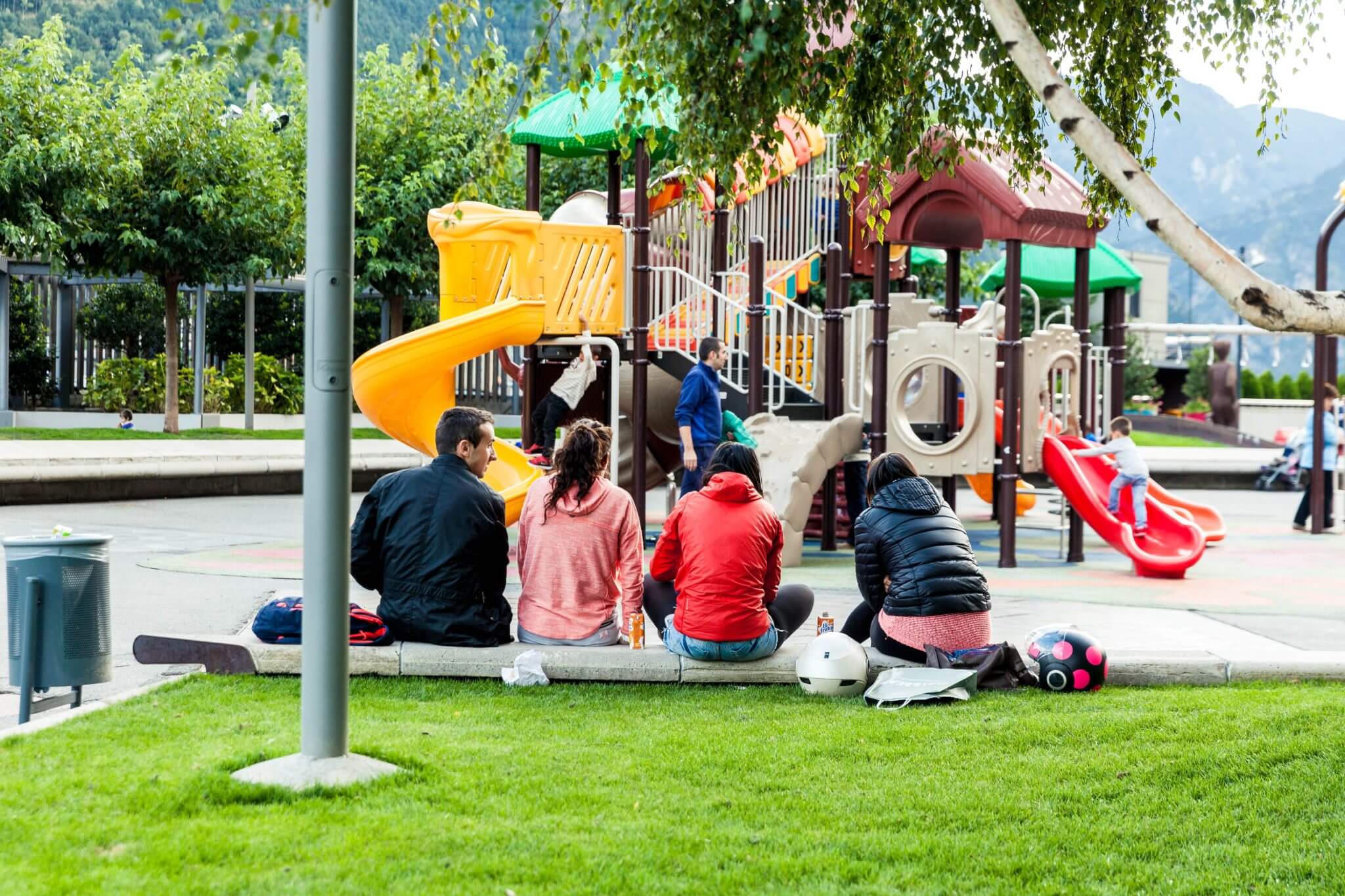 The Community Foundation supports many programs throughout the region that provide mental health support for youth.
In 2018, the Foundation supported a partnership between Detroit Public Schools and Transforming Research into Practice to Improve the Lives of Students (TRAILS). This mental health program is administered through the University of Michigan Department of Psychiatry, with the goal of increasing mental health care for Detroit school children and teens.
The program focuses on children and youth who are exposed to homelessness, food insecurity, and community and domestic violence. These youth often lack access to mental health care. As a result, many suffer high rates of school failure and are at increased risk for illness, substance abuse and addiction, self-injury, high-risk behavior, adult psychopathology and suicide.
Among youth who have access to mental health care, 75 percent receive care in their schools. These students say they are more willing to seek emotional support from school staff than from someone in a clinical setting.
Through this collaboration, TRAILS and Detroit Public Schools are creating a plan to train instructional and student support service staff to help students impacted by mental illness.
Learn how you can support the health and wellness of the region with the Community Foundation.