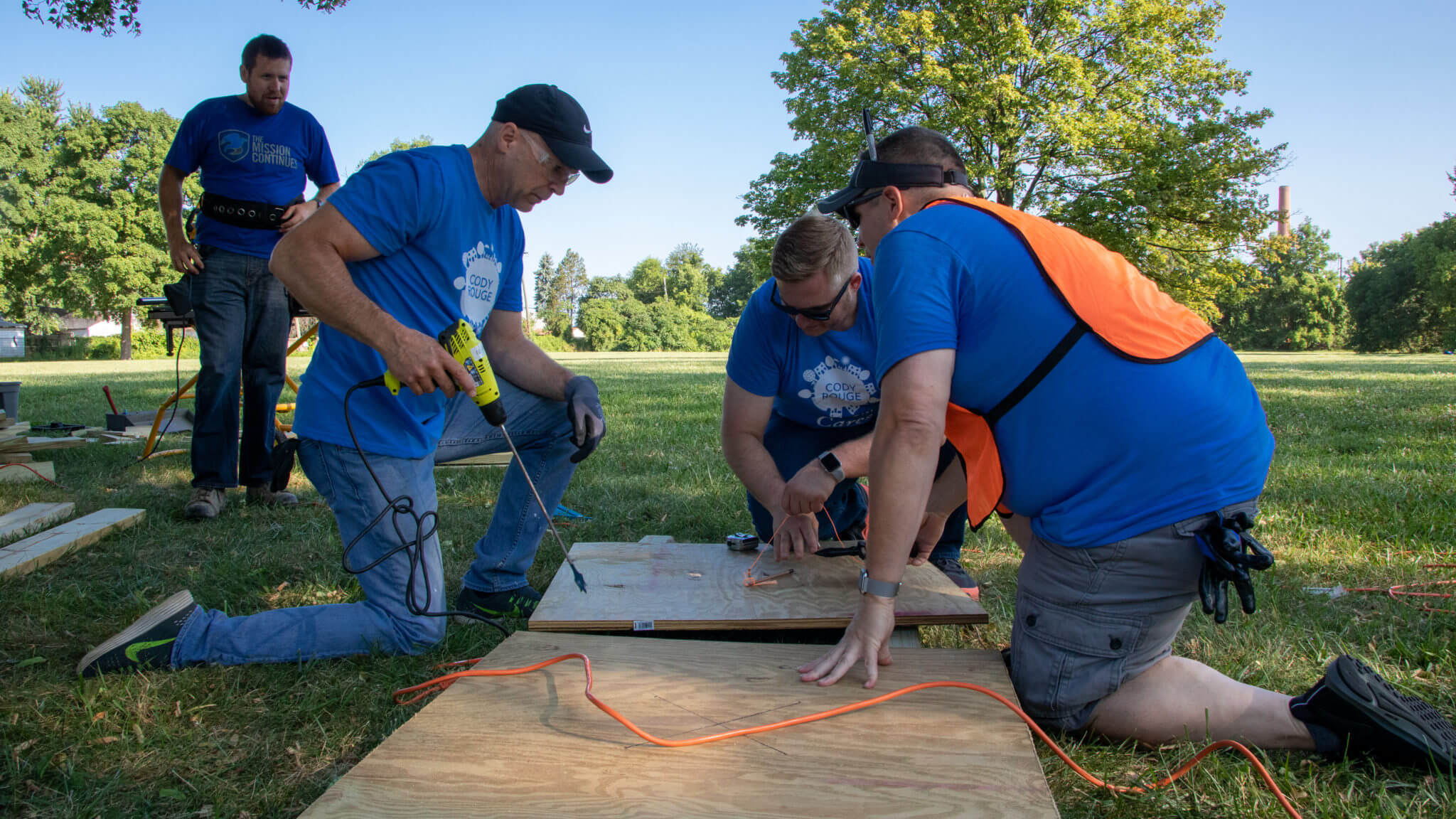 Volunteers in Detroit are cleaning up public spaces with the Motor City Grounds Crew.
Motor City Grounds Crew, a Community Foundation grantee, is helping beautify Detroit by bringing tools and equipment to those who need them.
The Motor City Grounds Crew travels to public spaces in Detroit with volunteer groups, helping to clear overgrowth, plant flower gardens and build benches and picnic tables to put the areas to use.
With a grant from the Community Foundation for Southeast Michigan, Motor City Grounds Crew has opened the East Warren Tool Library, which hosts hundreds of tools and pieces of equipment that the public can borrow and return free of charge, just like a library book.
The tool library is open to all in the community looking to get a hand up with their improvement projects or volunteer efforts as Motor City Grounds Crew continues to work on the beautification of Detroit's public spaces.
If you would like to support programs like Motor City Grounds Crew, please consider making a gift to the Community Foundation.