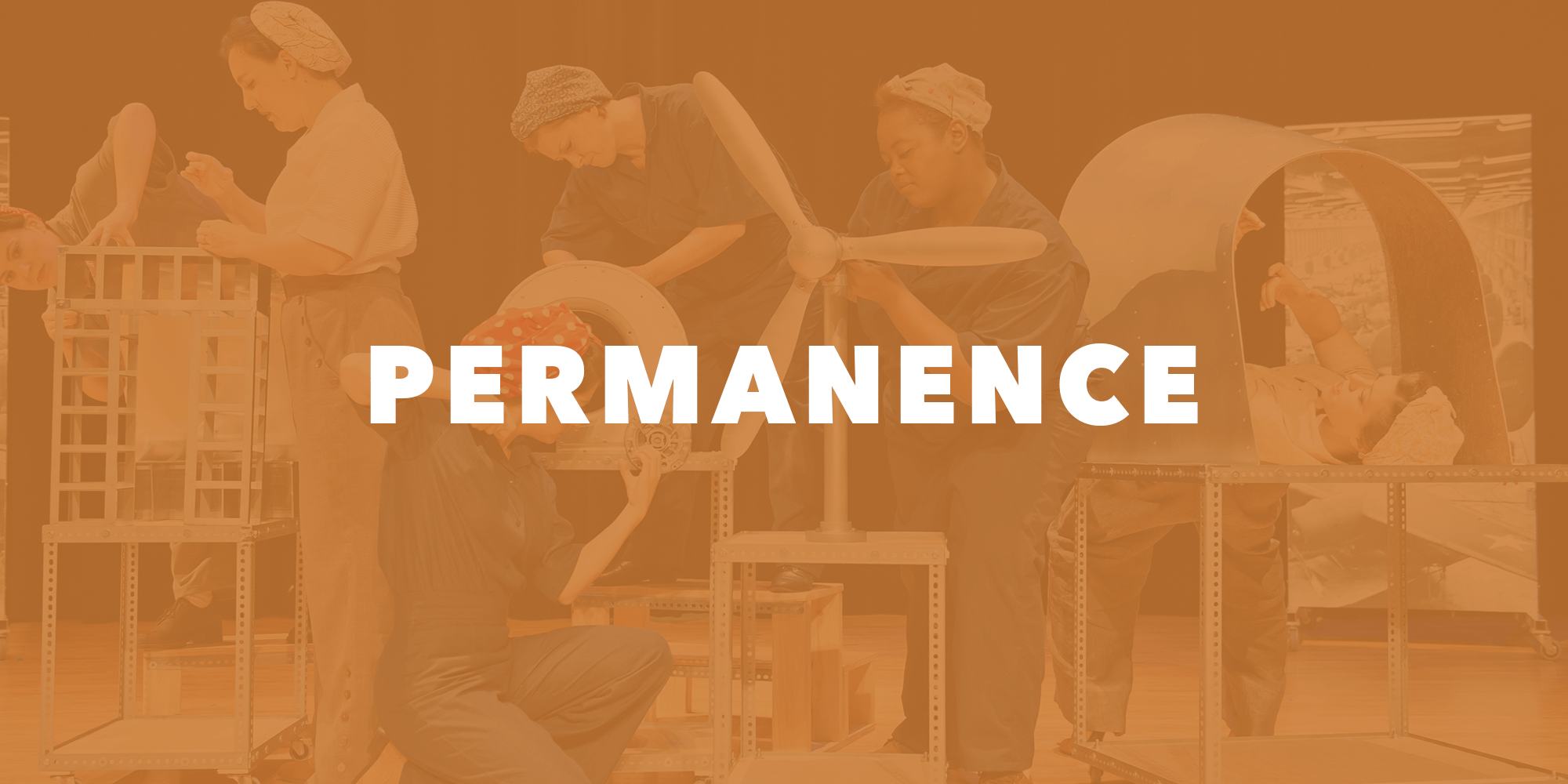 We build capital in the form of endowment to sustain the needs of the community now and in the future.
As a source of flexible community capital for southeast Michigan, we can carry out our donors' interests in perpetuity and grow permanent capital for individual nonprofits, strengthening their financial stability.
Improving Children's Lives
The Detroit Auto Dealers Association Charitable Foundation Fund of the Community Foundation focuses on enhancing the lives of children and youth in the region. Since inception, the Fund has provided more than $6.1 million to support 154 organizations throughout southeast Michigan. In 2018, Ann Arbor's Wild Swan Theater was one of the organizations to receive support to stage an original theatrical
production for young audiences featuring women in science.
Carrying out a Donor's Interests
The Ralph C. Wilson, Jr. Legacy Funds were created by the Ralph C. Wilson, Jr. Foundation to provide permanent, endowed support for programs and initiatives that reflect the personal passions of Mr. Wilson, a Detroit native and longtime owner of the Buffalo Bills football team. These funds support caregivers, design and access, and youth sports across the region, and Mr. Wilson's hometown of Grosse Pointe. In 2018, one grant enabled the Fraser First Booster Club to acquire a universally designed swing set at McKinley Barrier Free Park, the only park in its school district to offer universally designed recreational opportunities.
Assisting Nonprofits to Prepare for Today and the Future
Permanent capital helps organizations have stability and a secure future. More than 200 nonprofit organizations are already building endowment with the Community Foundation. These efforts are supported by leveraging the expertise, excellent financial management, and oversight of the Community Foundation.
Among the nonprofits that started an endowment in 2018 was the Pioneer High School Band Association. They established the Nancy Waring Endowment Fund. This fund provides musical enrichment and music camp experiences for students who are participating in Ann Arbor Pioneer High School bands. The fund honors Nancy Waring's distinguished 24-year tenure as Associate Director of Bands at Pioneer High School.