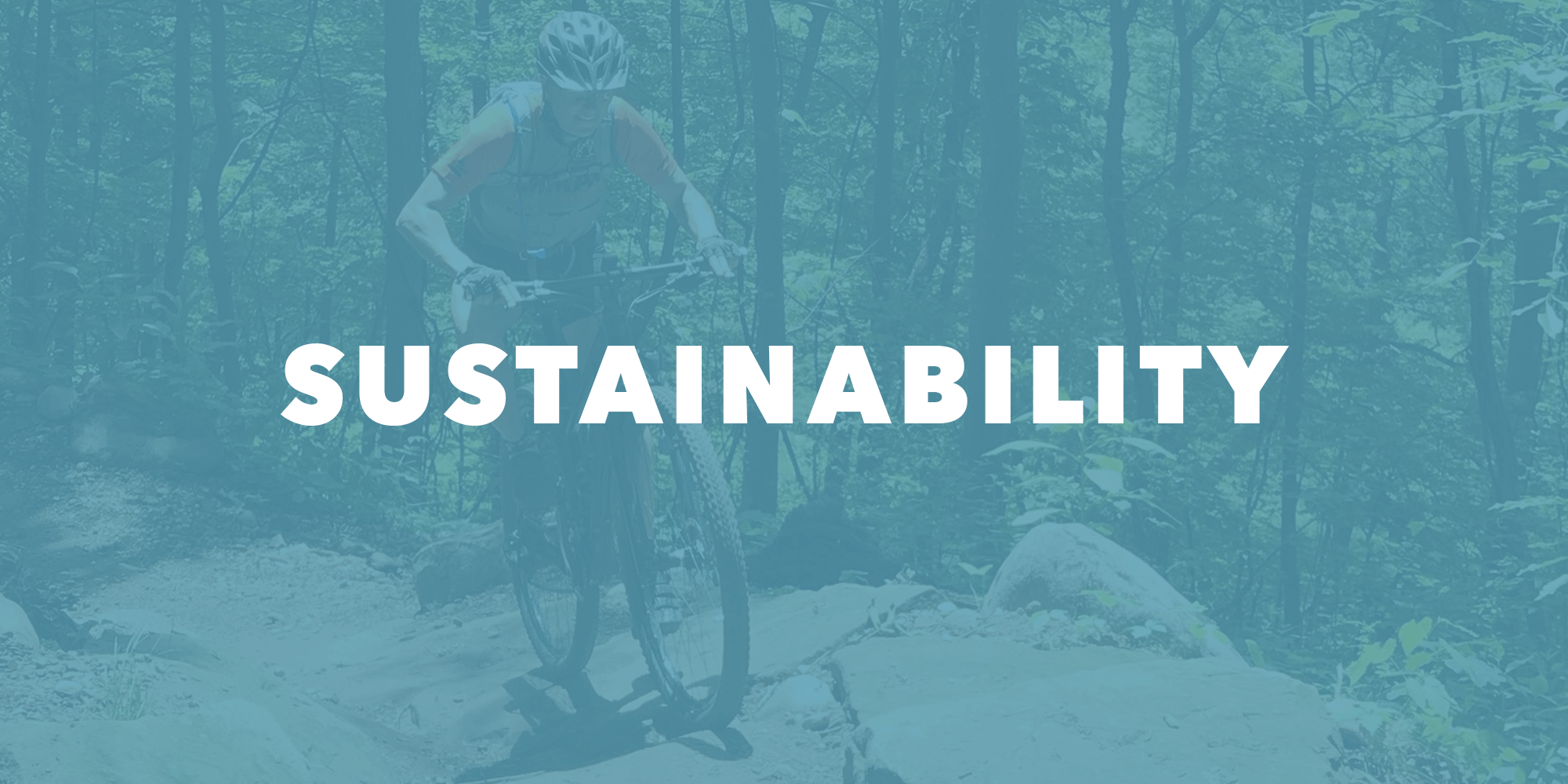 The Community Foundation makes strategic investments to move the region forward with an eye toward permanent, positive change.
We educate the community on pressing needs, build partnerships, undertake targeted initiatives, and make grants to support promising projects and organizations.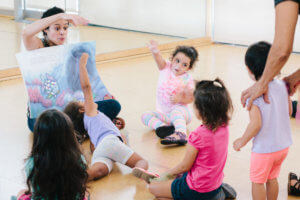 Putting Performing Arts to Work
When arts are integrated into other academics, studies suggest students show increased academic achievement and develop stronger leadership and artistic skills. The Community Foundation partnered with Living Arts to help fund the expansion of Detroit Wolf Trap, a program that provides professional development, mentoring, and coaching for Detroit-area early childhood educators, parents, and caregivers.
Mountain Biking Goes the Distance
The Potawatami Mountain Biking Association (PMBA) has played an important role in making mountain biking accessible through its leadership in developing a network of connected trails in the Pickney State Recreation Area. Due to increasing visitation and usage, the Michigan Department of Natural Resources is expanding the trail system's parking lot and developing new trailheads. At the same time, the Community Foundation is supporting PMBA's vision of a series of five interconnected trail loops with funds
for trail planning and design. When completed, the trail circuit will be 20 miles in length.
Powering Live Performance
West Bloomfield's Jewish Ensemble Theater (JET) stages up to five adult productions a year, reaching thousands of area residents. In 2018, its annual production of The Diary of Anne Frank alone reached an audience of 6,000. The Community Foundation provided funding to JET during its 30th anniversary milestone year to help increase news coverage of theater productions, boosting ticket sales and contributing to the economic wellbeing of the organization.