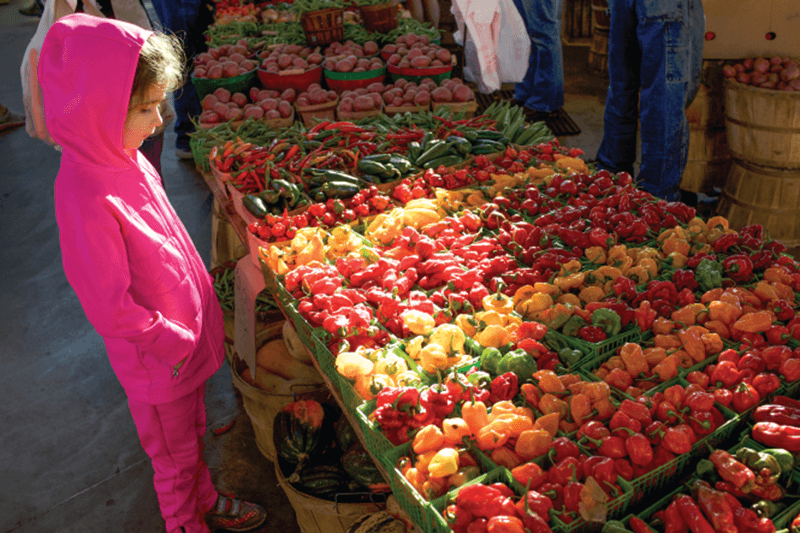 Of the 1.4 million people in Michigan who struggle with hunger, nearly 400,000 are children. The toll that food insecurity takes on families — especially those with children and seniors — is acute, particularly for those who rely on the Supplemental Nutrition Assistance Program (SNAP).
SNAP, one of the most effective and efficient federal programs, provides low-income families money to purchase food, and has historically received bipartisan support. In fact, 40 million families in the U.S. rely on SNAP, and two thirds of those benefits go to families with children. In our state of abundance, one in seven Michiganders struggle with hunger each year.
The federal farm bill that funds SNAP expired late last month. While funding for SNAP continues despite the bill's expiration, the future of SNAP and its framework remain in question. We encourage lawmakers to preserve provisions that ensure vital food benefits for scores of families across the country.
Healthy Food Connect, a 2016-2018 initiative of the Community Foundation for Southeast Michigan and the Michigan Health Endowment Fund, has helped organizations like Elder Law of Michigan, Fair Food Network, Gleaners Community Food Bank and Forgotten Harvest, among others, to provide more healthy, fresh food to more children and seniors.