Community Foundation Announces More Than $19 Million in Grants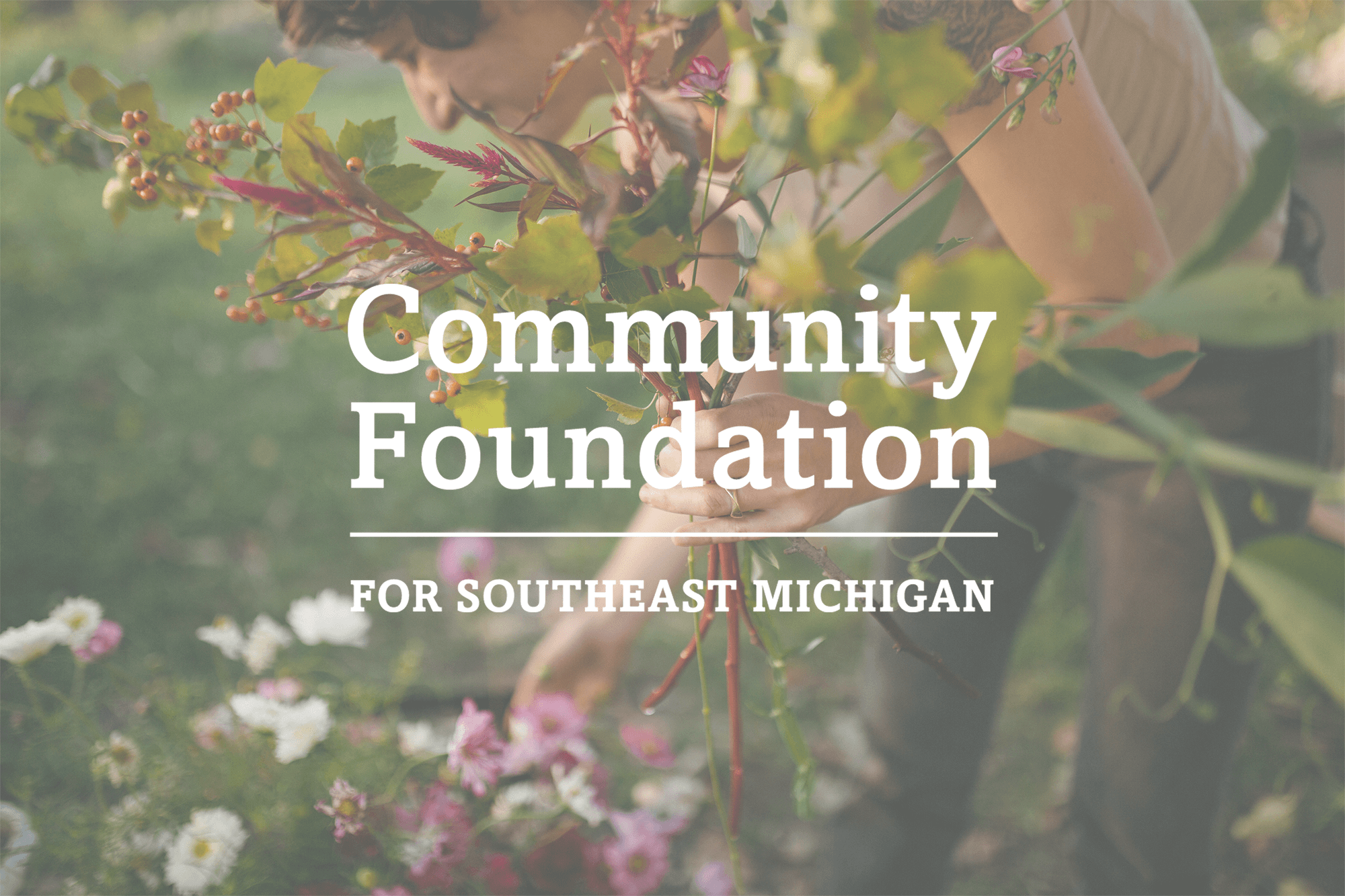 The Community Foundation for Southeast Michigan announced more than $19 million in funds to organizations and initiatives in areas including arts, civic life, education, health and human services.
"The effects of the pandemic and racial and social justice crises continue to significantly impact our region," says Mariam C. Noland, President, Community Foundation for Southeast Michigan. "Food insecurity, mental health and education are just a few areas that are experiencing increased needs. Nonprofits in our region are finding innovative ways to serve the community and we are consistently inspired by their work."
Grants announced during the first quarter of 2021 include: 
Arts:
$100,000 to the Michigan Opera Theatre for the presentation of an opera that captures the anguish of a Black family navigating racial profiling
$60,000 to Signal Return to help local artists reimagine connection and public engagement at a time of global social isolation
$30,000 to the Detroit Historical Society for new photographic technology to expand images of artifacts that will be publicly accessible online
 Civic Life:
$85,000 to New Detroit, Inc. for organizational capacity building to help address systemic racism in the region
$40,000 to Alliance for Housing Oakland County Continuum of Care to implement racial equity training for homelessness service providers
 Education:
$75,000 to the Midnight Golf Program for a college readiness initiative that provides additional support during this disrupted learning environment
$50,000 to Urban Alliance Foundation for a youth internship program that connects Detroit youth to mobile careers in response to COVID-19
Health:
$50,000 to Southwest Detroit Community Justice Center to provide short-term mental health services, crisis intervention, and grief counseling for residents in southwest Detroit
$30,000 to Catholic Charities of Southeast Michigan for food delivery for older adults during the COVID-19 pandemic
 Human Services:
$75,000 (over two years) to Avalon Healing Center to evaluate programs and services for survivors of sexual assault
$50,000 to Autism Speaks for a caregiver skills training program in partnership with Color of Autism and Brilliant Detroit
 Grants were also approved for the Detroit Auto Dealers Association Fund and for other special programs.